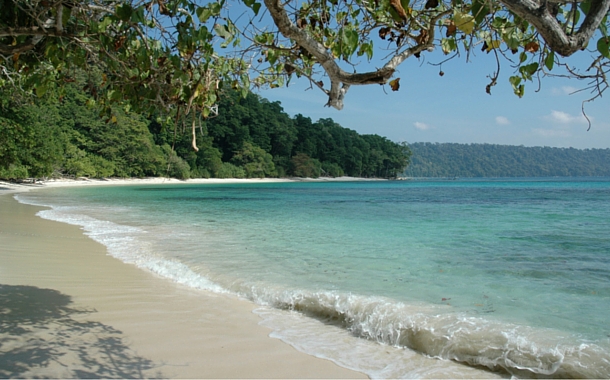 Andaman Islands are popular for scuba diving, scrumptious seafood and endless blue waters. You can read a book while you relax on the hammock, indulge in a spa therapy, enjoy the pristine beaches and trek to Madhuban. It's a perfect getaway to rejuvenate your senses and experience one of your best breaks. Wait, there's more to this exotic island. Take a look at some of the lesser known facts about Andaman Islands that will tempt you to book your Andaman tour packages right away.
1. Every year thousands of butterflies flock to Andaman from the nearby tropical islands and add colours to its beauty. In the memory of these beautiful butterflies, the Indian Government also released a postal stamp.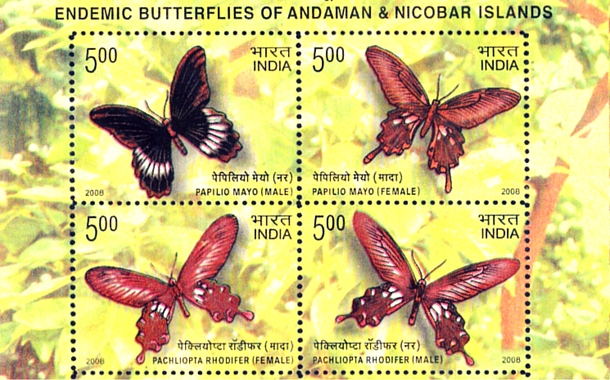 2. The indigenous residents of these islands belong to the Jarawa tribe who do not interact with outsiders. Out of approximately 600 islands, only 9 are open for tourists.
3. You can observe live volcano at the Barren Island and the waters surrounding the island are a popular diving spot.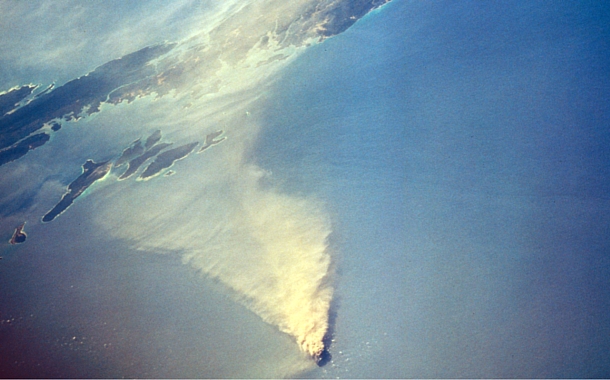 4. Japanese occupied the Andaman Islands during World War II for three years. These islands were the only part of India under Japanese occupation.
5. Did you notice our 20 rupee note has a scenery from Andaman Islands? If you haven't, please take a look.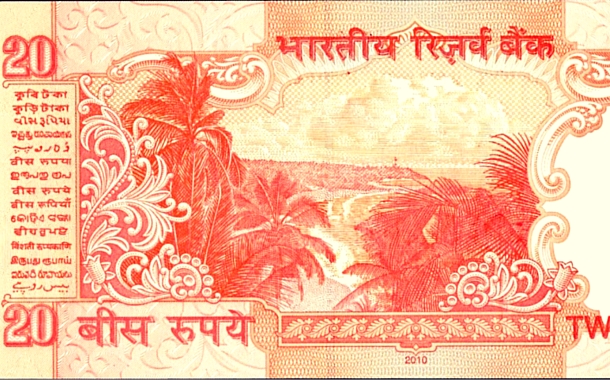 6. Be amazed by the sight of large sea turtles which flock to Andaman and nest here! These islands are a hotspot to explore the rich marine life but the sea turtles are the cherry on the cake.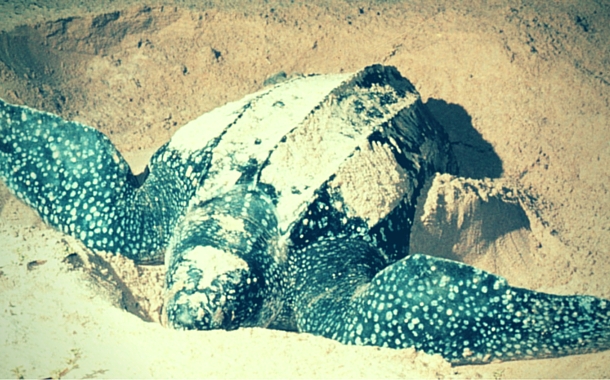 7. The Havelock and Neil Islands were named after the East India Company officials, Henry Havelock and James George Smith Neill respectively.
8. Andaman houses the Cellular Jail also known as Kala Pani. The bricks used for the original building were brought from Burma.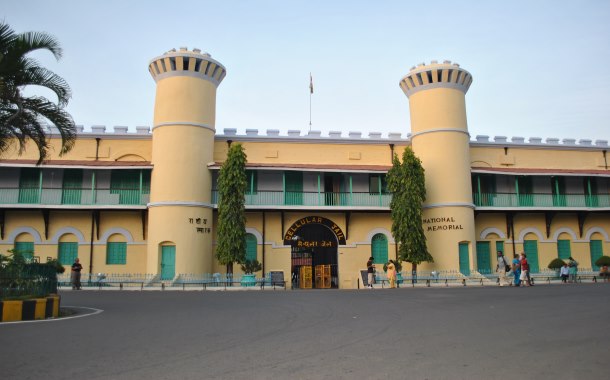 Author : Vijaylaxmi Thakur