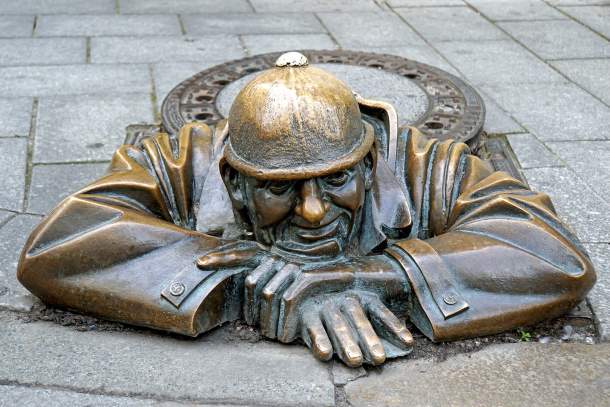 Creativity is a wild mind with a disciplined eye ~ Jon Acuff
Do you get inspired by the art and culture of different countries? Well, there are various places around the world that will blow your mind with their innovative sculptures. Each work of art tells you an interesting story and adds excitement to the monotonous life.
We leave you with the extraordinary artworks, let your eyes do the talking. Do remember to add them to your next holiday itinerary and capture them through your lens.
1. The bronze sculpture of Mustangs at Las Colinas, Texas
2. Lady Buddha Da Nang in Linh Ung pagoda, Vietnam
3. Les Voyageurs, the unique sculpture of missing body parts, France
4. Statue of Lady Justice in Frankfurt, Germany
5. Hippo Square at Taipei Zoo in Taiwan
6. Dol hareubangs offering protection against demons, South Korea
7. The Unknown Bureaucrat outside the Iðnó Theatre, Iceland
8. Gigantic statue of Garuda Wisnu in Kerala
9. The horse-head sculptures of Kelpies in Scotland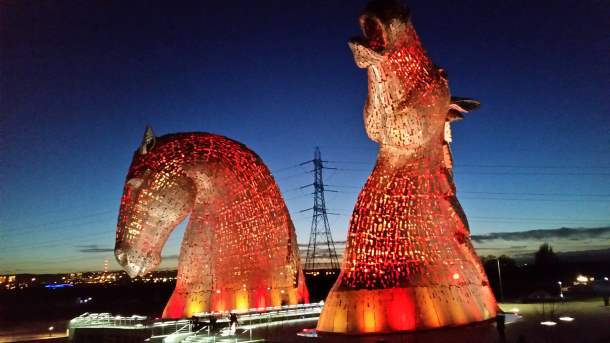 Experience all this and much more with our holiday package and flight offer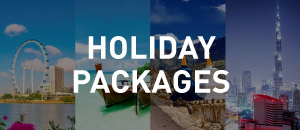 Where are you heading?
Know more
Flat Rs 10,000 off* on flights
Know more
Author : Vijaylaxmi Thakur