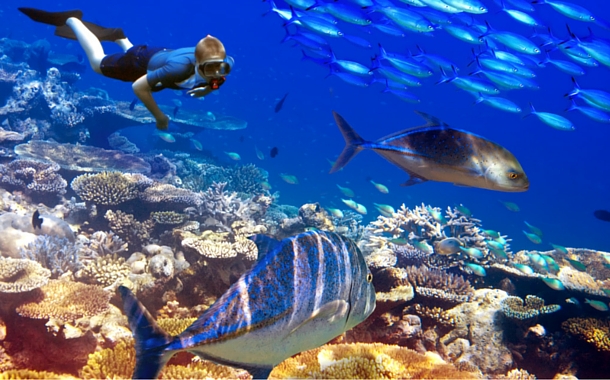 Man cannot discover new oceans unless he has courage to lose sight of the shore ~ Andre Gide
Mauritius, the jewel of the ocean, is a popular traveller's escape. Blessed with scenic beauty, crystal clear waters and shimmering beaches, it awakens the photographer in you. If you think Mauritius is only beaches, then you are bound to be surprised. It will change your opinion for better; you may even book a Mauritius tour package and experience the best vacation ever.
1. Try the alluring fruit of Mauritius - Lychee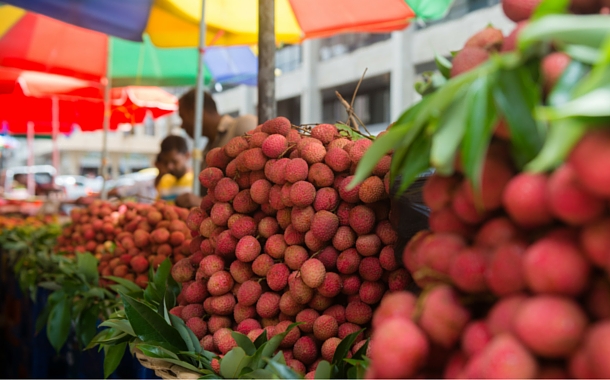 Lychee is among the popular natural offerings of Mauritius. On your trip to Mauritius, do remember to try this sweet pinkish-red fruit. Take a bite of this fruit and your trip to Mauritius will surely be 'fruitful'!
2. Feed adorable creatures on your jungle safari.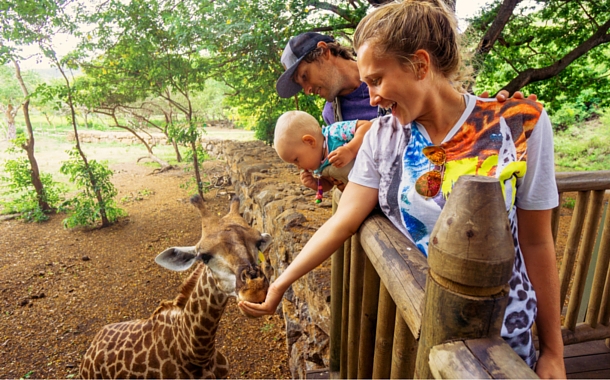 Mauritius has beautiful forests and wildlife that will make your holiday a memorable one. You can visit the Casela Nature Park and indulge in the exciting jungle safari. Go one step ahead and feed the giraffes there. The experience of feeding them will not only bring a smile on your face but also will bring peace to your heart.
3. Visit the sugarcane fields in Mauritius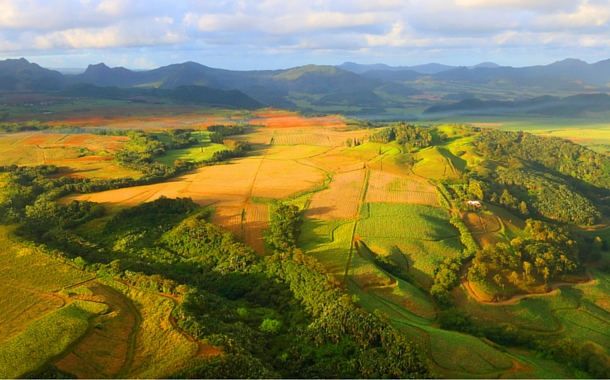 Amazed to see the beautiful aerial view? Well, these rural landscapes of Mauritius are famous for sugarcane fields.
4. Click pictures by the cannon on the promenade at Caudan Waterfront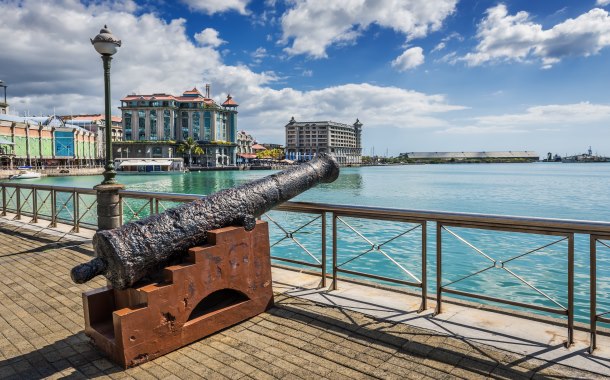 We bet you weren't aware of this old cannon in Mauritius! If you love history, this place is for you. Check out this cannon at Caudan Waterfront in Mauritius that is not only famous for its historical origins, but also for the turquoise waters it oversees.
5. Dig into the 'Salad of the millionaire!'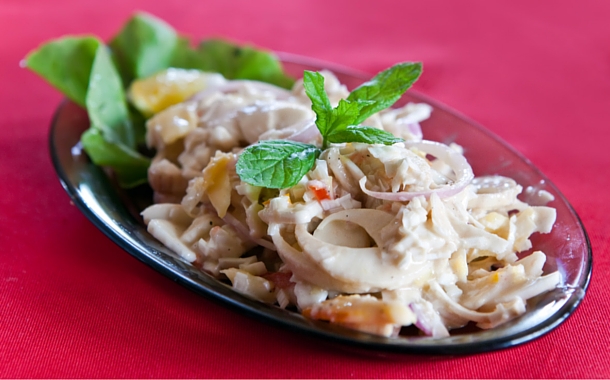 Do you enjoy feasting on delectable cuisines? Then, head to Mauritius to satiate the foodie in you. You must try the salad of the millionaire - a yummy blend of palm tree heart, salad leaves, vegetables and seafood.
6. Seven-coloured earth of Chamarel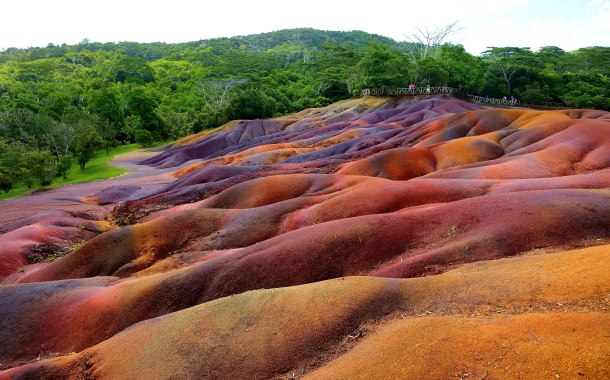 Located within dense forests, this popular landscape comprises of hues of red, brown, purple and grey. Plan your next trip to Mauritius and treat your eyes to not only the pristine beaches, but also to the fascinating wonders of this island.
Author : Vijaylaxmi Thakur