Luxury is not a choice, it is a definition of your life choices that have lead you to choose luxury over comfort. The Renaissance Mumbai has set a new benchmark with its approach towards serving its clients in the most notable manner. While it is definitely a novel experience to spend a day of your life at The Renaissance, these photographs are a sure shot way of getting an insider's view of this ultra luxurious property in the heart of Mumbai.
Property Interiors
The Renaissance Mumbai is planned on the lines of regality and ultimate sophestication. One glance at the interiors and you will know what we're talking about.
Next
The Cinderella Staircase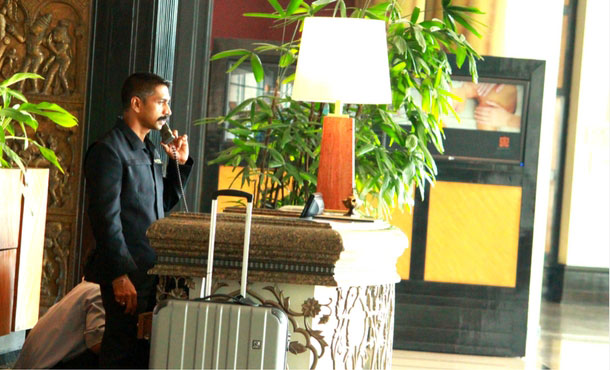 Lobby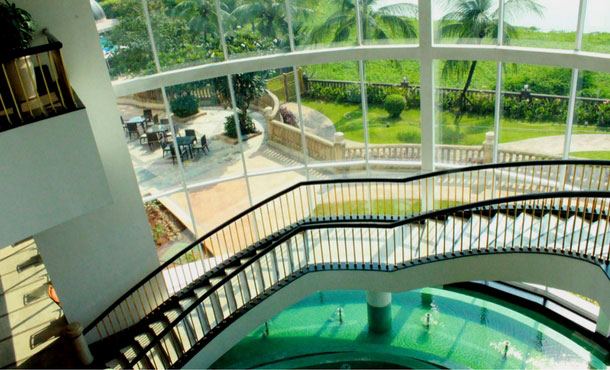 An aerial view of the staircase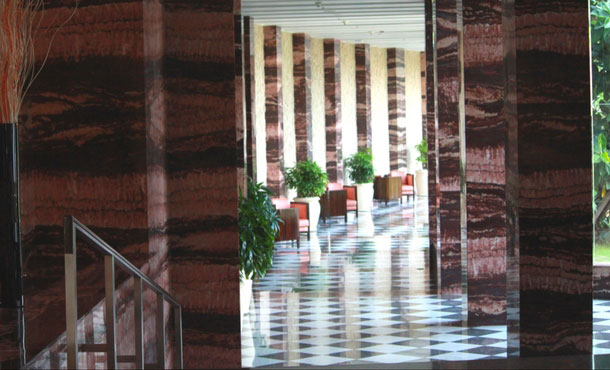 Sophistication is an attitude here
Property Exteriors
Standing tall whilst facing the majestic Powai Lake, this property is at an envious proximity from the Mumbai airports. It is hard not to get impressed by its impeccable design.
Next
The Building exterior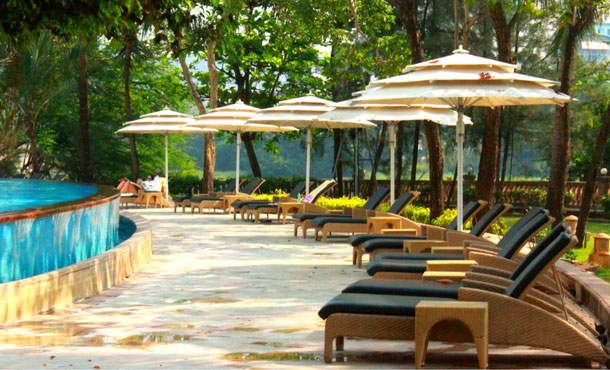 Pool side at the Renaissance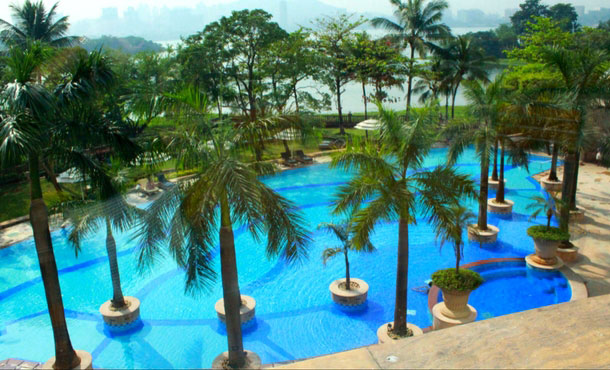 Pool side, aerial view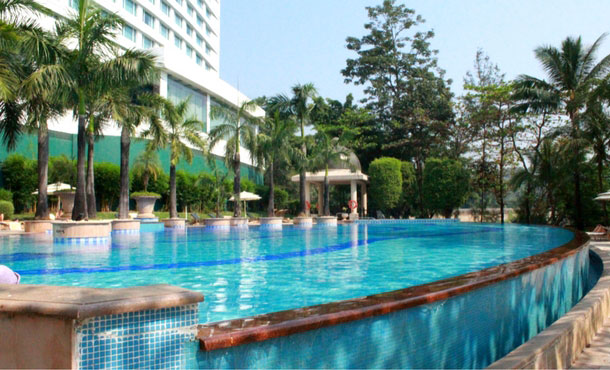 Pool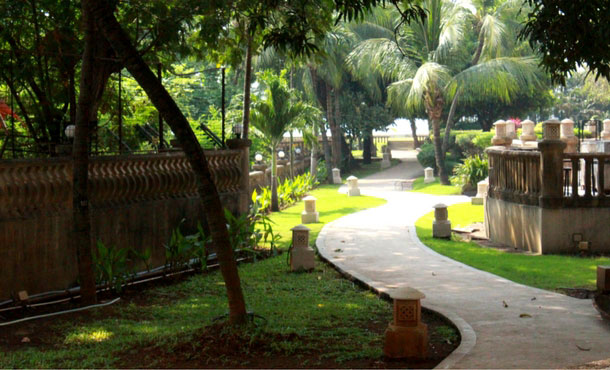 Garden area at the Renaissance
Room Interiors
Impeccably designed and suavely furnished, the rooms at the Renaissance embody their over all persona of tranquility and genuine warmth.
Next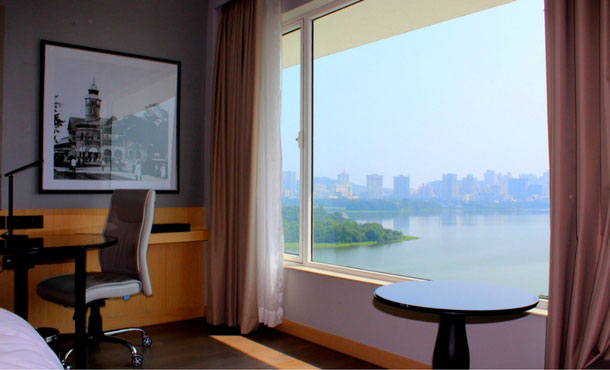 View from the room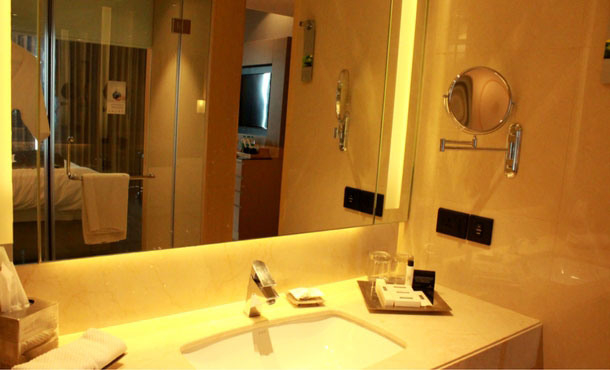 Bathroom interiors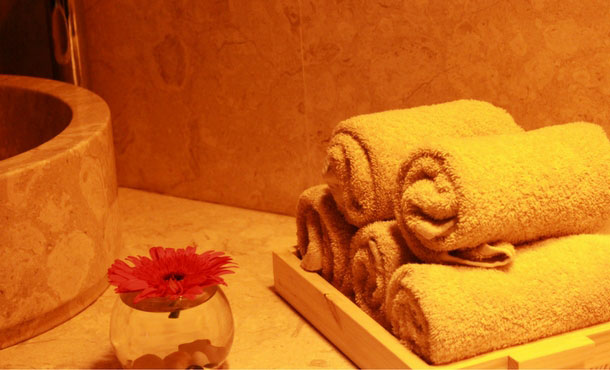 Bathroom interiors
Spa
Relaxation at the very maximum, is what Quan Spa is known for. Exuding vibes of warmth and friendliness, the Quan Spa at the Renaissance is a dream for the tired soul.
Next
The Quan Spa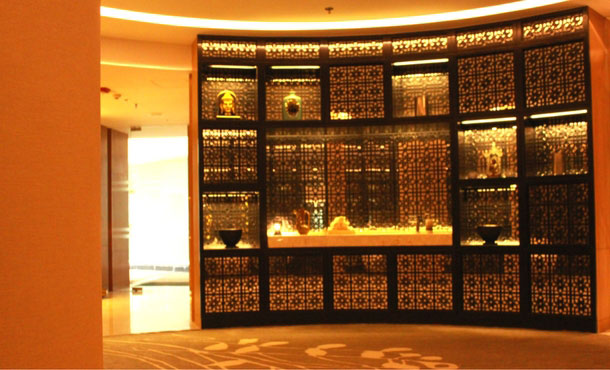 The Quan Spa interiors
Food
Where the stomach is concerned, the Renaissance provides you with every cuisine under the sun at their inhouse restaurants. Try to stop yourself from drooling!
Next
The Chaat Counter at Lake View Cafe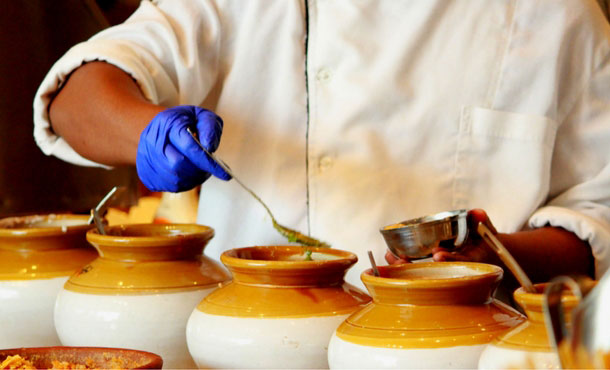 Watch chefs in action at the Renaissance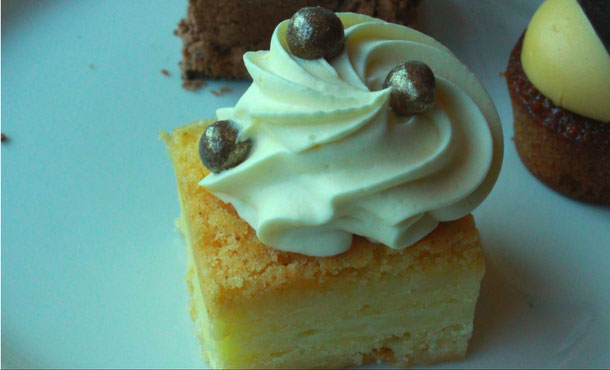 Sweet treats at the Renaissance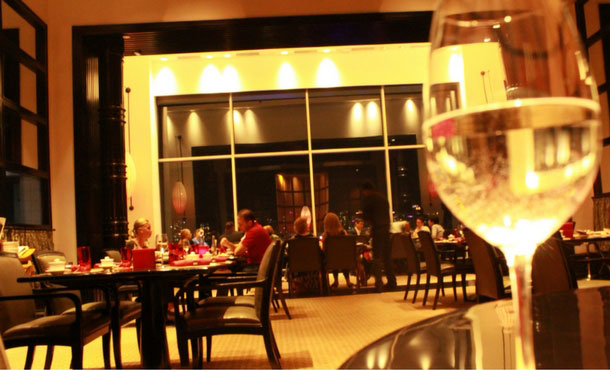 At the Emperor's Court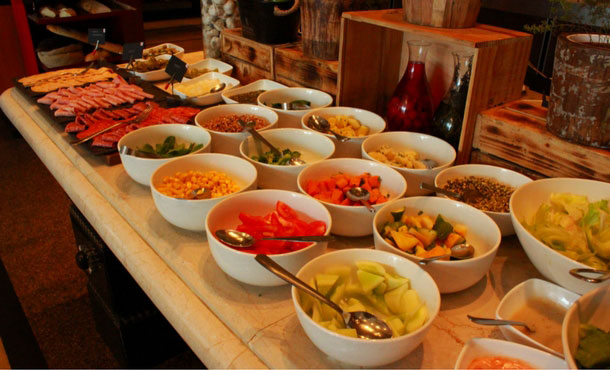 Breakfast buffet at Fratelli Fresh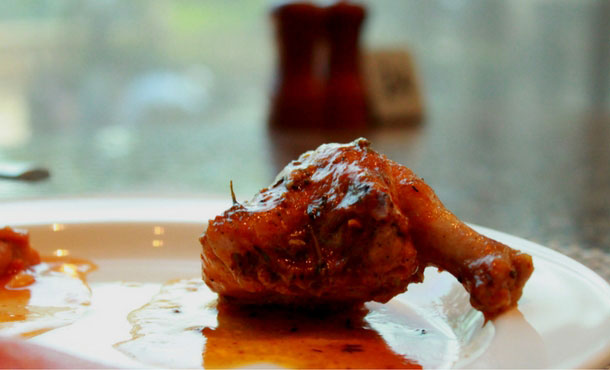 It cannot get better than this!
Author : Roshal Mascarenhas