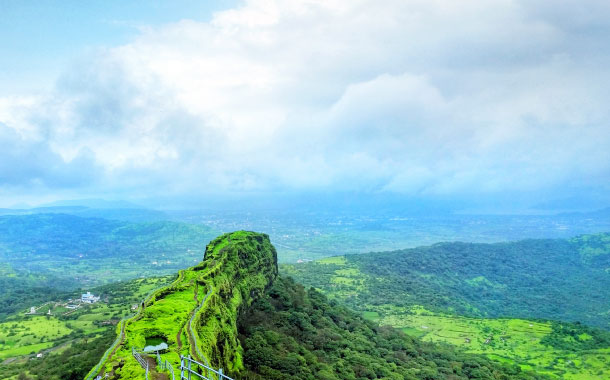 It's that time of the year when you see green landscapes and enjoy the fragrance of wet mud! While the rain pitter patters on the window pane, we all love to savour a hot cuppa tea coupled with crispy pakodas, right?
If you love the outdoors, go on a trek to enjoy the spectacular sights of the misty rolling hills, rain-drenched landscapes and holiday like never before.
Rajmachi Trek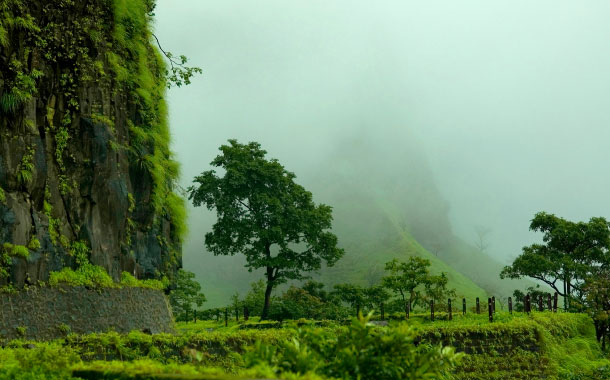 One of the most popular treks, the Rajmachi Trek will take you through dense forests where you can spot a variety of birds and animals. Tucked away in the Sahyadri mountains near Lonavala, this historical fort comprises of two fortresses: Shriwardhan and Manaranjan. When you reach the top, soak in the fantastic view of the Kataldhar Waterfall which is sure to transport you to a blissful world.
Duration: 1 day.
Grade: Easy.
Rajgad Fort Trek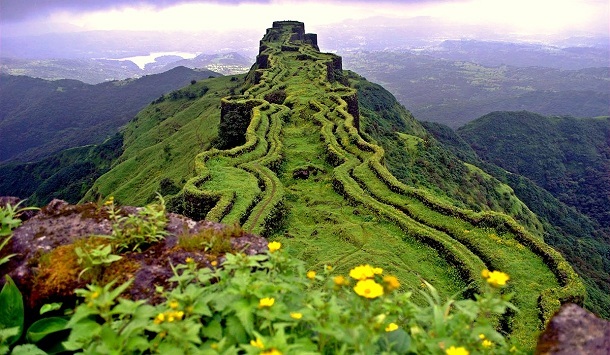 Nestled in the Pune district, the hill fort of Rajgad comprises of water cisterns, palaces and caves. This majestic fort remained the capital of the Maratha Empire under Chhatrapati Shivaji Maharaj's rule for nearly 26 years. The entrance door of the fort is called - Mahadarwaja. Capture Instagram-worthy shots of the lush green landscapes which will remain in your memory forever.
Duration: 2 days.
Grade: Moderate.
Lohagad Trek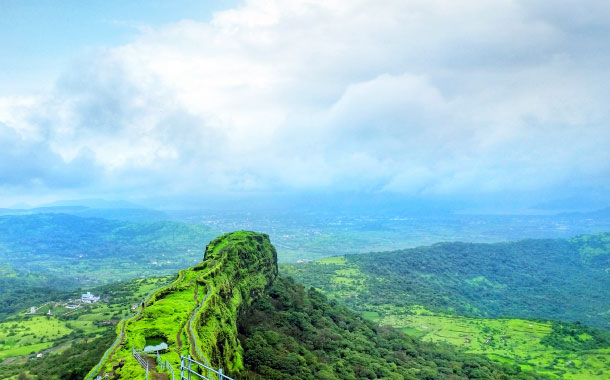 Located in Lonavala, the Lohagad fort aka Iron fort divides the basins of the Indrayani and Pavna rivers. This breathtaking fort was occupied by different rulers which includes the Chalukyas, Rashtrakutas, Bahamanis, Nizams, Mughals, Marathas and many more. According to historians, during the Peshwa rule, Nana Phadnavis had built a stepwell and huge tank inside the premises of the fort. Admire the huge gates of the fort that are still intact.
Duration: 1 day.
Grade: Easy.
Raigad Fort Trek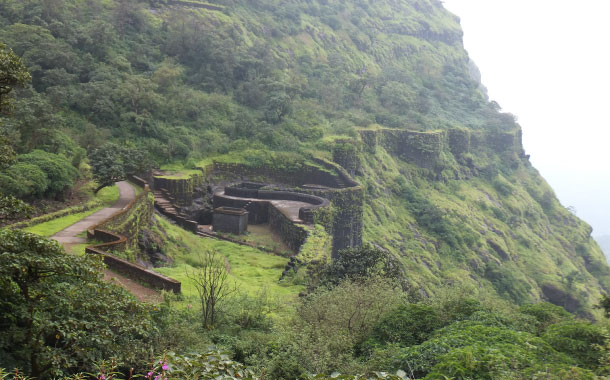 This is the fort where Shivaji was crowned Chhatrapati in 1674 and it became his capital. Situated in the Sahyadri mountain range, this hill fortress is home to the Queen's Quarters, Watch Towers, Darwazas and the Public Durbar. This fort overlooks an artificial lake called the Ganga Sagar Lake.
Duration: 1 day.
Grade: Moderate.
Tikona Trek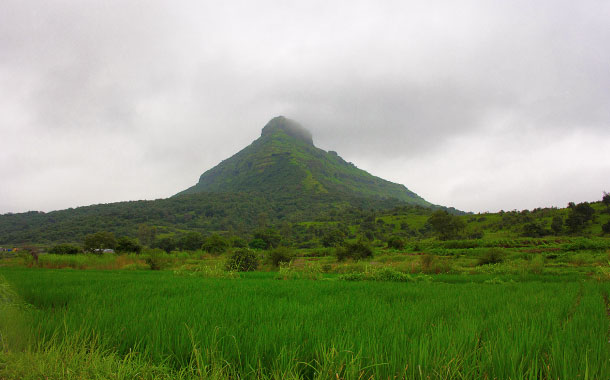 In the Maval region, near Kamshet lies the Tikona Fort aka Vitandgad Fort. The highlight of this fort includes its huge doors, the temple of Trimbakeshwar Mahadev, Satvahan caves and seven water tanks. Treat your eyes to the wonderful sights of the Pawna Dam, the Visapur Fort, Tung Fort and the Lohagad Fort.