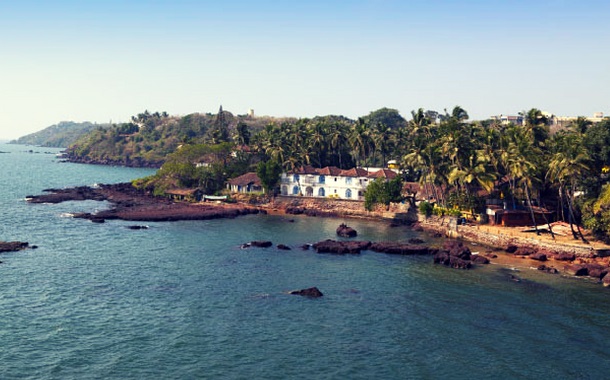 Goa is known for its shimmering beaches, watersports, toothsome seafood, flea markets, amazing architecture and relaxed ambience. A beautiful blend of Indian and Portuguese cultures, this popular party destination attracts travellers from across the globe.
Here are some of the best places in Goa that you can visit on your 3-day trip.
Day 1
Arrive in Goa by afternoon. Check-in to your hotel and have lunch. Then, relax and enjoy the comforts of your room. Later in the evening, leave for Saturday Night Market in Arpora.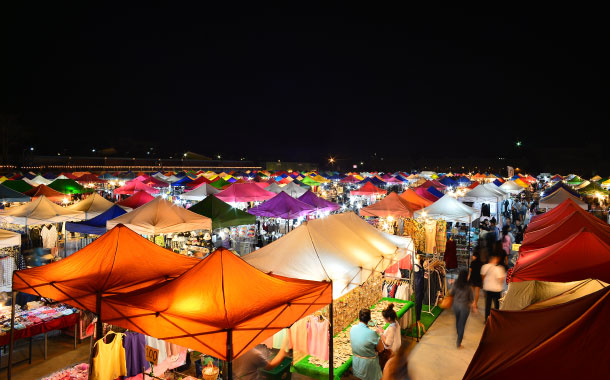 It's an open-air night market which begins at 6pm. From funky accessories and handicrafts to dresses and spices, you'll find them all in this dazzling market. Visit the food stalls and tease your taste buds to the scrumptious cuisines from around the world. Enjoy live concerts and other entertaining performances that are held at the centre stage.
Approximate distance: 10 minutes drive from Baga Beach.
Day 2
Dona Paula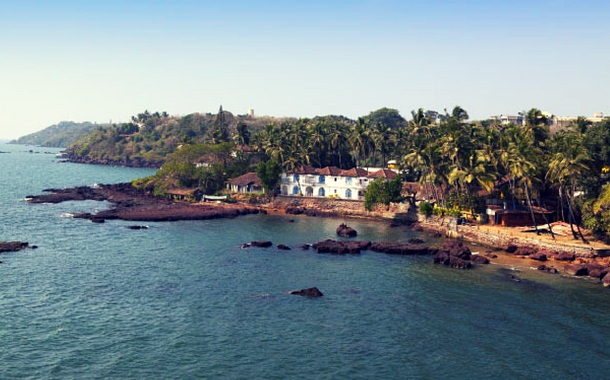 Dona Paula aka Lovers Paradise is home to the Dona Paula statue. This place is named after Paula Amaral Antonio de Souto Maior, the daughter of a Portuguese Viceroy. Nestled on the rocks, this place is a crowd-puller. Experience bliss as you soak in the picturesque vistas of the Marmugao Harbour. Popular Bollywood movies like Ek Duuje Ke Liye, Singham and Golmaal were shot here.
Approximate distance: 15 minutes drive from Baga Beach.
Basilica of Bom Jesus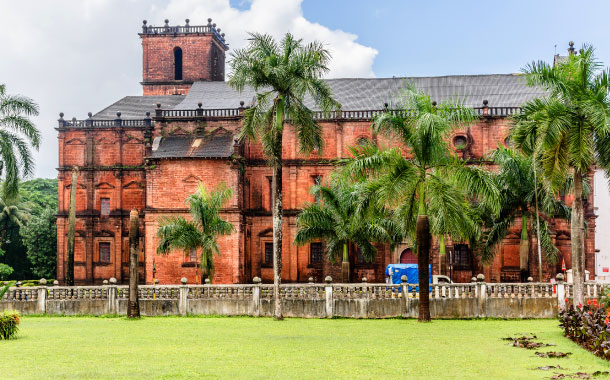 One of the best examples of Baroque architecture, the Basilica of Bom Jesus is a popular attraction in Goa. A UNESCO World Heritage Site, this basilica holds the mortal remains of St. Francis Xavier.
Approximate distance: 30 minutes drive from Dona Paula.
Harvalem Waterfalls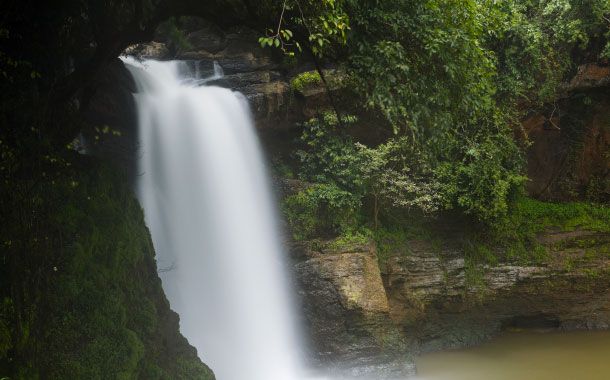 The Harvalem Waterfalls cascades down from a height of 50 metres. There is a multi-level viewing area from where you can capture shots of this breathtaking waterfall. Other nearby attractions include the rock cut Arvalem Caves and the Rudreshwar Temple.
Note: It is open from 9am - 6pm.
Approximate distance: 35 minutes drive from Basilica of Bom Jesus.
Mangeshi Temple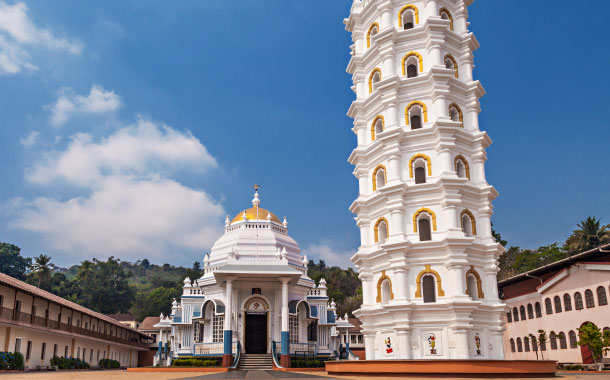 The Mangeshi Temple is situated in Priol. It is dedicated to Lord Mangesh, another name for Lord Shiva. The beauty of this temple attracts devotees from across the country. The temple complex also houses a seven-storey lamp tower.
Approximate distance: 50 minutes drive from Harvalem Waterfalls.
Day 3
Baga Beach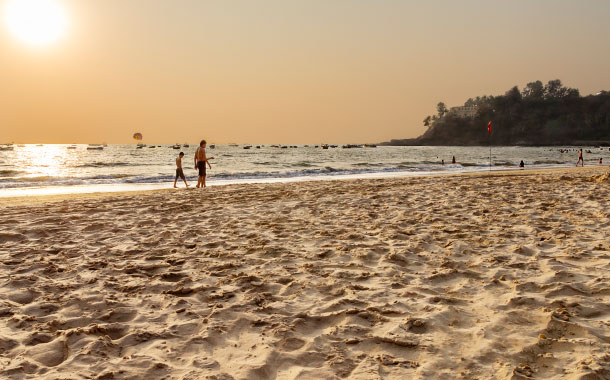 Baga Beach is a hotspot for watersports. For all you adventure enthusiasts, indulge in adrenaline-pumping activities which include jet skiing, banana rides, scuba diving and many more.
Britto's
After you're done with watersports, energise yourself at Britto's, one of the famous restaurants in Goa. Tantalise your palate with mouth-watering crab curry, chicken xacuti and prawn curry whilst enjoying the music and cool sea breeze.
Approximate distance: 8-10 minutes drive from Baga Beach.
Mandovi River Cruise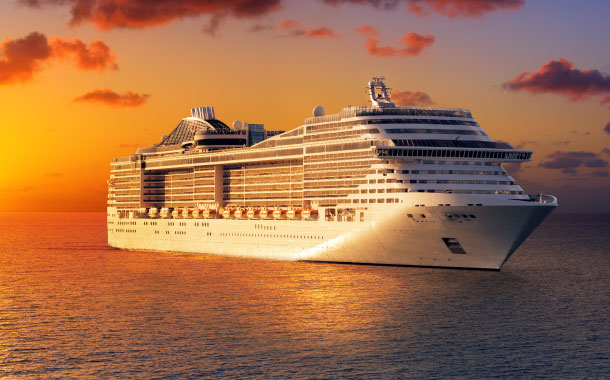 Go for the evening cruise along the Mandovi River. Catch a glimpse of the beautiful sunset, old colonial buildings, Adil Shah Palace and Aguada Fort. Enjoy the folk dance performances aboard the cruise. There is live music and DJ; you can step up on the stage and shake a leg.
Approximate distance: 50 minutes to 1 hour drive from Baga Beach.
How to reach here
By flight: Nearest airport, Dabolim Airport aka Goa Airport.