India is a place where color is doubly bright.
1. Modi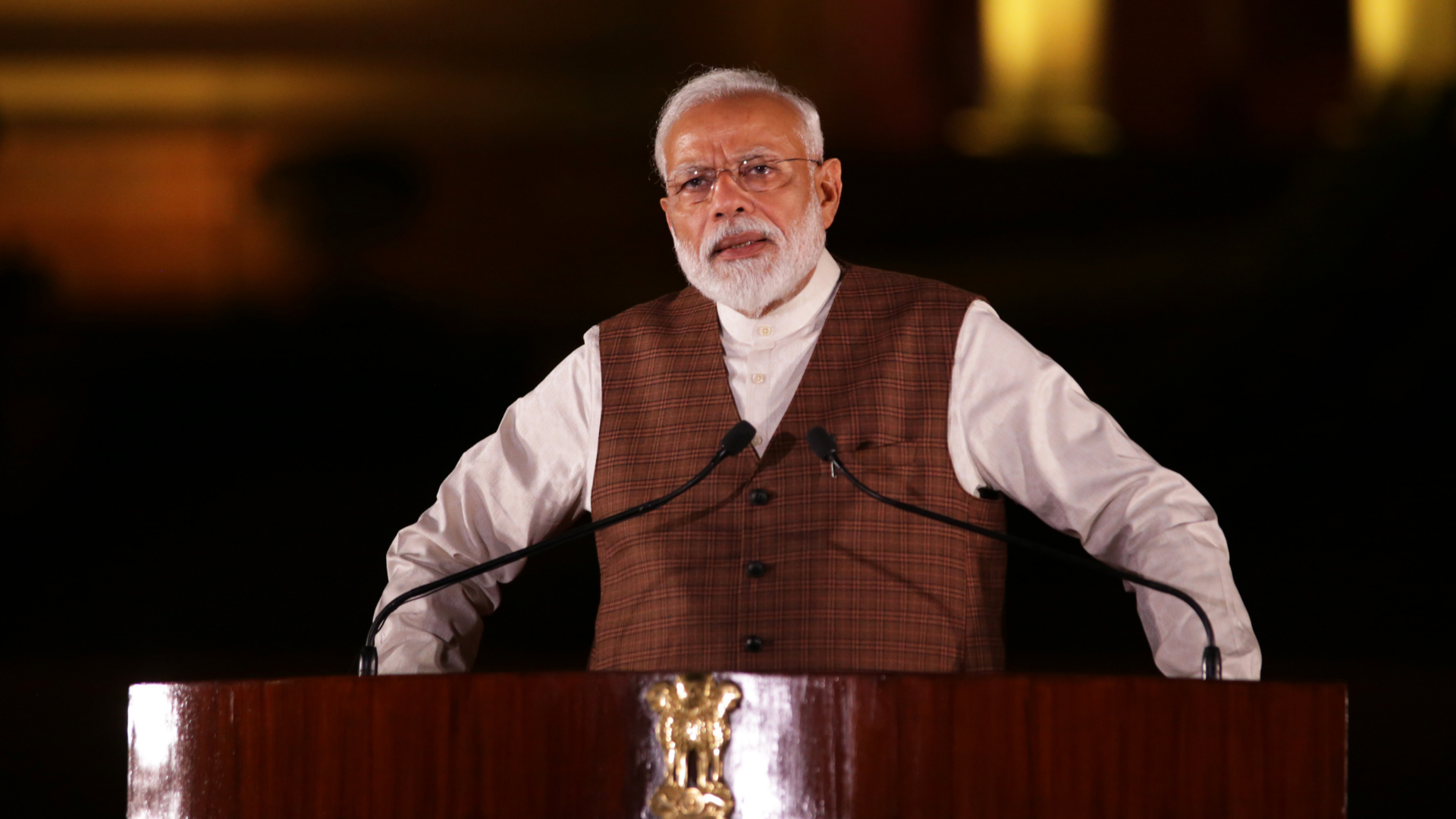 A couple of years ago, Modi cluttered the social media space with lovers and haters, a campaign drove to caste vote in his favour. And his cunning use of the internet did lead him to a victory gaining large support from the gizmo world. His internet-savvy approach has led him to the success of the Incredible India campaign as well. He has also allocated generous funds to boost tourism in India and given an impetus to the influx of tourists coming to India. Over the past two years, Modi has lifted India's political face globally. His never-ending world tour has landed him a favorable spot on international politics. No doubt, he tops our list.
2. Cricket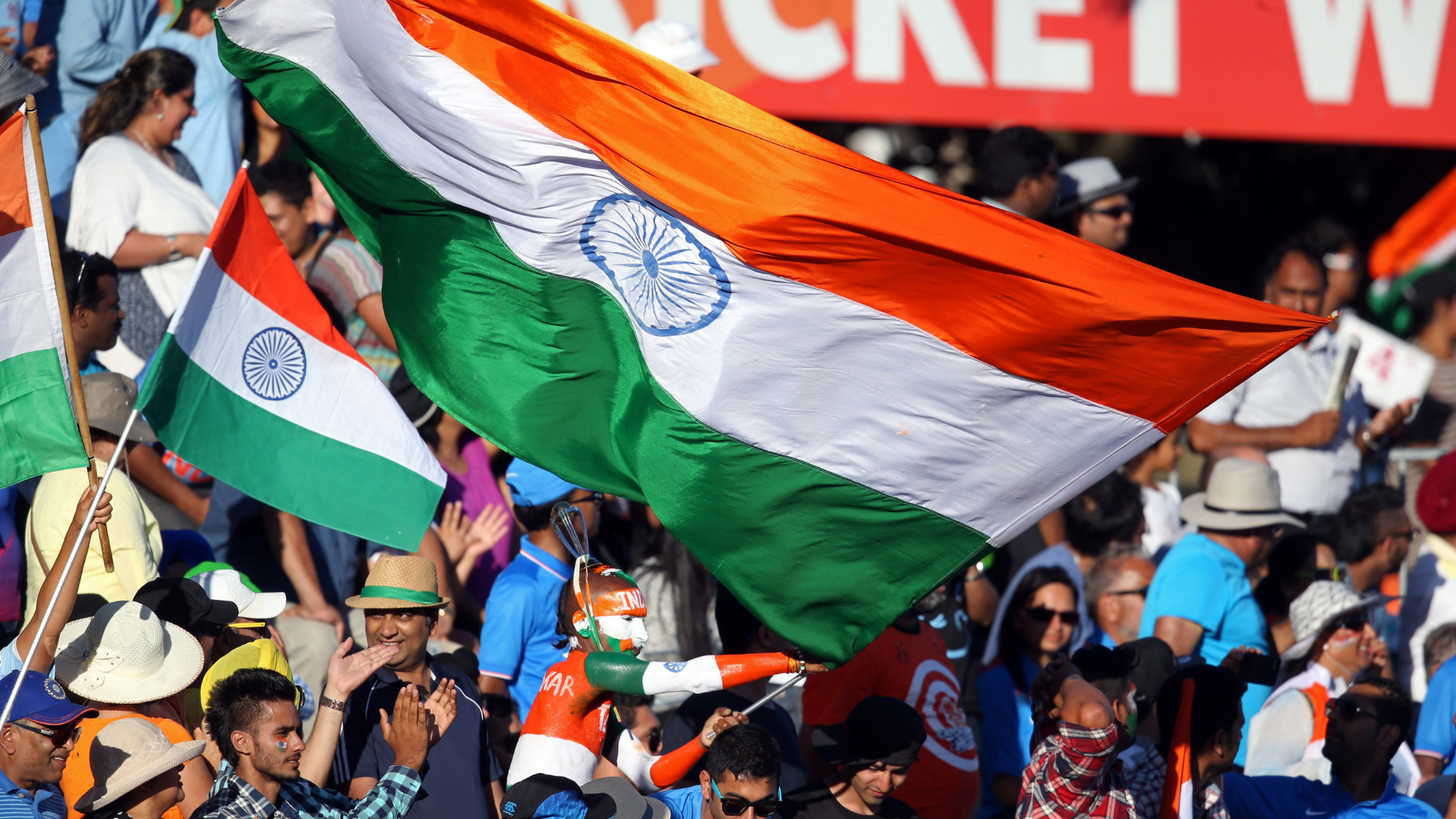 Among a few colonized vices that Indians have picked up, cricket is undoubtedly our favorite one. Wherever we find the place, Indians set out with their bat and ball and play cricket. Whether or not you like the sport, cricket is watched and loved by every Indian household. Indian cricketers like Sachin Tendulkar, Kapil Dev, Sunil Gavaskar, Virat Kohli, MS Dhoni are world-famous as cricket prodigies.
3. Bollywood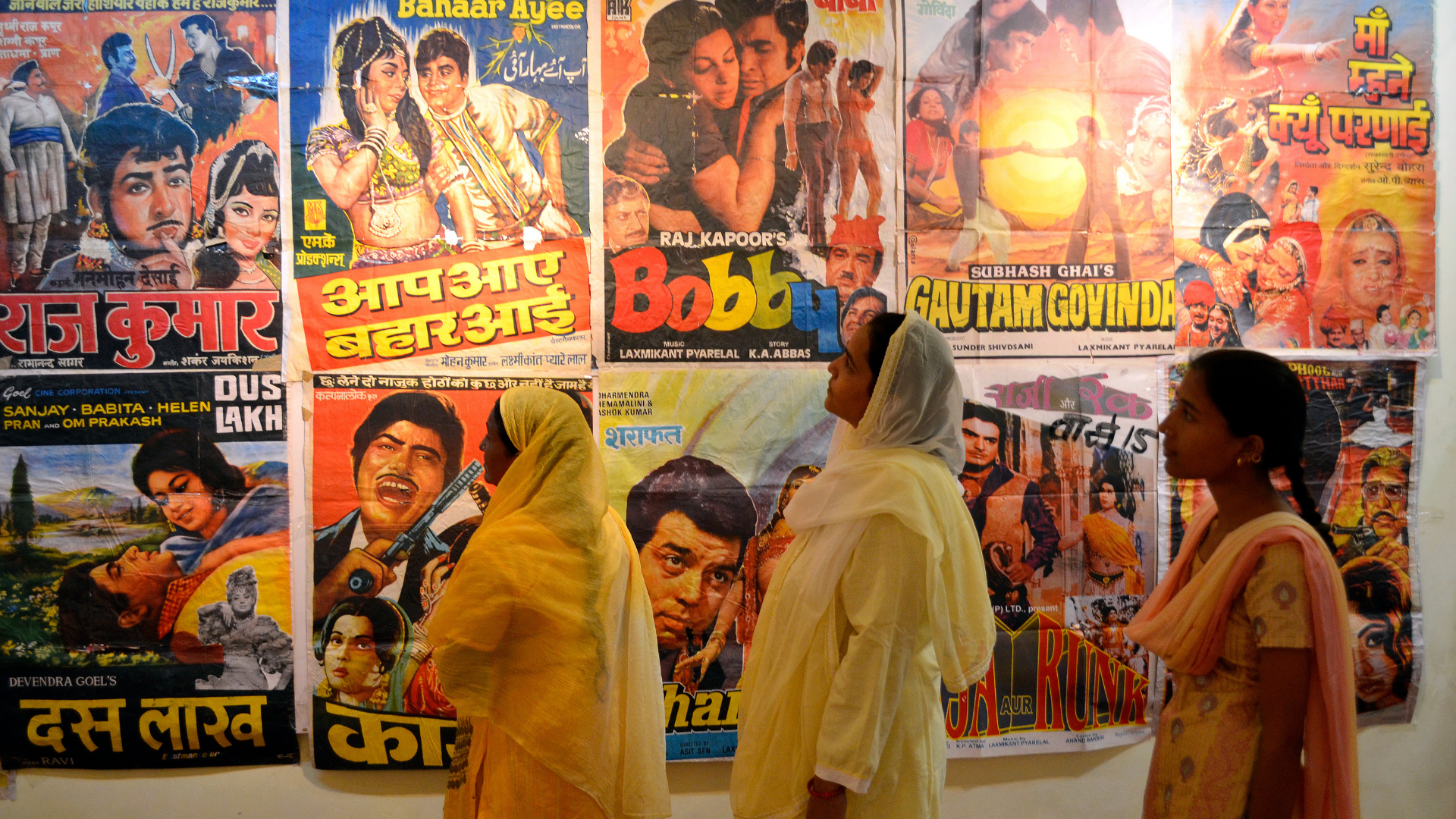 Where there is a will, there is Bollywood. And we know that very well. Right from Aishwarya being a global face to Slumdog Millionaire's Oscar-winning success, Bollywood has taken the world by storm. Not to mention, Priyanka Chopra taking stunning the westerners with her charisma. It's not just the actors, but famous film personalities like Satyajit Ray, Mira Nair, and the like have held their position.
4. Culture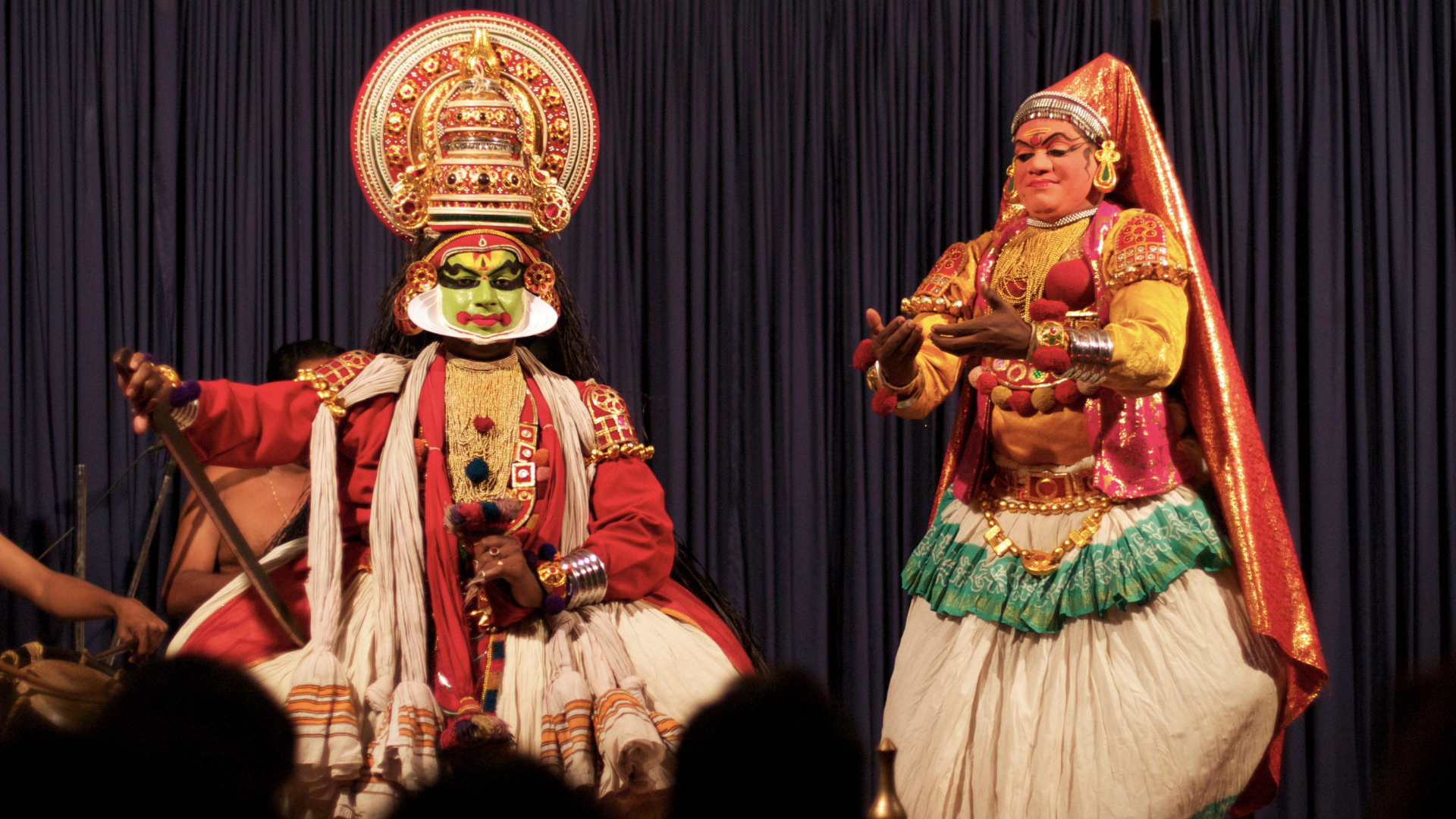 India comprises confetti of emotions through diverse landscapes, traditions, customs, and cultures. With every inch that you dig deeper in her heart, a kaleidoscope of colors flows through her veins, spreading love and happiness everywhere. This cultural diversity intrigues everyone across the world. With so many religions and customs, India never stops amazing the global citizens.
5. Festivals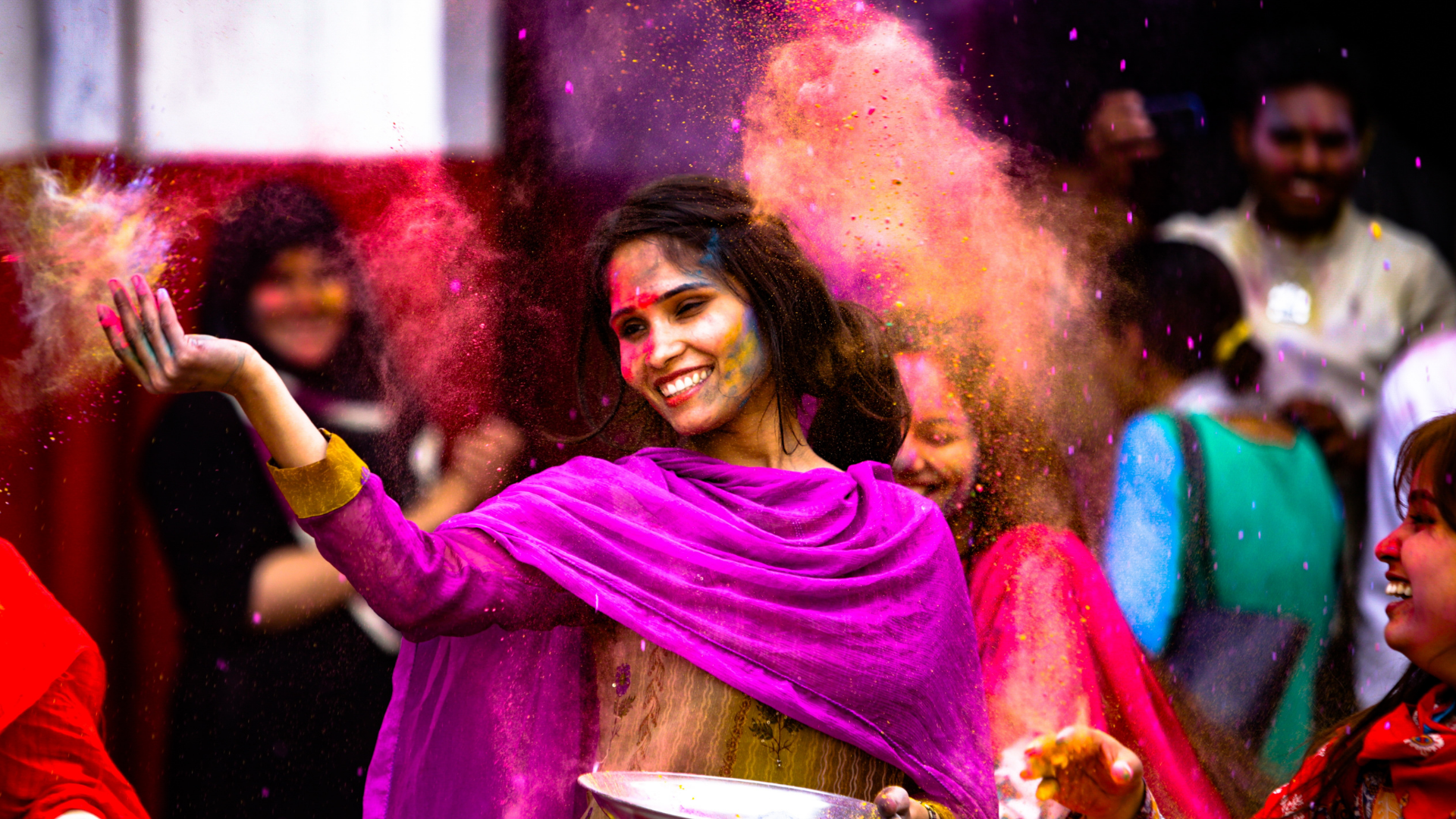 The diversity of India's culture has given birth to the many religions and traditions that exist in this vast geographical region. There's a new custom, every mile you cross, and each stranger than the one before. These festivals spread so much joy, happiness, and color in the world, that foreigners come to witness its rich diversity. The most famous ones are Diwali, Holi, Christmas, and Eid.
6. Taj Mahal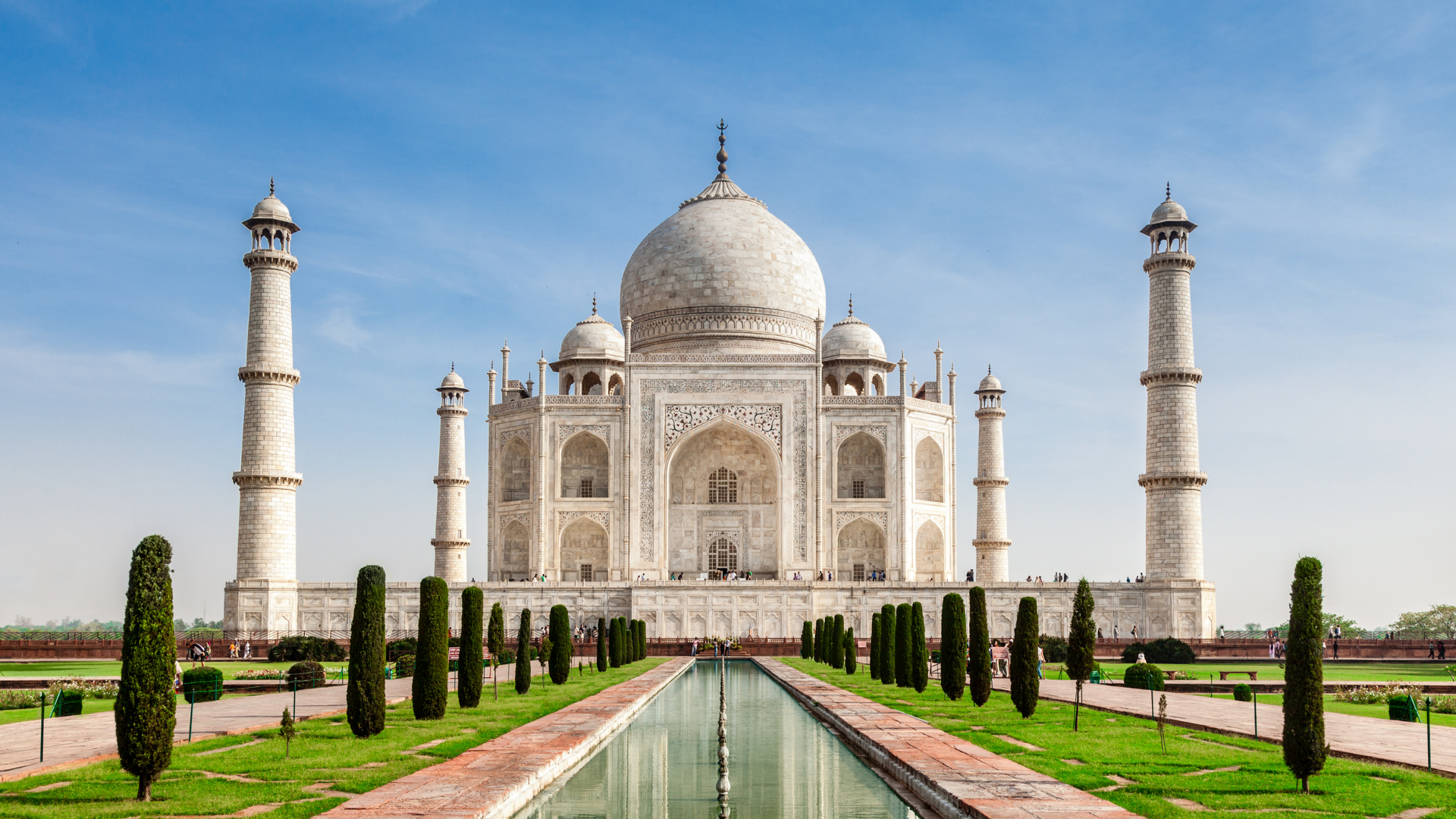 The sigil of India's tourism, no foreign Tourister's visit to India is complete without a customary trip to the eternal symbol of love, Taj Mahal. The Wonder of the World is among the most visited places on Earth. The story of the Taj Mahal is eternally imbibed on the pages of history ever since its construction began. Taj Mahal looks the most beautiful on full moon night, and also during the dawn and dusk.
7. Yoga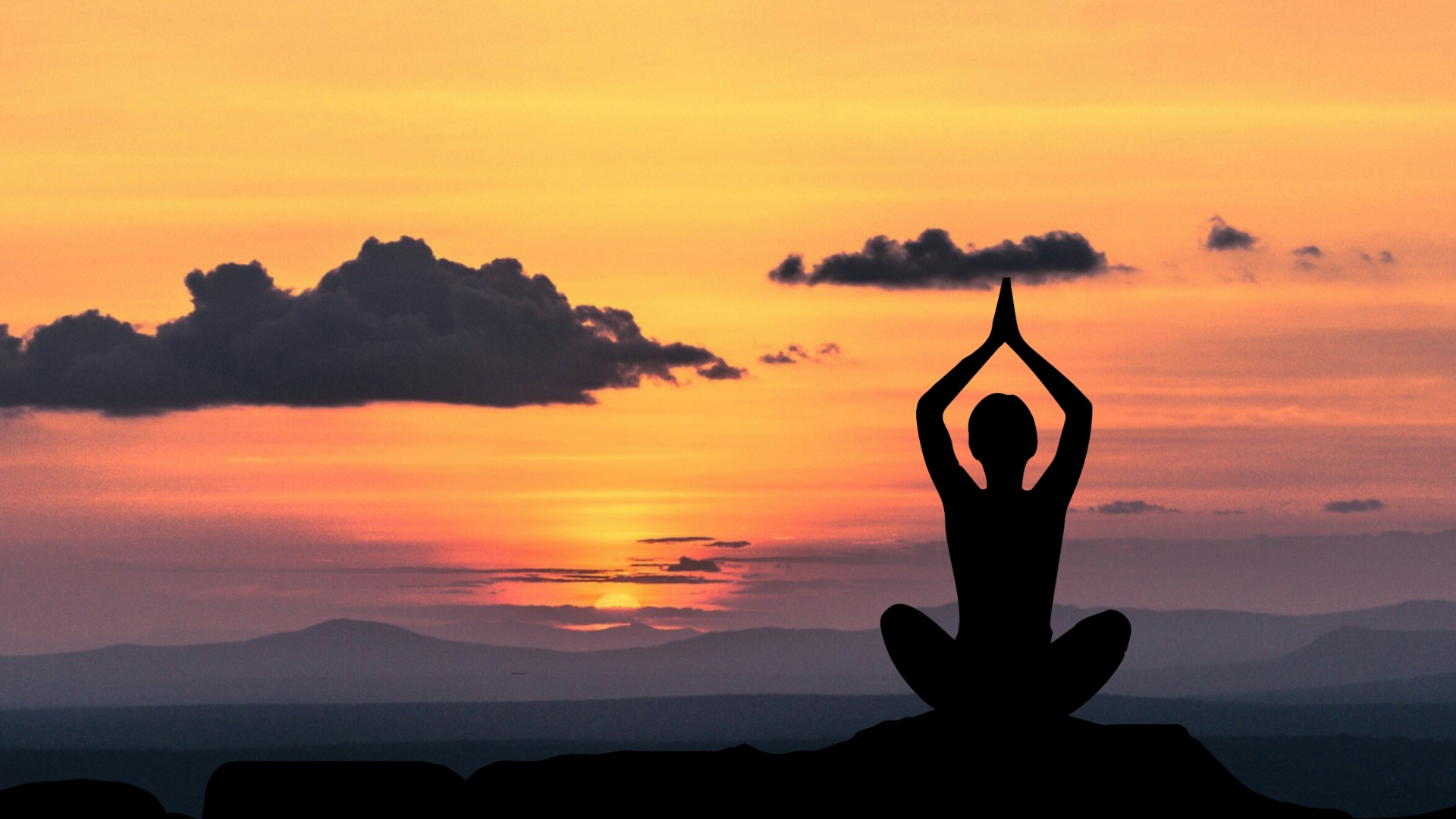 India is considered to be the birthplace of yoga. So many foreign tourists flock to Rishikesh, Varanasi, Hampi, Kerala, and Mysore to practice yoga. A lot of people come to seek the truth and find inner peace through meditation. A lot of international tourists and artists join the ashrams of great gurus like Sri Ravi Ravi Shankar. While some come in search of life's true meaning, some come just to experience the spiritual vibes of holy places.
8. Food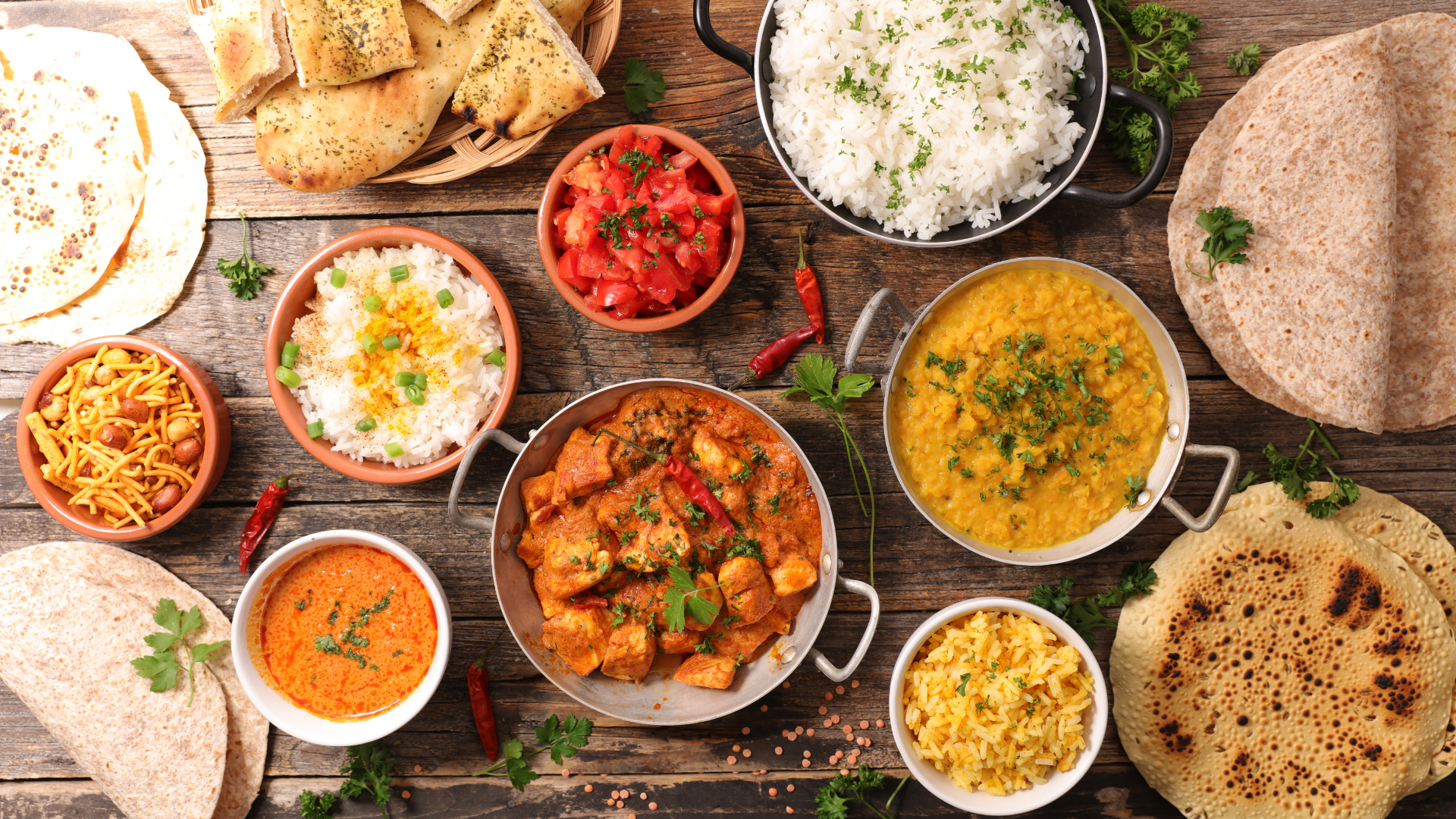 Having already established and reiterated the diverse culture of India, it would be fair to say that each of their cuisines is highly influenced by their geographical location and what grows the most and best on the land. This leads to a huge variety of cuisines, each unique and stunning in taste. While the Indian curry is much famous, some regional delicacies and sweets rule the food palate.
9. Trains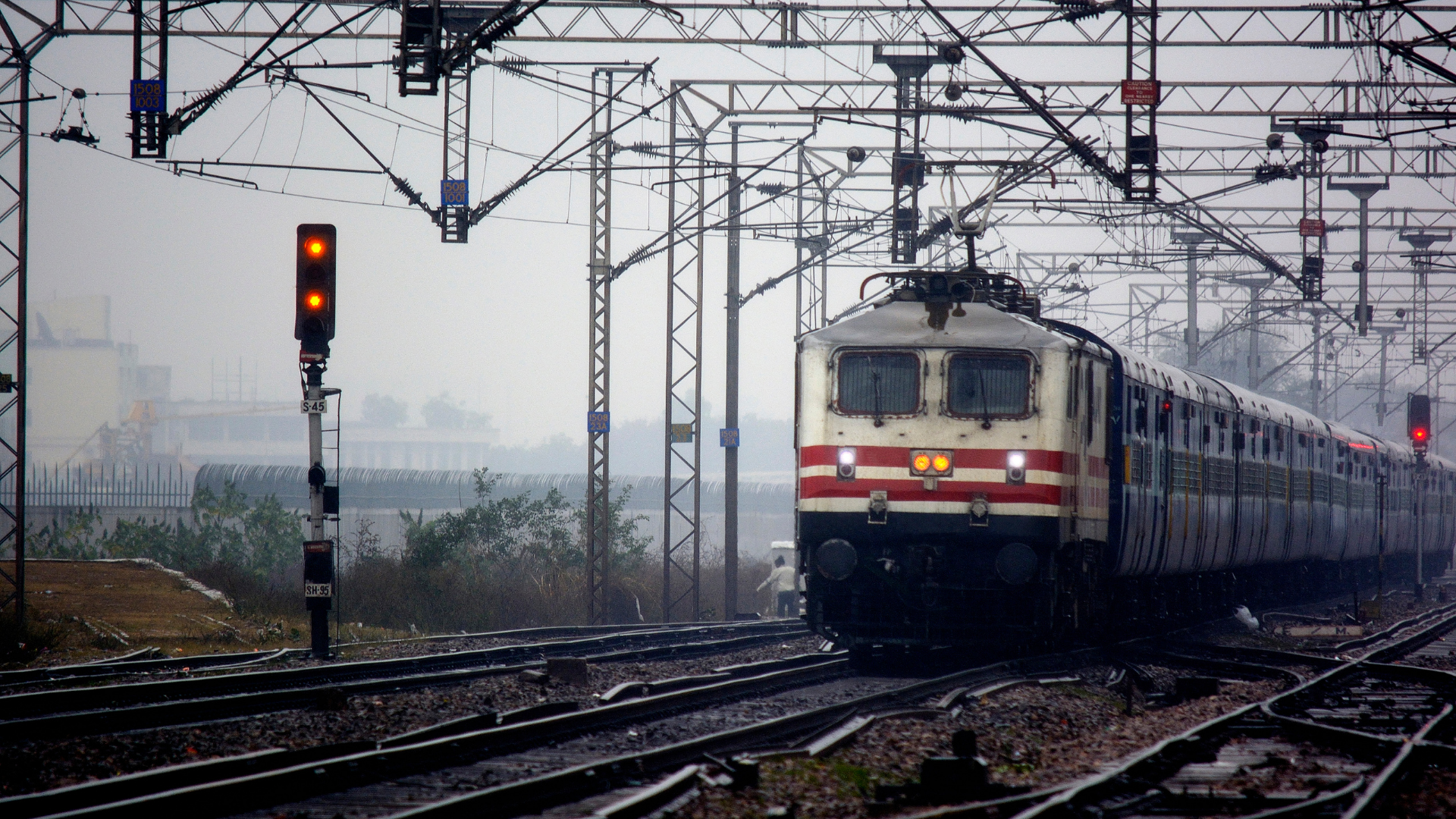 Having the most widespread and oldest railway systems in the world, trains are India's lifeline. Affordable and fast, trains are not only the preferred transport vehicle for Indians but also for foreigners. India's toy trains have also been listed on the UNESCO World Heritage Site.
10. History and heritage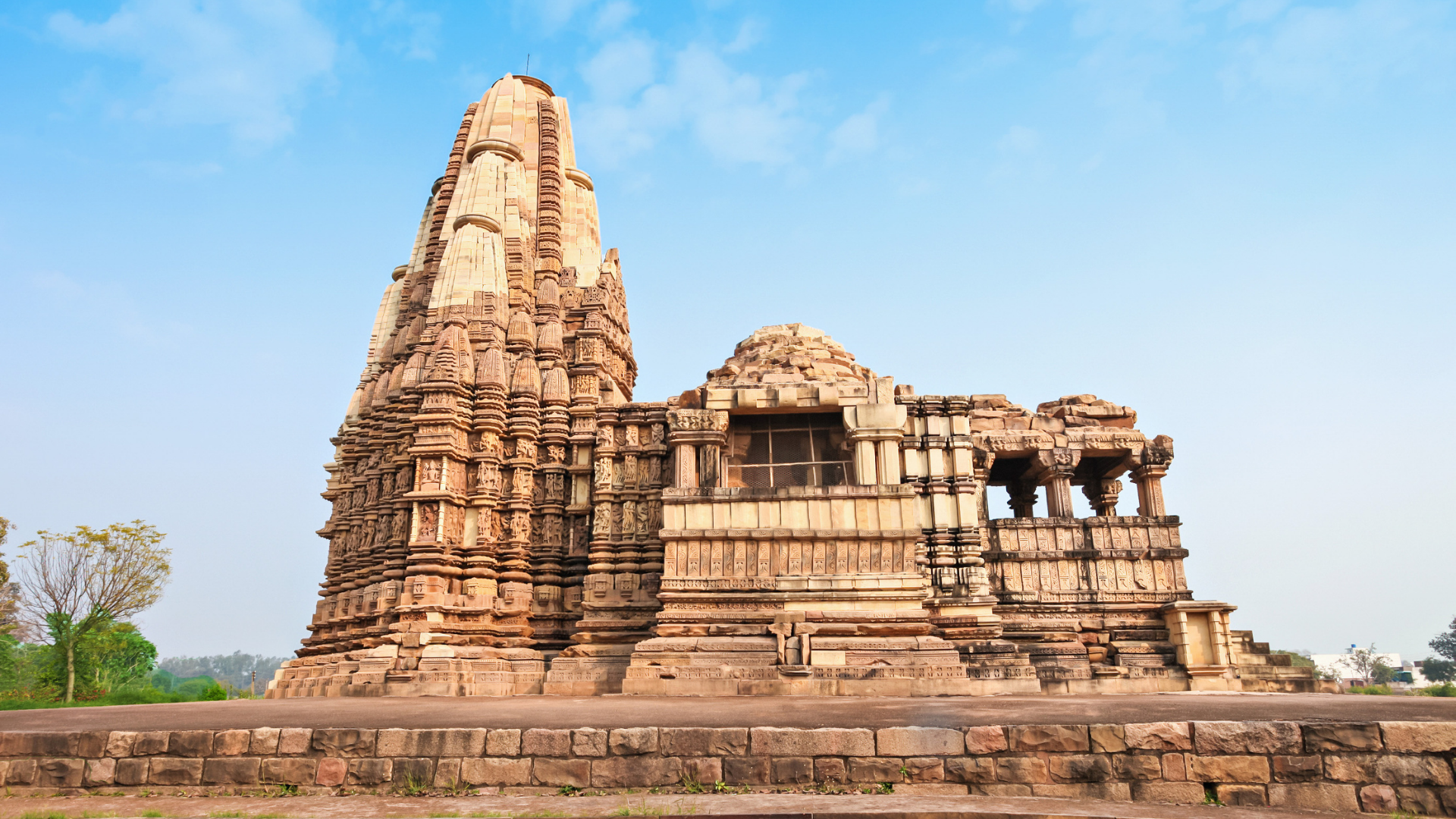 India preserves some of the best heritage sites that are more than centuries old. India has remnants of various colonies seen in its small pockets - the French connection in Pondicherry, the Israeli settlements in Kasol, the Danish colonies in Tranquebar, the English colonies seen across Mumbai, Delhi, and Kolkata. Great civilizations have also tattooed their stories on the great Indian land and left a heritage of great value and importance. There's so much history and heritage out here that you might just time-travel into a world of mysterious wonder.
India is such a vast and diverse land that it is really hard to summarise her in mere 10 points. The best way to experience its high-spirited attitude bundled with an overriding fervor is by buying yourself an air ticket and exploring her charm for yourself. We even have some exciting flight offers for you to get you started.
Dubai Tour Packages | Singapore Tour Packages | Thailand Tour Packages