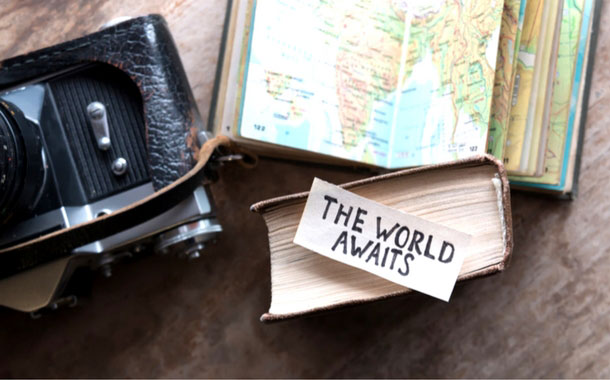 Some mornings we wake up, and wish to pack our bags and just walk out, to live a life we've always dreamt of, to travel the world and explore. Some morning we wake up with the urge to live our life vicariously through someone else's exploits. If today happens to be one of those days for you, (the latter one I just described) I have just the perfect dose for it. This Russian Instagrammer is living every traveller's dream. From Prague to Italy she's been almost everywhere. Her Instagram feed is as colourful as it can get.
So if you're having a dull day, these photos will definitely brighten you up and put a smile on your face.
1. How about some fresh flowers to begin the day on a good note?
Gorky Park, Moscow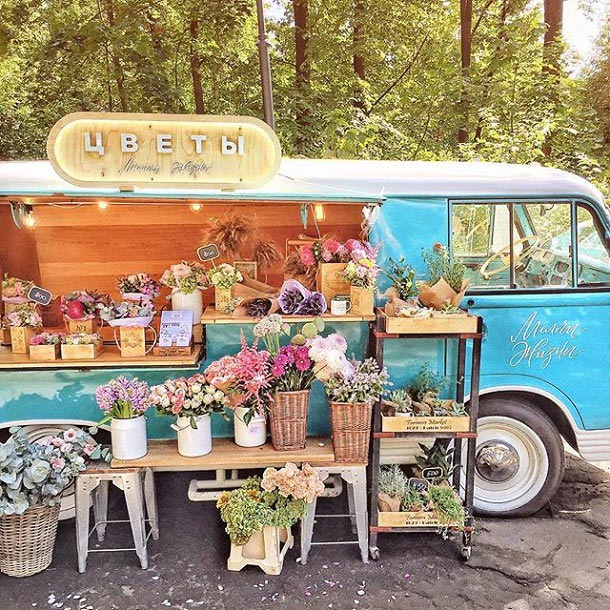 2. "Picture you're the queen of everything, as far as the eye can see, under your command"
Letná, Prague
3. A rustic village, with a rutic castle
Malcesine castle, Lake Grada, Italy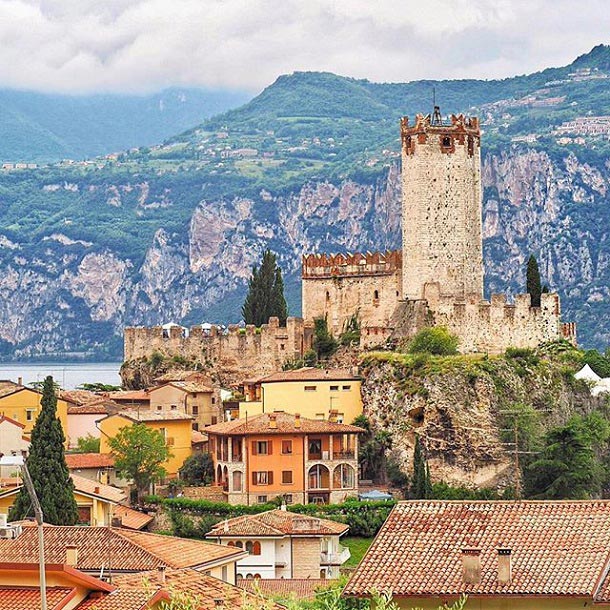 4. In northern Italy, there's a colourful village that is brighter than the sun
Murano Burano, Torcello Islands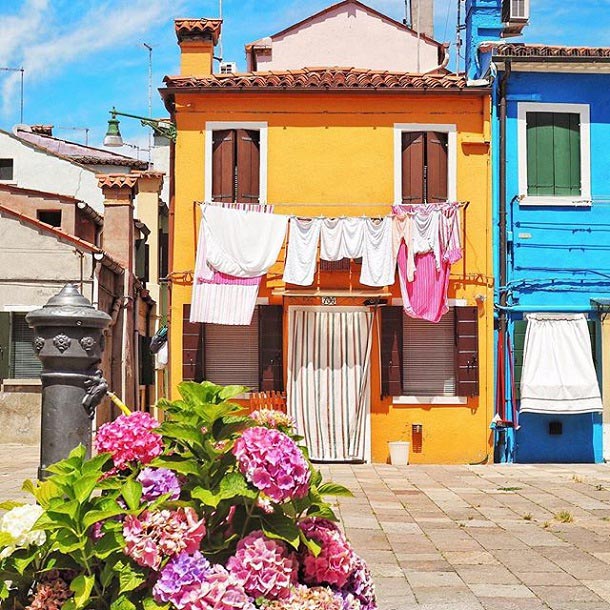 5. Throwback to childhood when all you wanted, was to burst the bubble
Old Town, Prague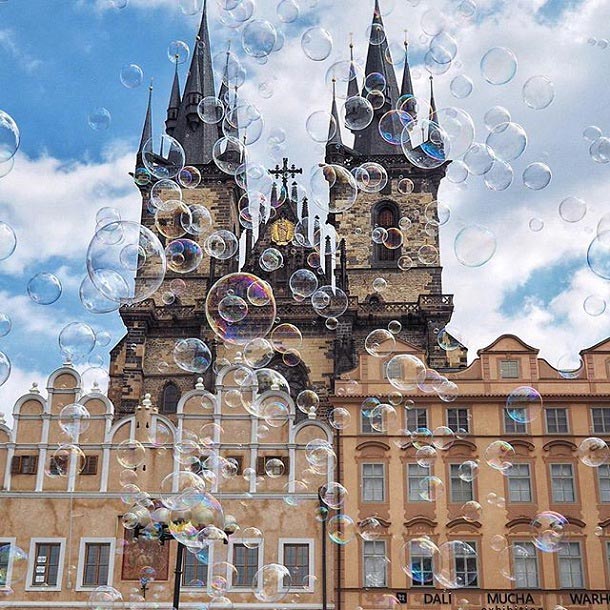 6. Fresh strawberries, from a small town in Georgia
Signagi, Georgia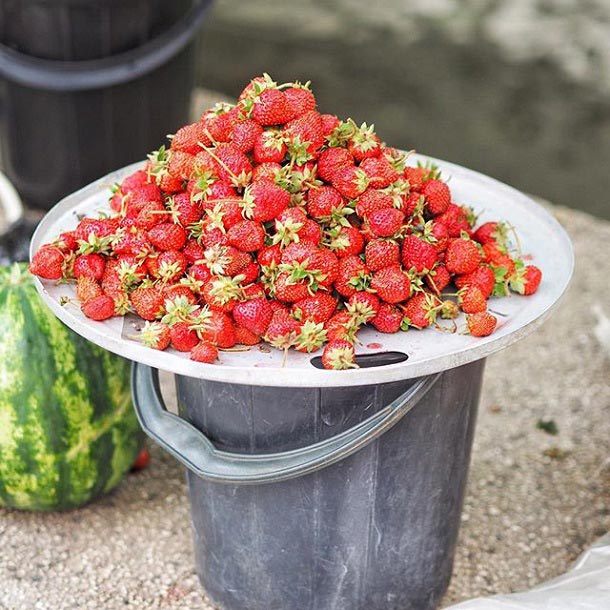 7. There's small cafe in Russia that serves dreams on a plate
Russia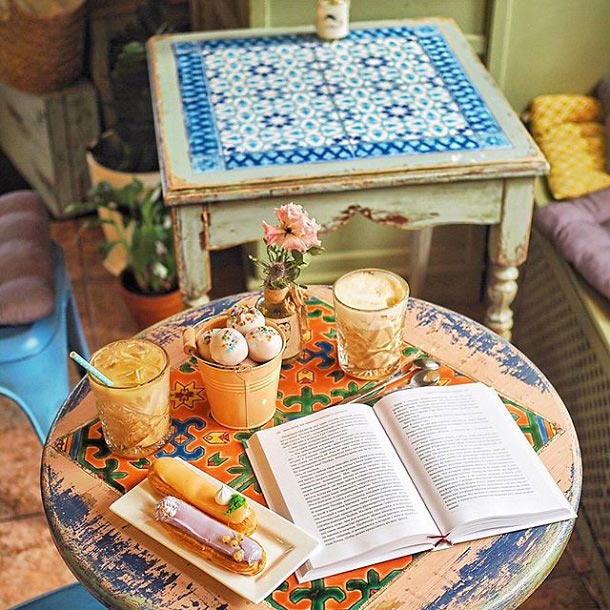 8. Sometimes, words fail
Faroe Islands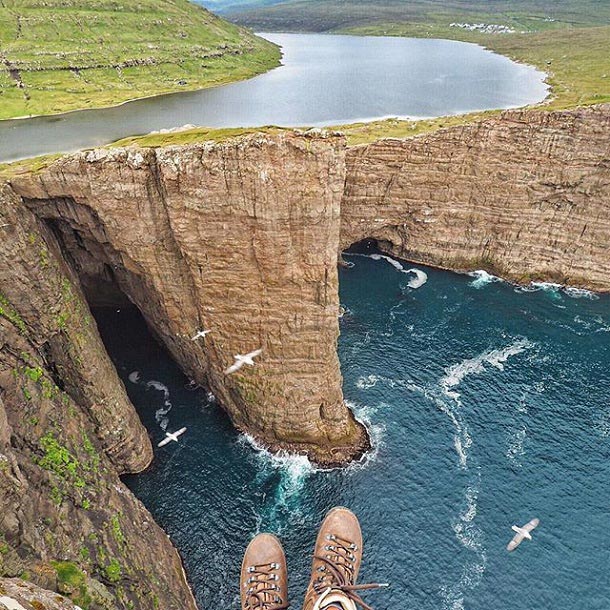 Doesn't this make you want to book your flight tickets and fly off?
Author : Sanjana Sule
Photo Credits :miss_anastasia_u/instagram