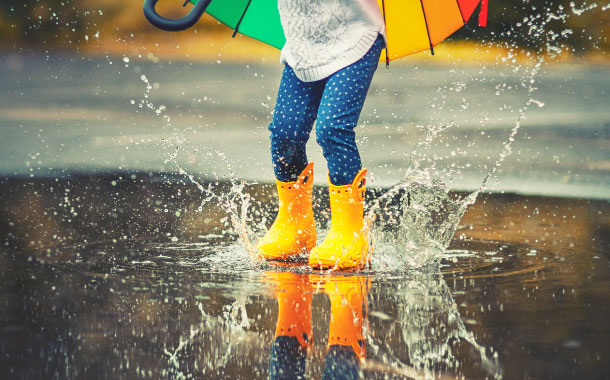 Monsoon is here! Recall your school days when you wore gumboots and colourful raincoats? You even got naughty and splashed water over your friends!
Some of us enjoy the rains outdoors while others get cozy in bed - read a book, listen to music or watch a movie, right? And yes - Chai, pakoda, samosa, bhutta, aloo paratha, vada pav, noodles, pav bhaji and egg bhurji dominate our meals!
While you indulge in your favourite rainy activity, here are some of the monsoon pictures that we've collated for you.
Goa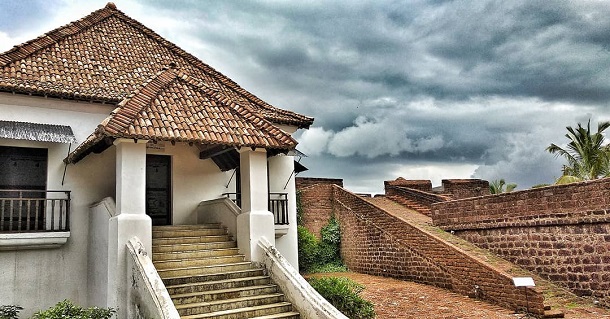 Image courtesy: instagram.com/tysonsebastian
Kerala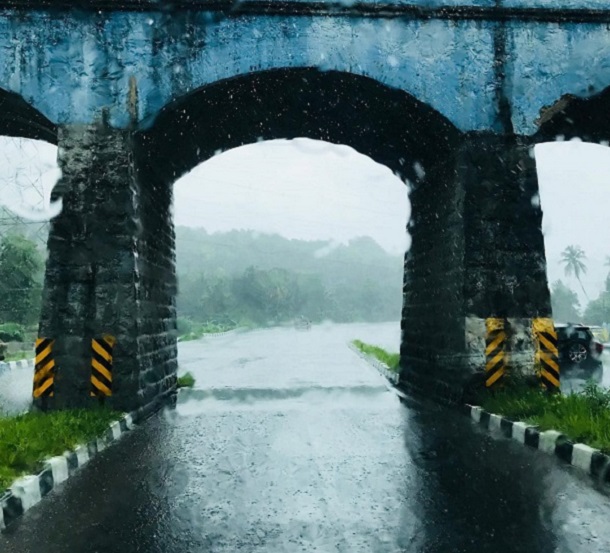 Image courtesy: instagram.com/altaf_nazar
Madhya Pradesh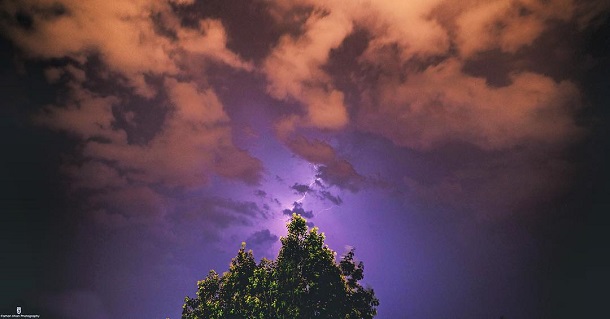 Image courtesy: instagram.com/farhan1992
Kas Pathar Flower Valley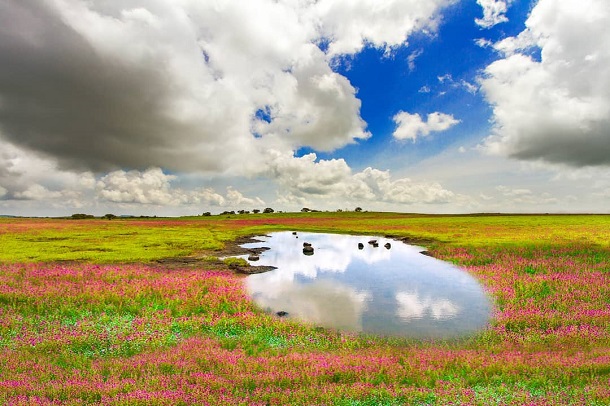 Image courtesy: instagram.com/nitin.prabhudesai
Mumbai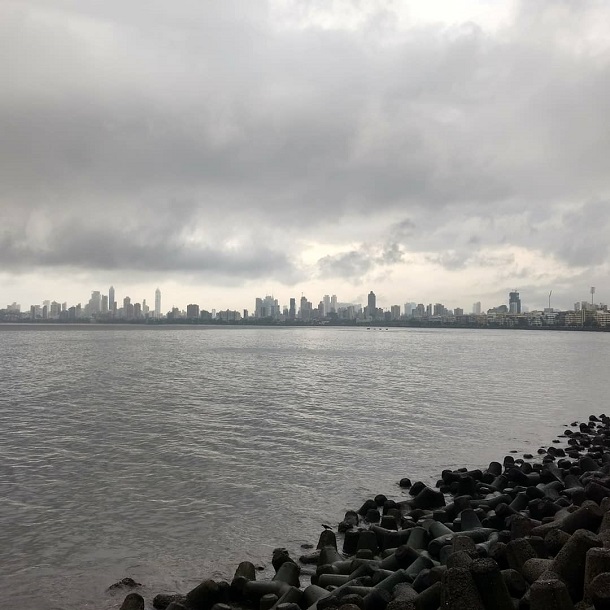 Image courtesy: instagram.com/priti.thale
Mangalore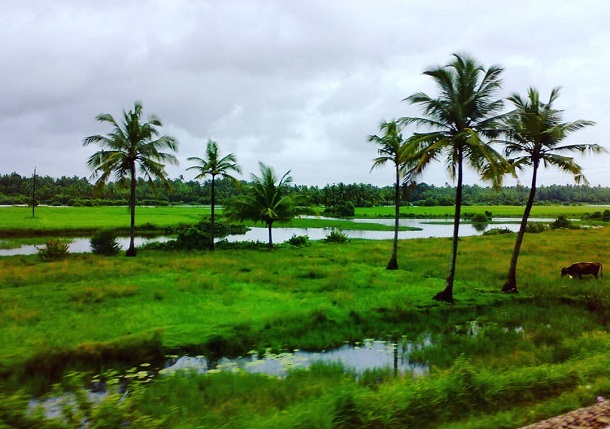 Image courtesy: instagram.com/gypsy.natty
Pune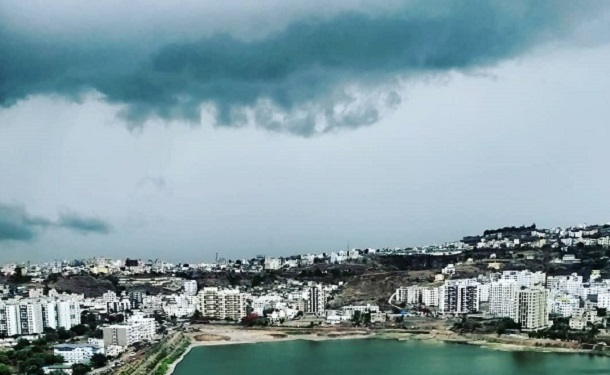 Image courtesy: instagram.com/shaftune
Karnataka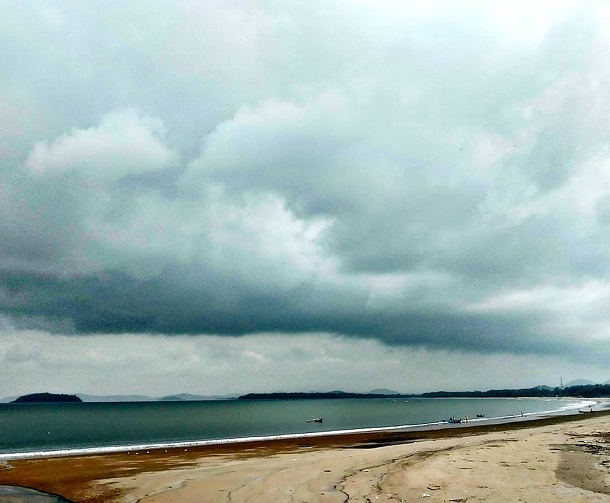 Image courtesy: instagram.com/abheeshekjadhav
Tamil Nadu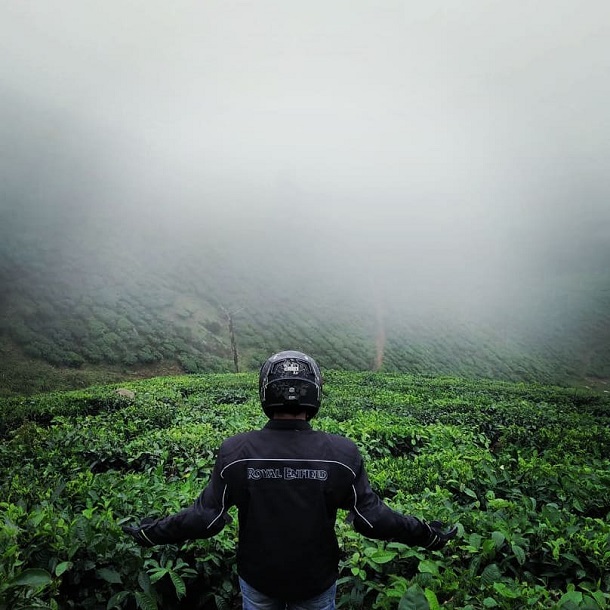 Image courtesy: instagram.com/maheshettan_dn