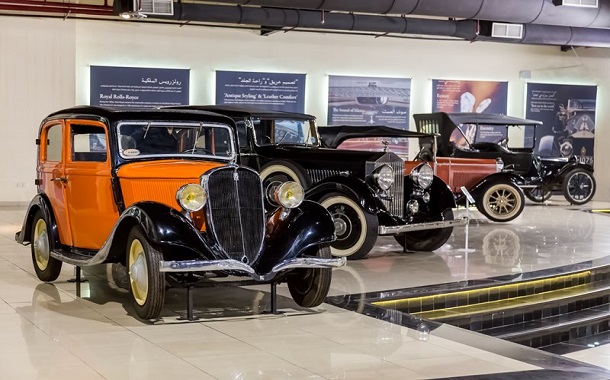 Sharjah, the cultural capital of the UAE, is known for its culture, rich history, heritage sites and adventure sports. If you're a history buff or an art enthusiast, you'll love the collections housed at the various museums in Sharjah.
So, all you have to do is - get your visa and book your holiday to Sharjah to experience the best vacation ever.
Situated on the Airport Road, the Sharjah Classic Cars Museum houses approximately 100 vintage cars that date back to the 20th century. On your visit to this museum, admire the glamorous cars of popular brands which include Mercedes, Rolls Royce, Bedford, Chevrolet, Bentley, Ford and the like. Get the opportunity to know about different kinds of car engines, and the historical stage of development in the automotive industry.
Toyota models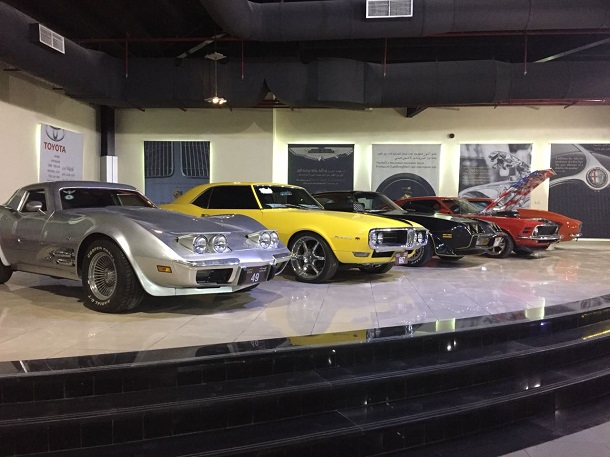 Bedford models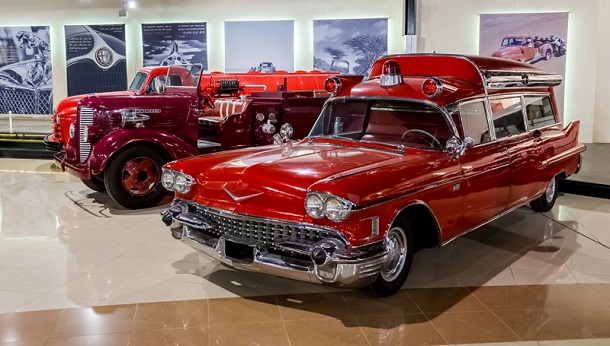 Rolls Royce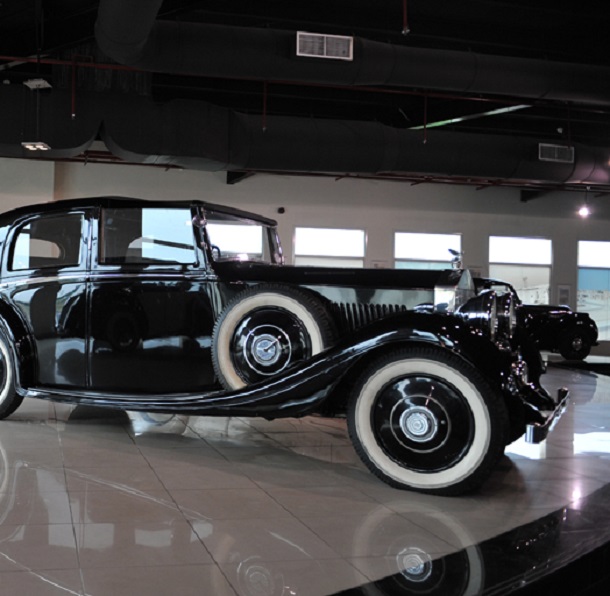 Food Truck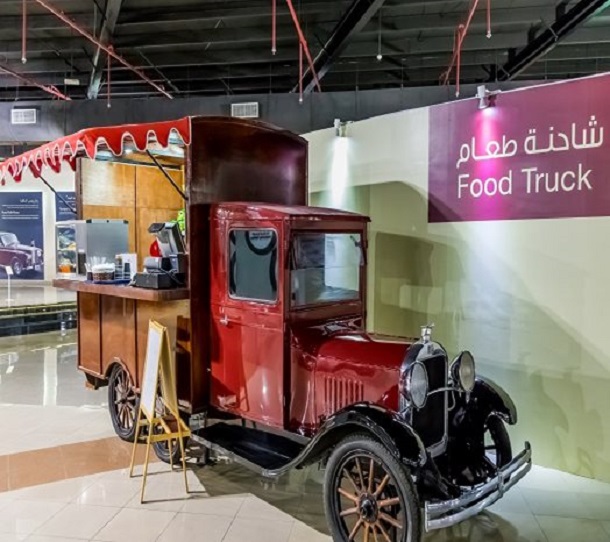 1915 Dodge model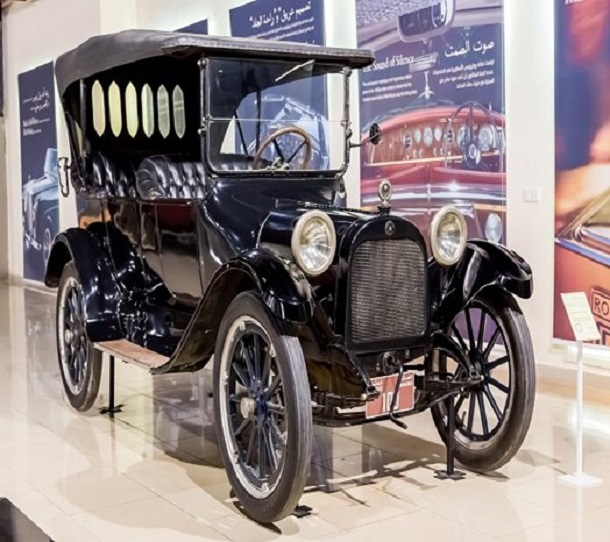 Other vintage cars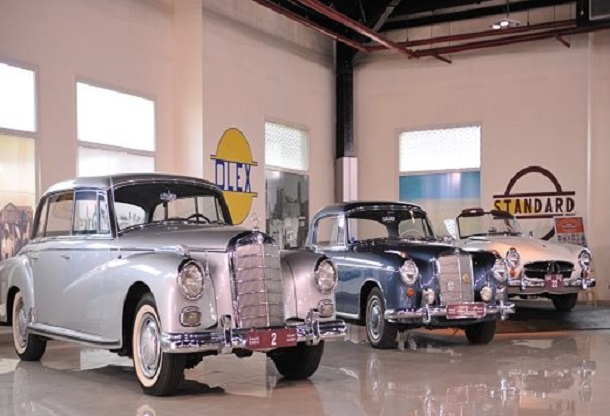 1969 Mercedes-Benz 600 Pullman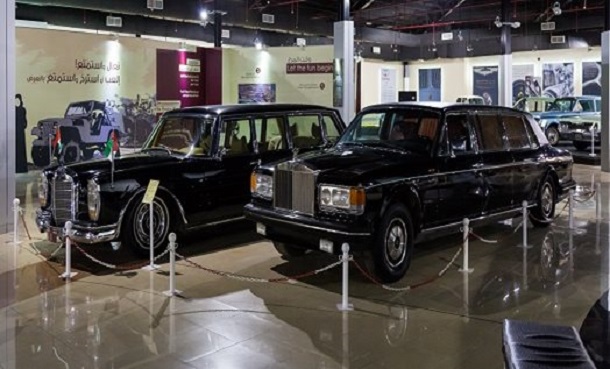 Images courtesy: sharjahmuseums.ae
Other popular places to explore in Sharjah include Eye of the Emirates, Sharjah Aquarium, Rain Room and Sharjah Museum of Islamic Civilization.
Author : Vijaylaxmi Thakur