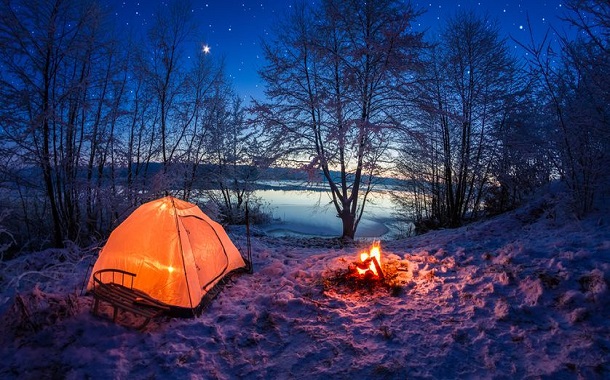 I don't know how many of you share this fascination with me, but I've always been an admirer of the night sky. I have vivid memories from my childhood when load shedding was an everyday scene in the summers, and our nights were spent on the terrace, sleeping under the stars. Those nights, I would seldom shut my eyes. Somehow I would never get tired of watching the clouds overshadowing the moon, and the stars twinkling as though they were blinking due to the loose connection in their circuit. Then the technology developed, and thanks to the inverters, we no more went to the terrace. My only alternative then, was my window. I would try and steal as many glances as I could of the silent night, the moon and the stars, the empty streets, and the lonely street lights. Then as I grew, I was introduced to the world of camping. It's a completely different experience to camp in nature's lap and gaze the night sky.
If you share the same love for camping as I do, brace yourself! For I bring to you pictures from Instagram that will resurrect your forgotten love for camping, and will compel you to book flight tickets to a camping trip right away!
Presenting, the beautiful world from the camping tent.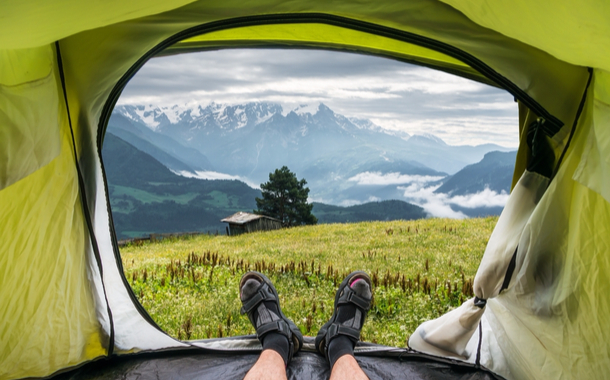 I know these images are beyond words but there is no point in drooling over these. You too can have such drool-worthy pictures and a beautiful experience. So use up your weekends, and camp away!
Author : Leeba Thomas