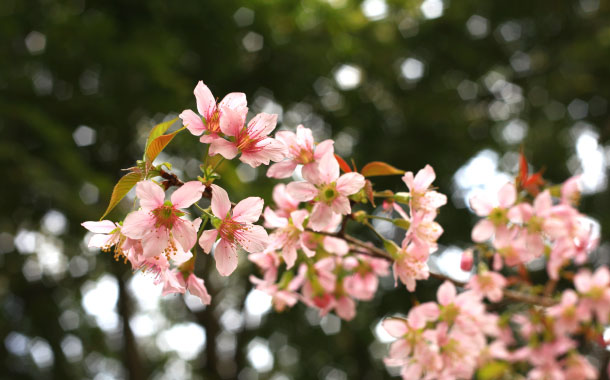 Shillong, the breathtaking hill station of Meghalaya, is a popular getaway in Northeast India. From beautiful waterfalls to manicured gardens to splendid lakes, you'll find them all in Shillong.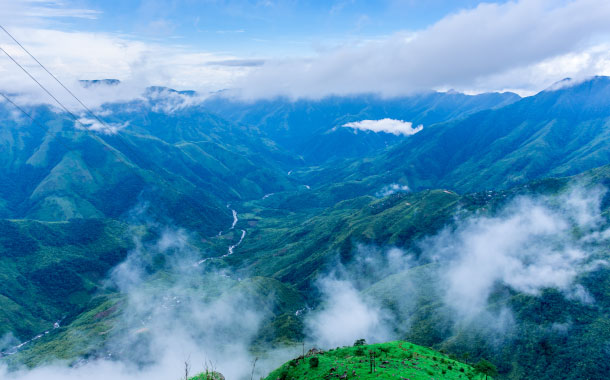 If you haven't visited Shillong yet, then here's a chance to witness its beauty like never before. From 8th to 11th November 2017, Shillong will host the beautiful
Cherry Blossom Festival
, known to be celebrated mostly in Japan, Korea, United States and Canada.
Khasi Hills: Home to cherry blossom trees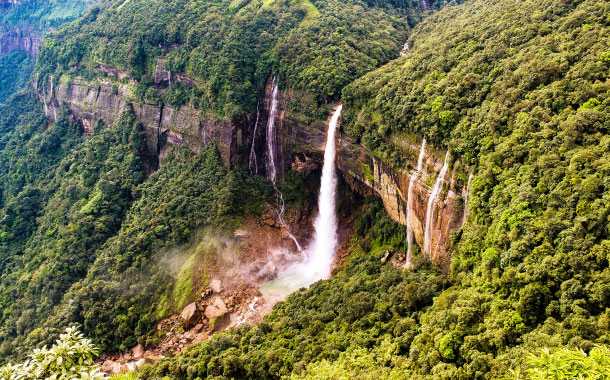 During the autumn season, the Khasi Hills transform into a blanket - full of lovely reds, whites and pinks of the cherry blossom tree. On your
holiday
to Shillong, you can savour the breathtaking sight which is sure to remain with your forever.
Where to go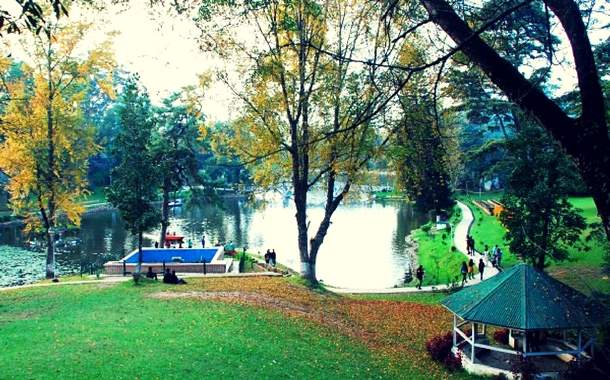 To experience the cherry blossom festivities, make your way to the Ward's Lake, Shillong.
Save the dates
8th to11th November 2017
What to expect
From golf tournaments and rock concerts to a beauty pageant and stalls offering arts and cuisine - indulge in an entertainment extravaganza. Visit the Ward's Lake between 5pm to 8pm and experience night walks under illuminated cherry blossoms. Other events include storytelling sessions, bicycle rallies, dance performances, traditional folk music and lots more.
Other famous attractions
Double-decker living root bridges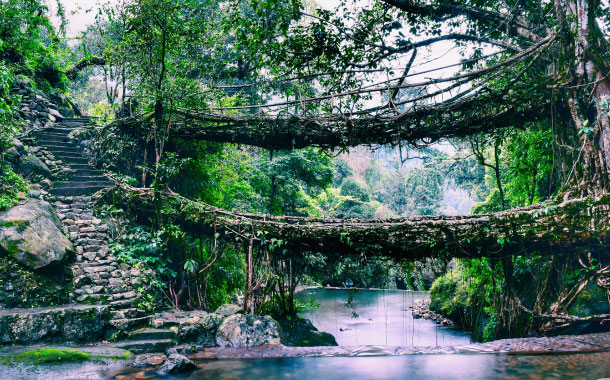 Shillong has beautiful natural forests; the living root bridges are quite popular. Local tribes, the Khasi and Jainitia, hand-make these root bridges from aerial roots of living fig and banyan trees. Since this region receives heavy rainfall, the locals decided to make the root bridges which are more stable than the wooden bridges. Nestled in the Nongriat village, the double-decker living root bridges are a crowd-puller. On your way to this place, treat your eyes to breathtaking hills and greenery.
Entrance to the Mount Of Heaven's Navel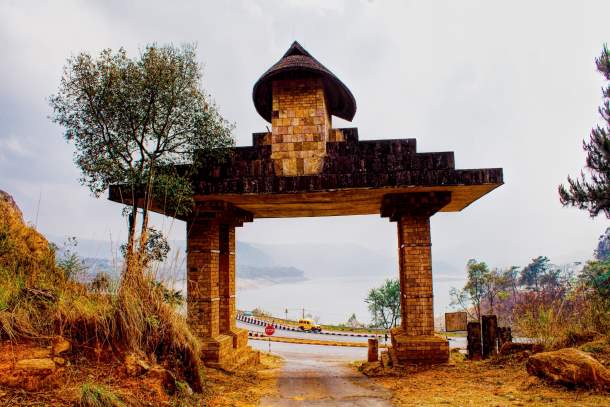 According to a legend, the the navel of heaven is situated on top of the Sohpetbneng Peak aka Umbilical Heavenly Peak. Close to the picturesque Umiam Lake, this sacred spot is visited by the local tribes in February to offer prayers. If you get a chance, do explore this mythical navel of heaven and experience this paradise on earth.
Author : Vijaylaxmi Thakur