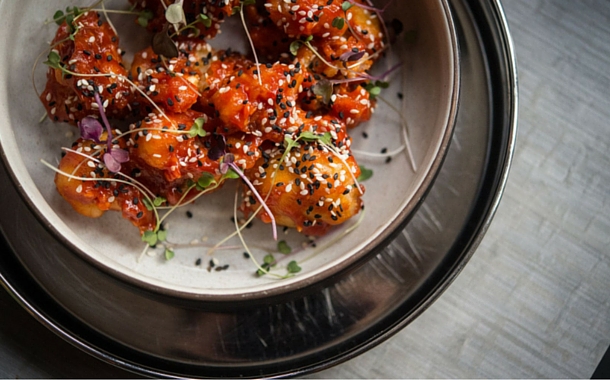 When any Indian visits a different country, more often than not, there is one question that never leaves their mind from the time they book an air ticket for their international holiday! The question about finding food that will appease your authentic Indian palate. Let's face it, our Indian palates often suffer with this undying need to taste the Indian spice even when we may be miles and miles away from our home country. From the time we begin to indulge in home cooked dishes in our childhood, our gastronomy is thoroughly pampered.
But when in Australia, there is no reason why your pampered taste buds will not get their tantrums fulfilled, for we bring you - not one, not two,but eight places where you can lick your fingers clean in Australia!
1. The Spice Room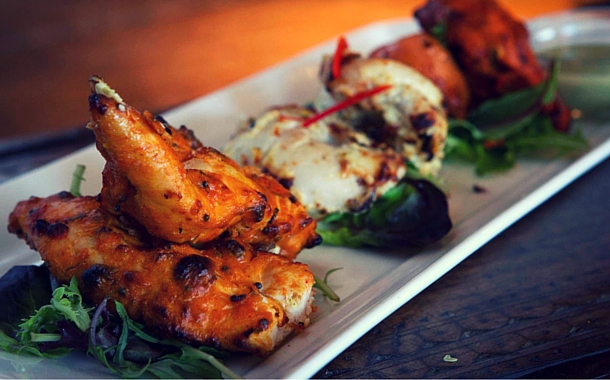 One look at their website, and the next thing you know is you're drooling. Once you walk into The Spice Room, every little detail has been designed to take you on an authentic Indian adventure. Here, you can dig into street-food like Dahi Batata, Sev Puri, or into a much more advanced Gheeya Mushroom Tikka which is a dish of button mushrooms that ooze with cheese filling and coated in Indian spices that is later slow cooked in a tandoor rendering it with a smoke infused flavour. Absolutely drool worthy in our opinion.
2. Maya Da Dhaba
At Maya Da Dhaba, the homely ambience says everything. With speciality dishes like Goan fish curry, fish tikka masala, tandoori Chicken, Chicken chettinad, and Goat masala, this quaint little place ticks all the boxes of perfection! When you visit this restaurant, don't forget to check out the chef's pick of the season!
2. Aki's Indian Restaurant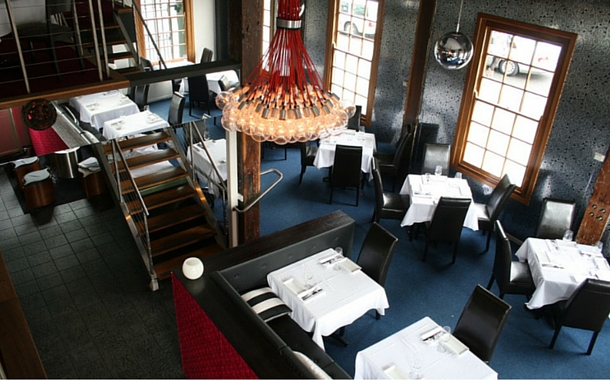 Situated in Woolloomooloo, this Restaurant has hints of north and south India. Its menu has South India's iddiappams, to North Indian Chaats like Palak Patta chaat.
4. Vrindavan
The team at Vrindavan prides itself for bringing India to its diners on a plate. While you think of any Indian Dish that you might miss once you have your Australia Visa in hand, this place will place it on a plate in front of you. For those who are hard core vegetarians, this place has a vegetarian night with a menu that will make you never want to leave the place!
5. Malabar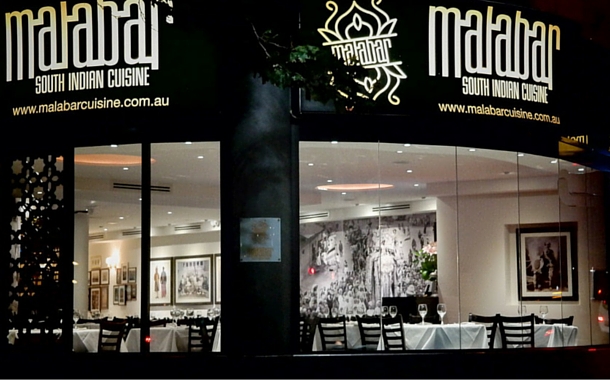 Famous for its South Indian specialities, this restaurant has been serving hearty Indian food since 2003 and stands true to its name. As it is located within a walking distance of trains, buses and parking stations, its location is ideal for a quick lunch, a feast dinner or even family get-togethers.
6. Harbourside Indian Restaurant
What does one say about such a restaurant which provides its diners with a view that is breathtaking and a meal to match it? Well, we fall short of words to praise this restaurant. All we can advise you is: visit it, to experience it.
7. Babu Ji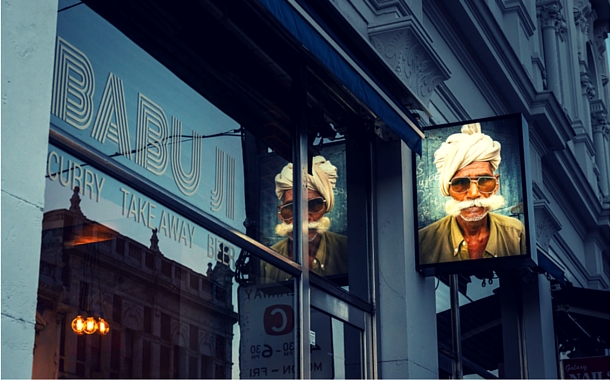 When you're greeted like family in a restaurant, you know it's not an ordinary restaurant. Here, everything is so Indian, that you will even forget that you have an Australia Visa! The team at Babu Ji believes that the essence of India must be showered on their diners right from the word Go.
8. Zaffran
As you feast on their signature dishes that are lobster meat stir fried with tomatoes, ginger and coconut milk, braised and roasted beef ribs, and diced goat in a hearty home-style sauce, Zaffran and its breathtaking view of the Darling Harbour waterfront will never cease to entertain you. Their varied menu also offer mouth-watering vegan and vegetarian options.
Author : Roshal Mascarenhas