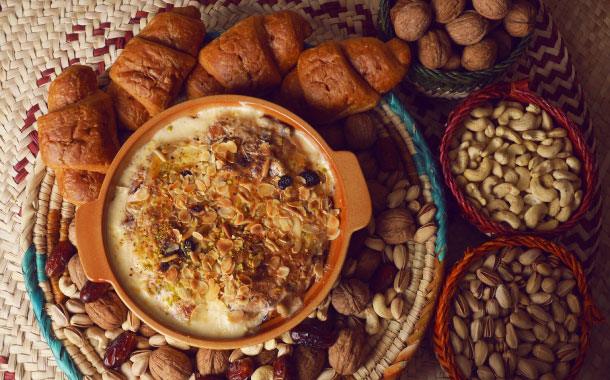 Ever tried Umm Ali? Well, it's a delicious sweet consisting of bread pudding and baklava. A popular Egyptian dessert - it is also known as Om Ali, Oumm Ali or Omali.
Interesting thing is that you'll find many variations of Umm Ali in Sharjah.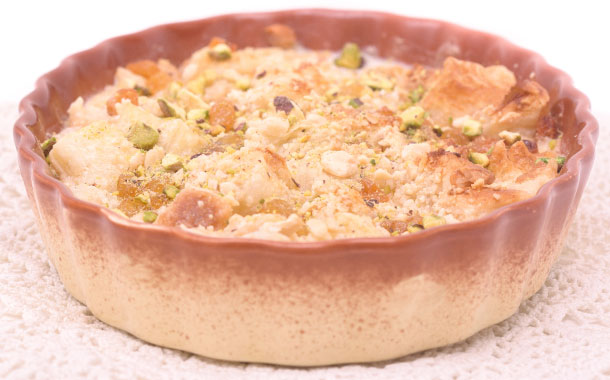 It is prepared differently in different households.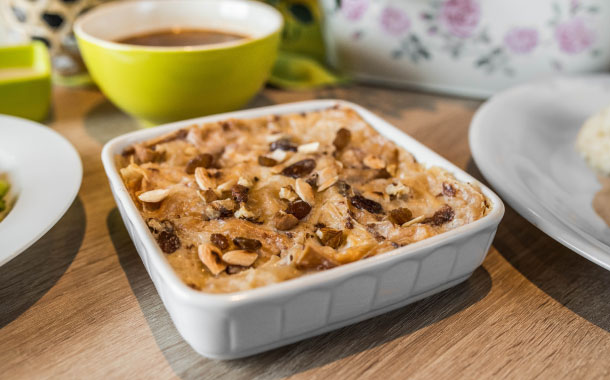 It comprises of almonds, pistachios, raisins, milk and sugar.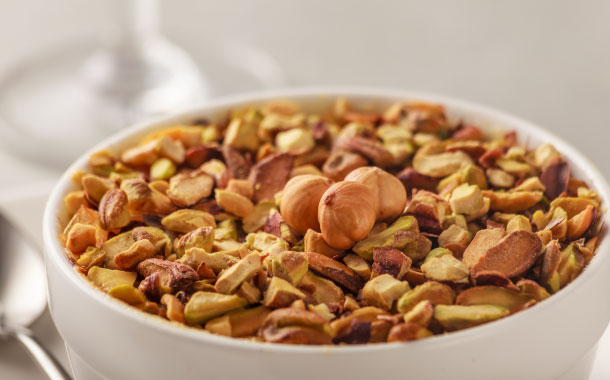 You can either have it hot or cold.
Revamped versions of Umm Ali include: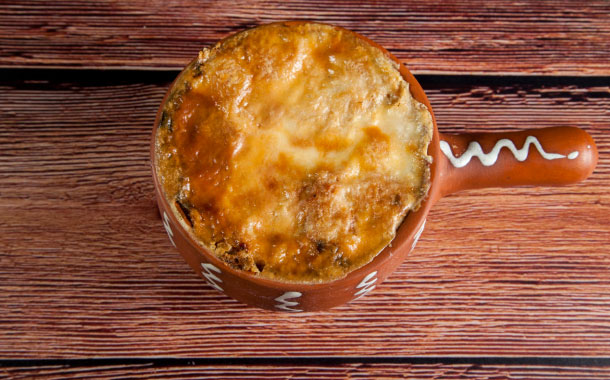 Crème brûlée, Umm Ali in a French Toast, Croissant Umm Ali, Um Ali fillings in a coconut and Um Ali served with vanilla ice cream.
Have a sweet tooth? Then, get your visa to Sharjah for a gastronomic delight.

How to reach here

By flight: Nearest airport, Sharjah International Airport.
Other popular experiences of Sharjah include:

Rain Room, Sharjah Car Museum, Mleiha Adventure, Sharjah Aquarium, Sharjah Golf & Shooting Club and Sharjah Center for Astronomy & Space Sciences.
Author : Vijaylaxmi Thakur