The city shall be cleared of any dirt, if every community acts collectively
India is known as a traditional country, a land of rich culture, history and heritage. A land of mystic exoticism, colours and vibrancy, but what it is not known as is a clean country. But that is soon about to change. Ever since the launch of the Swachh Bharat Abhiyan campaign, people have started taking efforts to keep the streets clean. To award the cities that took up this initiative whole heartedly, the Swachh Bharat mission released the Swachh Bharat rankings. With some cities being cleaner than others, these rankings are meant to motivate the cities to keep their roads clean. So here are the top 10 cleanest cities in India.
1. Mysore (Mysuru)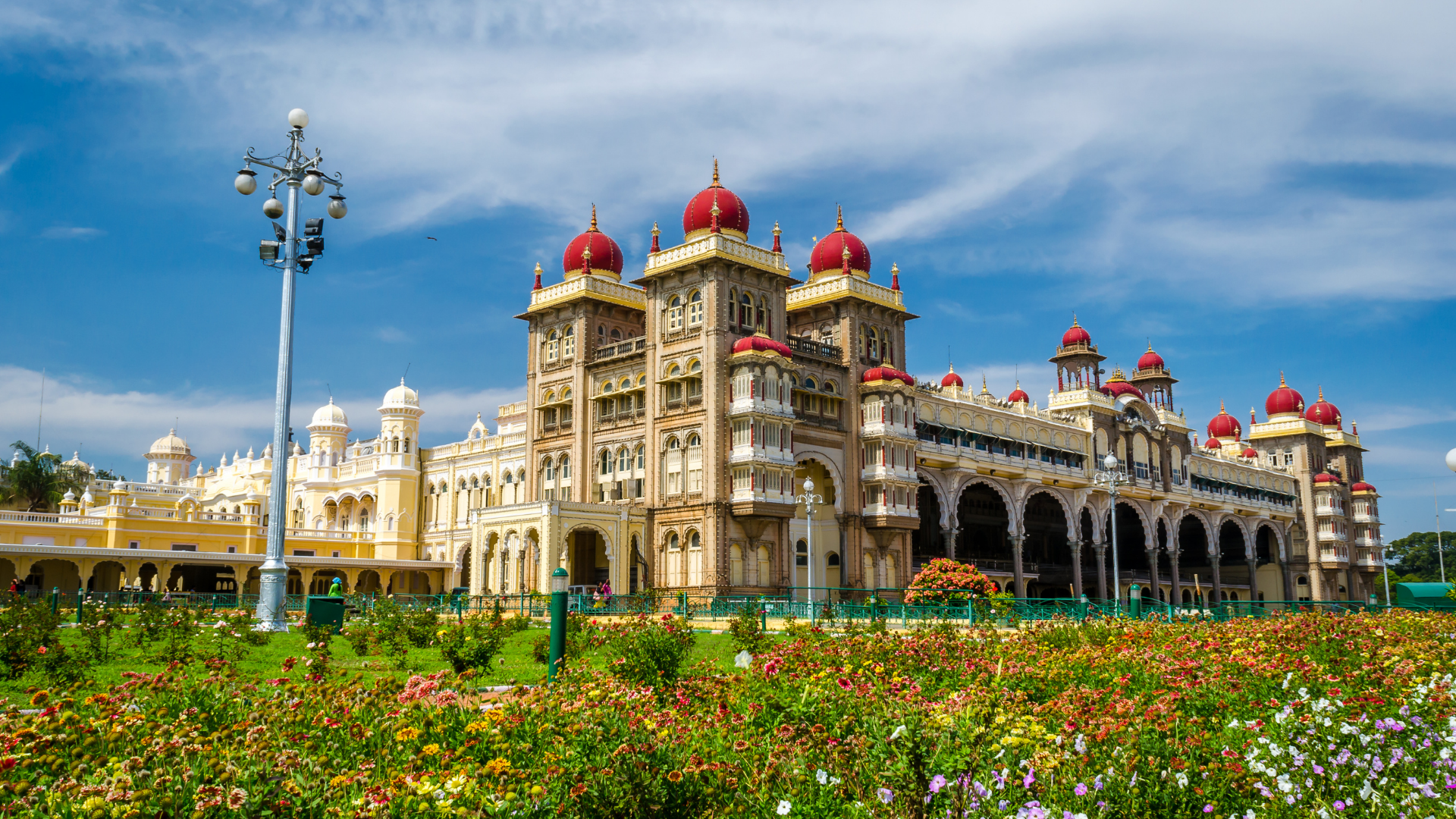 The largest city state of Karnataka, Mysore topped the cleanest city list, emerging with the no. 1 rank. A city of great historical importance, it served as the capital city for the Princely Kingdom of Mysore for almost 6 centuries. Adorned with the beautiful Mysore Palace, St Philomena's church which is reminiscent of the Cologne Cathedral of Germany, Mysore is an important tourist destination, and our Mysore tour packages let you enjoy this cleanest city.
2. Tiruchirapalli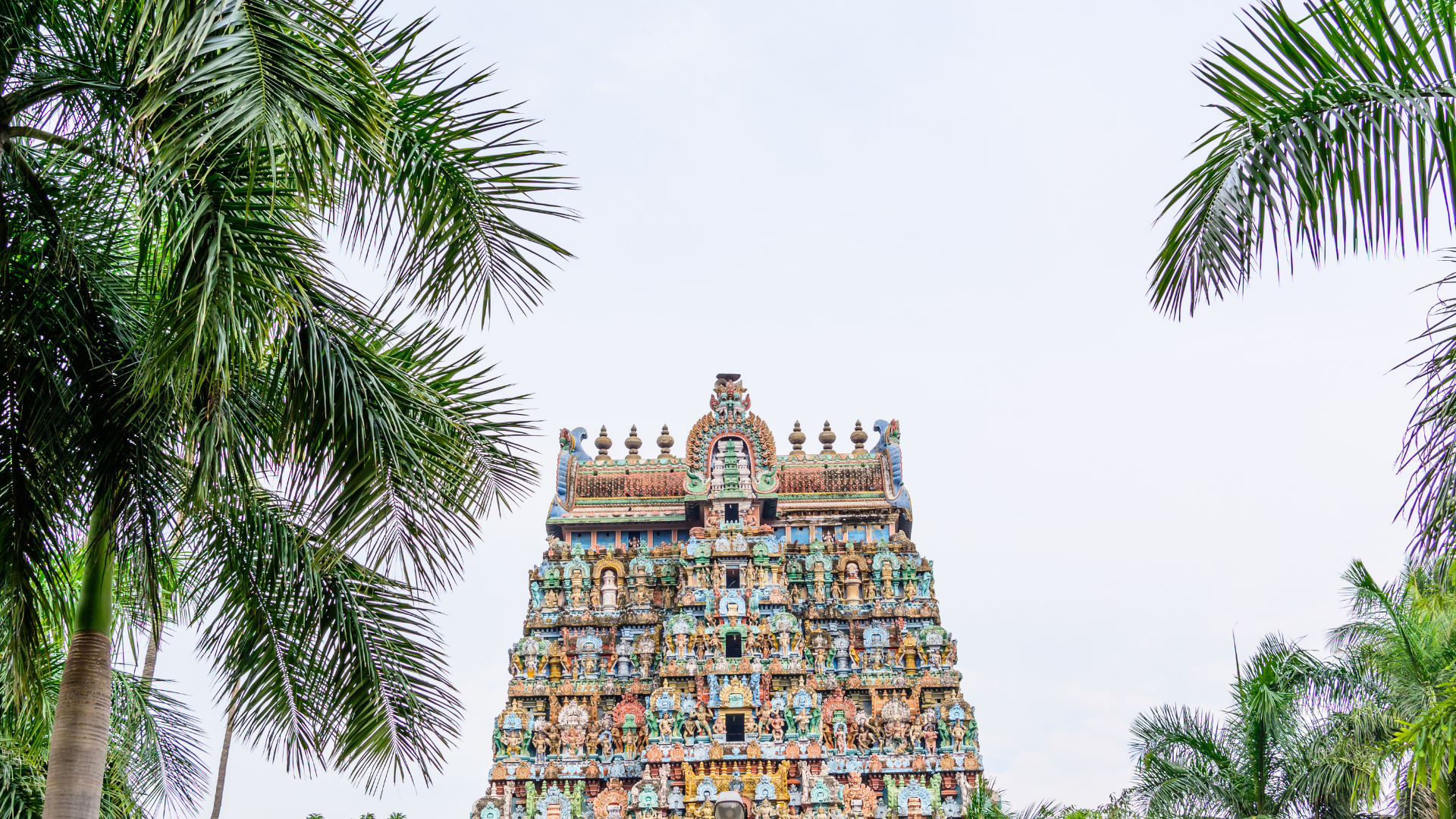 Following Mysore, the 2nd rank goes to Tiruchirapalli, located in the state of Tamil Nadu. An ancient city, its history dates back to the 3rd century BC when the city was under the rule of the Chola dynasty. With its own unique culture, Tiruchirapalli is known for the sport of Jallikattu, a bull taming event played on the last day of the Pongal festival. This city down south is also known for its sculpted temples, whose beauty never ceases to amaze.
3. Navi Mumbai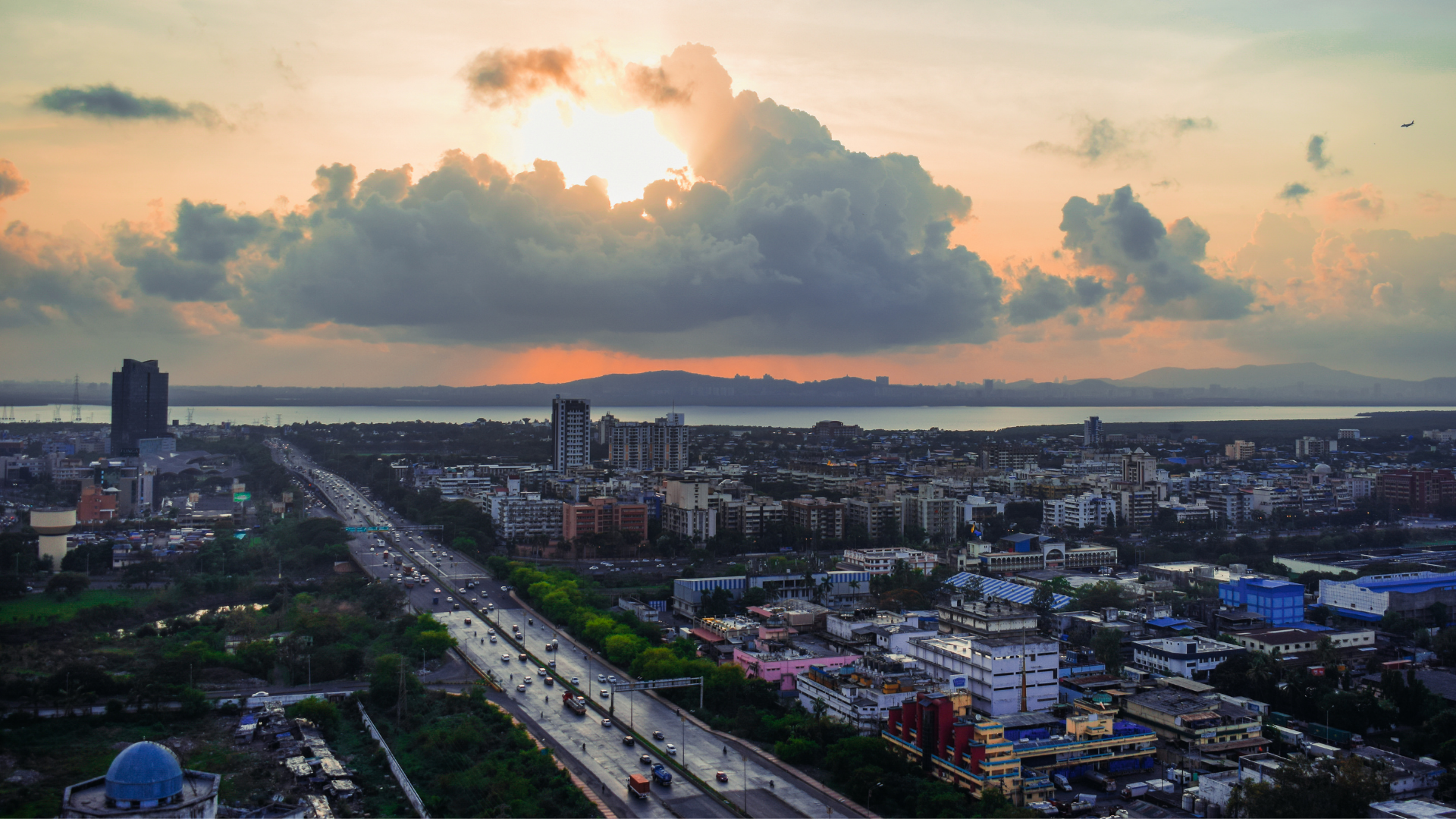 A planned township in Mumbai, Navi Mumbai ranks 3rd on the Swachh Bharat ranking list. When you think of holiday or tourist spots, Navi Mumbai doesn't necessarily top your list, but this planned township does have a lot to offer. The Pandavkada waterfalls is a must visit, and it also houses one of the many ISKCON temples of the world.
4. Kochi (Cochin)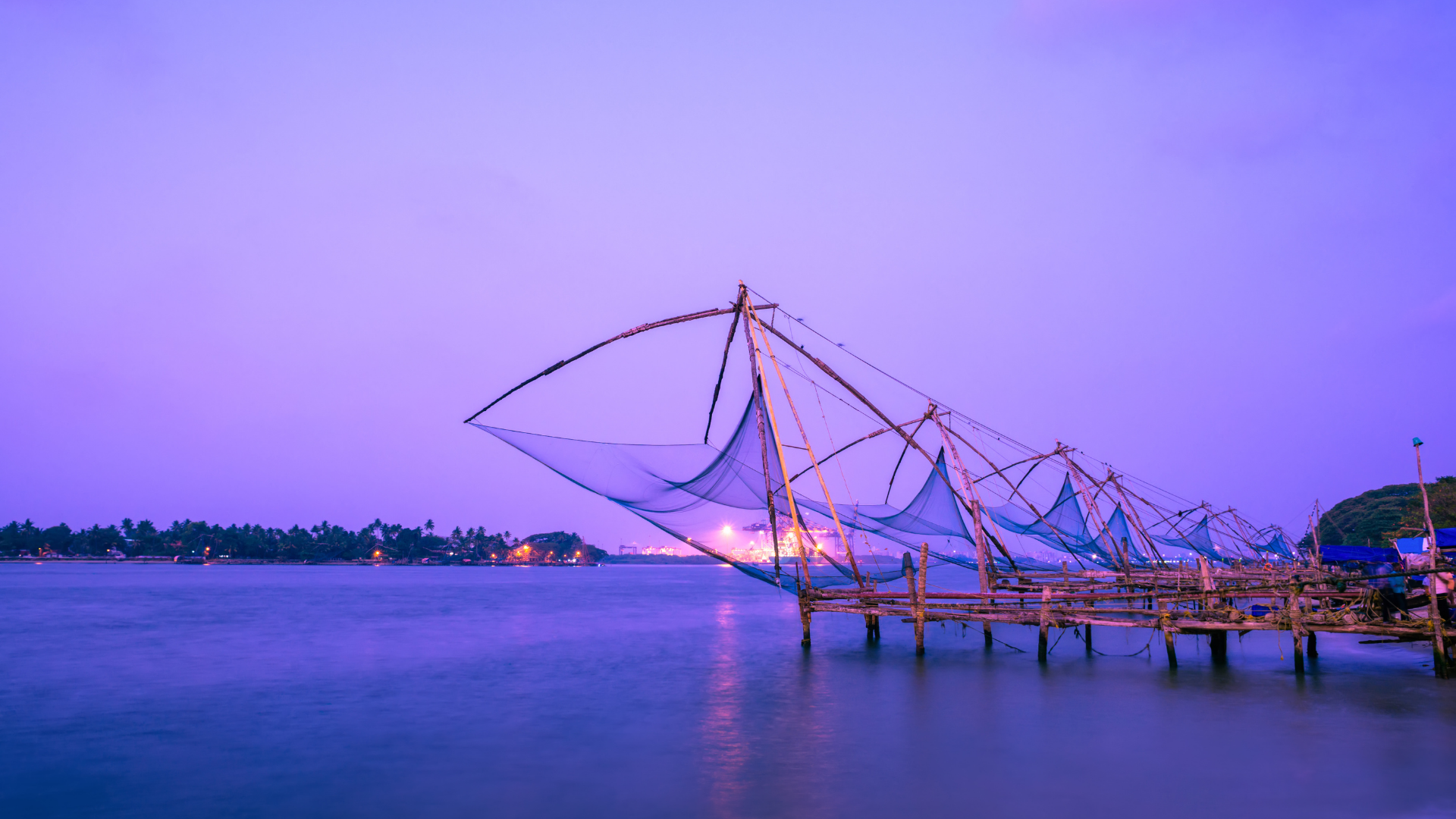 Located in God's own country Kerala, Kochi ranks 4th on the cleanest cities list. Known as the Queen of the Arabian, Kochi used to be an important spice trading centre on the west coast of India. Today it's an important tourist destination. From delicious cuisine to spectacular temples, palaces and forts, Kochi has it all. So the next time you're on a holiday in Kerala make sure you find your way to Kochi.
5. Hassan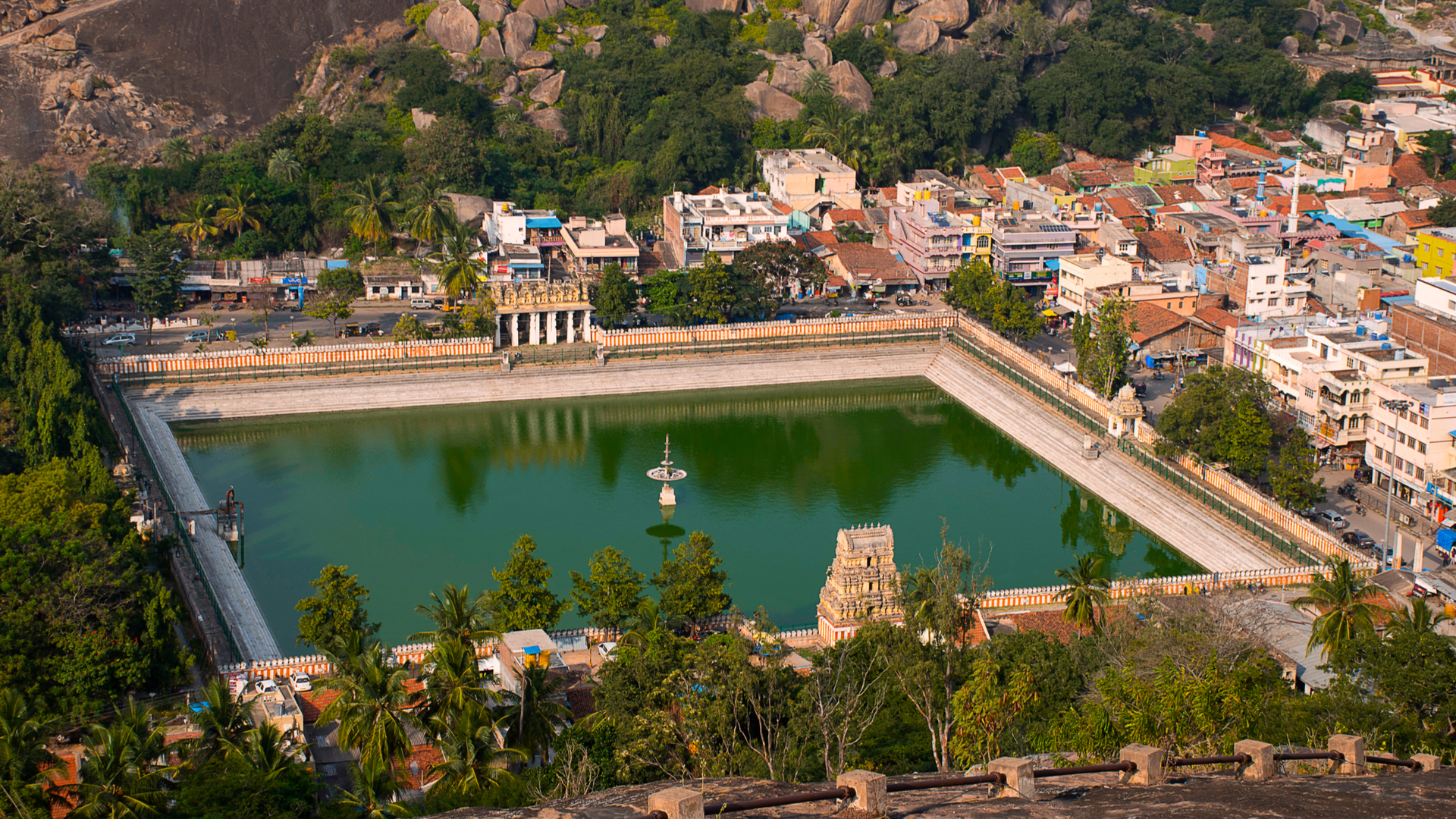 Not all that well known, this clean city is located in the state of Karnataka. Like most South Indian destinations, Hassan is also adorned with many temples, each with a unique architectural style. If you find yourself in this 5th cleanest city, make sure you visit the Belur Temple, as well as the Chennakesava Temple an UNESCO world heritage site located 40km from Hassan.
6. Mandya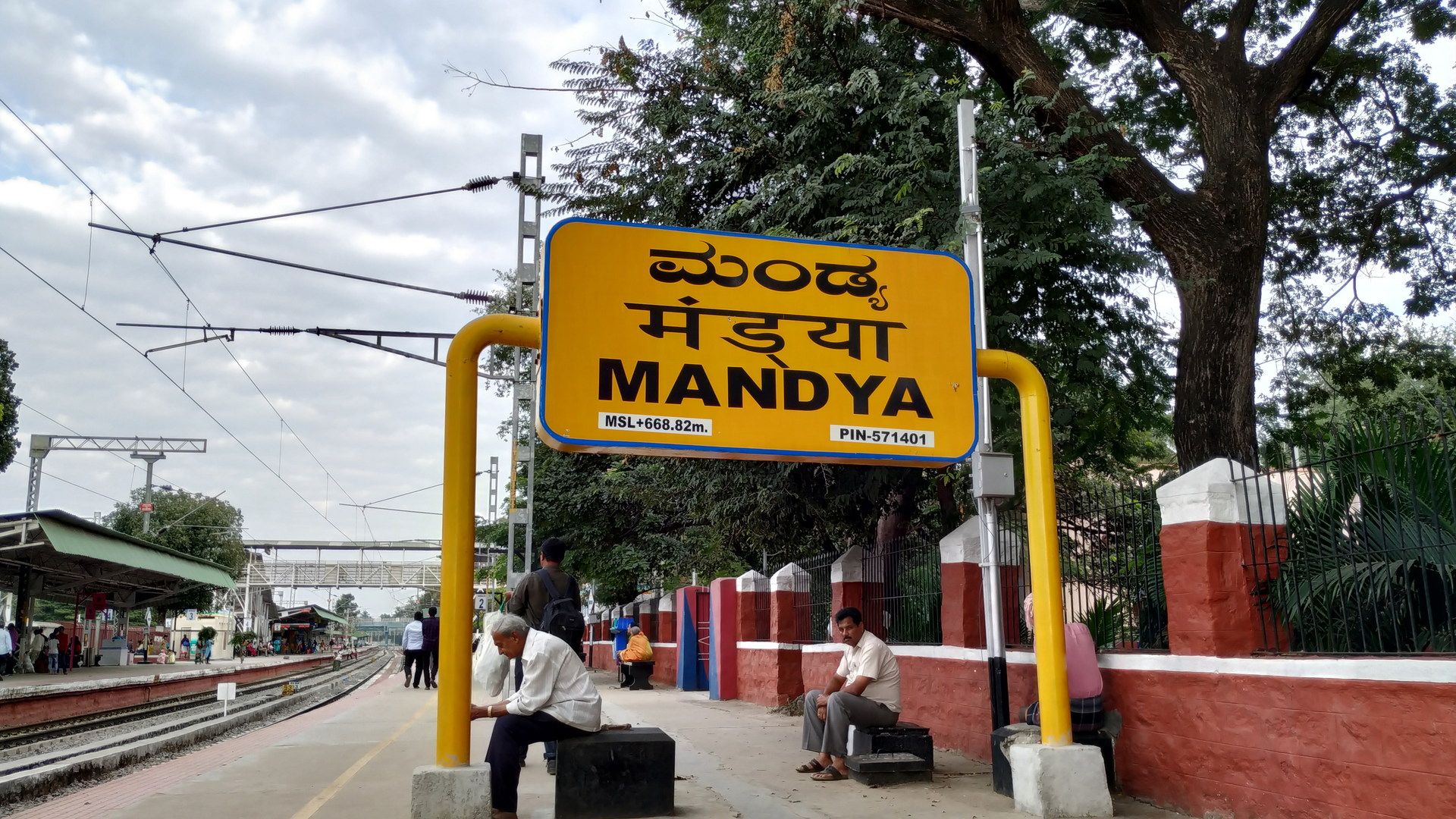 Another city from the state of Karnataka finds itself in the top 10. First place in Karnataka to introduce Hydro-electrical power supply, such is the city of Mandya. Beautiful lakes, cascading waterfalls, exotic temples, such is the allure of this city. Not a famous tourist spot, but maybe it's time to change that.
7. Bengaluru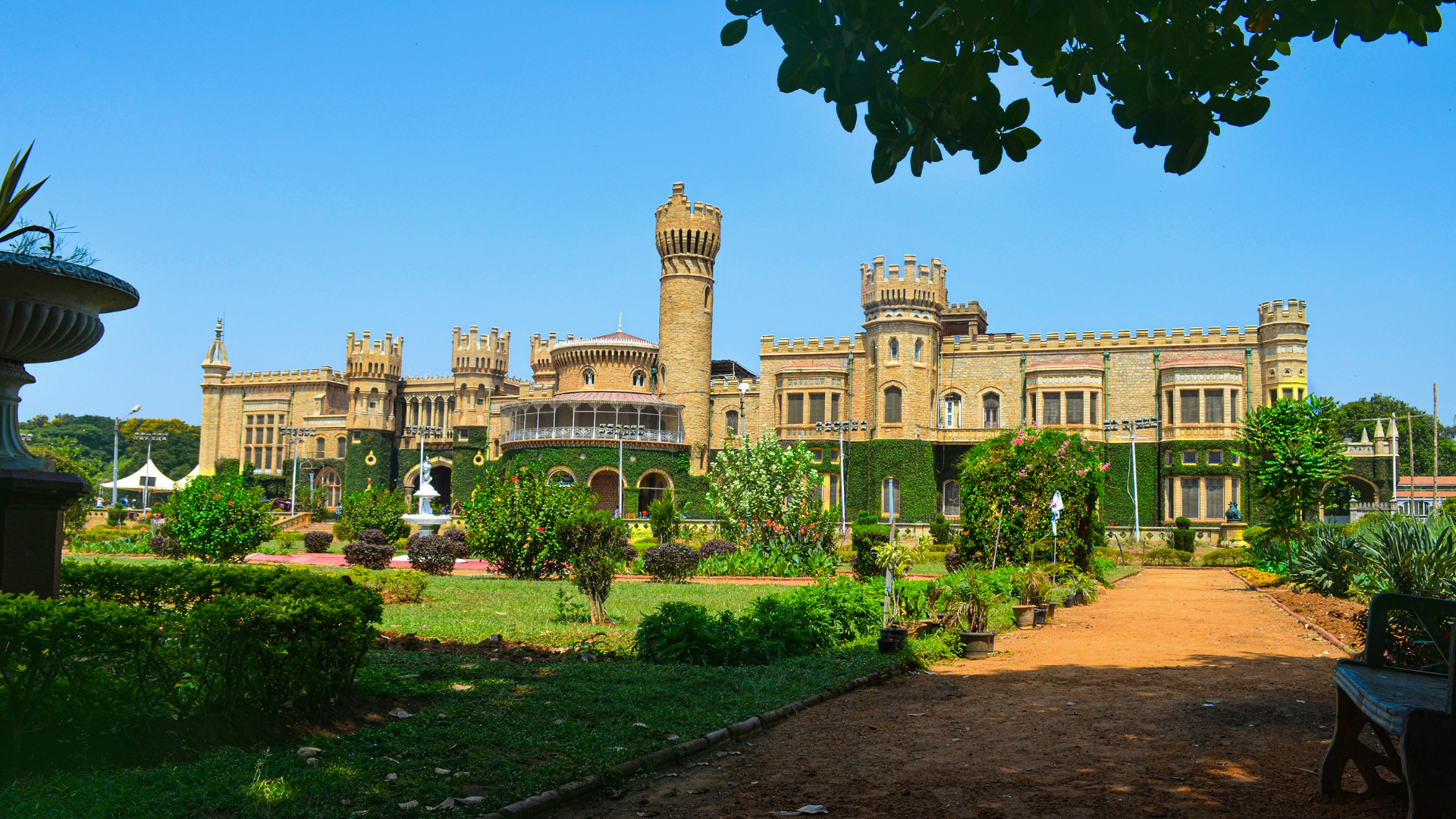 Karnataka does it again, as the capital of this state finds itself on the list. Though 7th in terms of the cleanest city, Bengaluru topped the ranks for the cleanest state capital. This metropolitan city has an abundance of art, culture, literature and history. The traditional theatre form of Karnataka that combines dance, music, dialogue and costume, the Yakshagana is performed in the town halls of Bengaluru. A city you definitely have to visit.
8. Thiruvananthapuram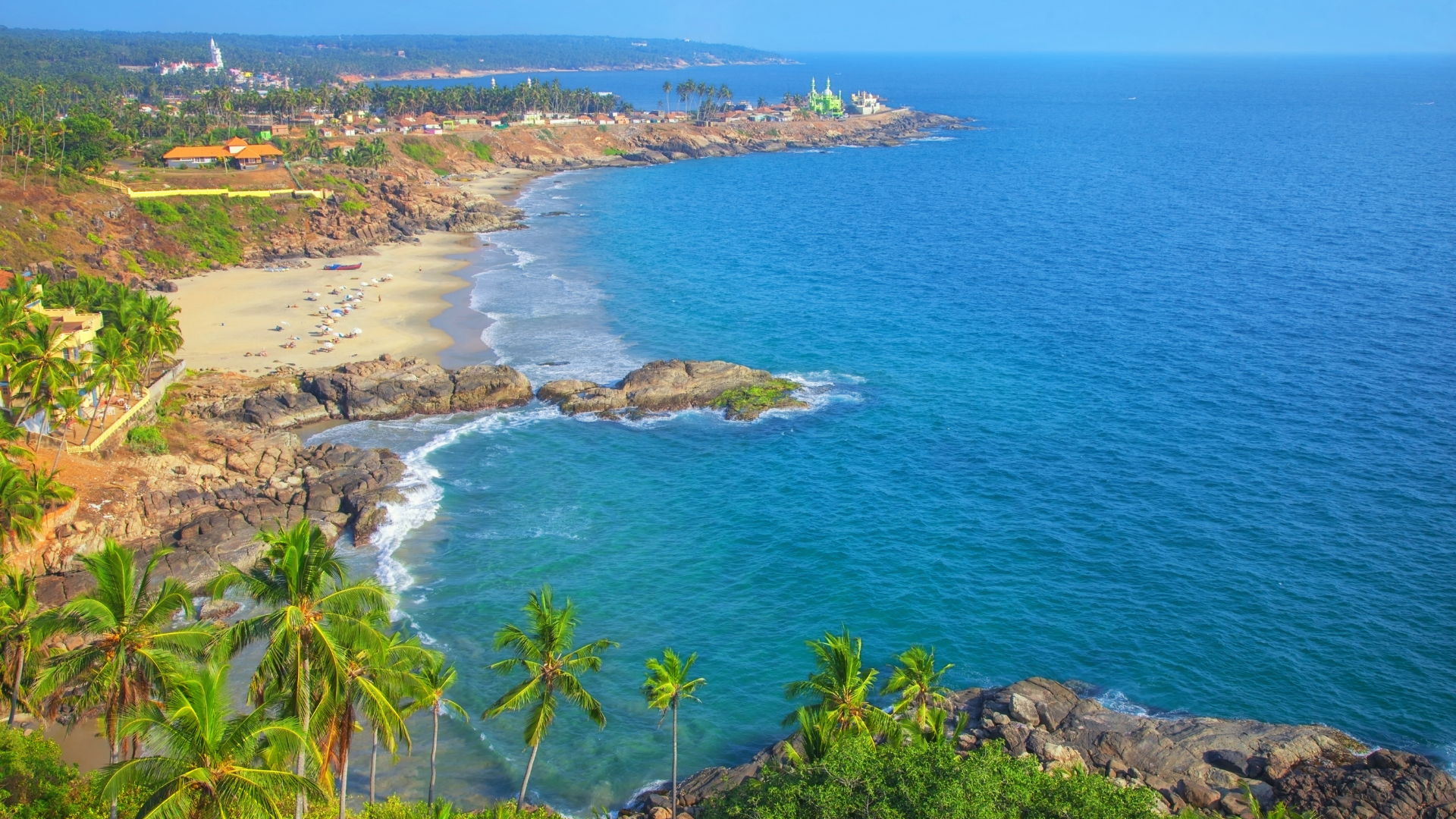 Also known as Trivandrum, this capital city of Kerala ranks 8th on the cleanest city list. A famous tourist destination, it boasts of the Kovalam backwaters, the Napier museum, and many such beautiful locations and attractions. Trivandrum is also famous for its medical tourism and is recognized as an important Ayurveda centre. With 2 of its cities ranking in the top 10, a vacation in Kerala just became a great idea and our Kerala tour packages are here to fulfill that dream.
9. Halisahar
Not all that well known, but soon to become a household name due to its 9th rank, Halisahar is a small city in the state of West Bengal. If you want to experience the Bengali festival of Kali Puja in all its fervor and glory, then Halisahar is the place to be. It is also known to house one of the biggest jute mills in Asia.
Check out the top exclusive holiday packages here at Musafir.com.
10. Gangtok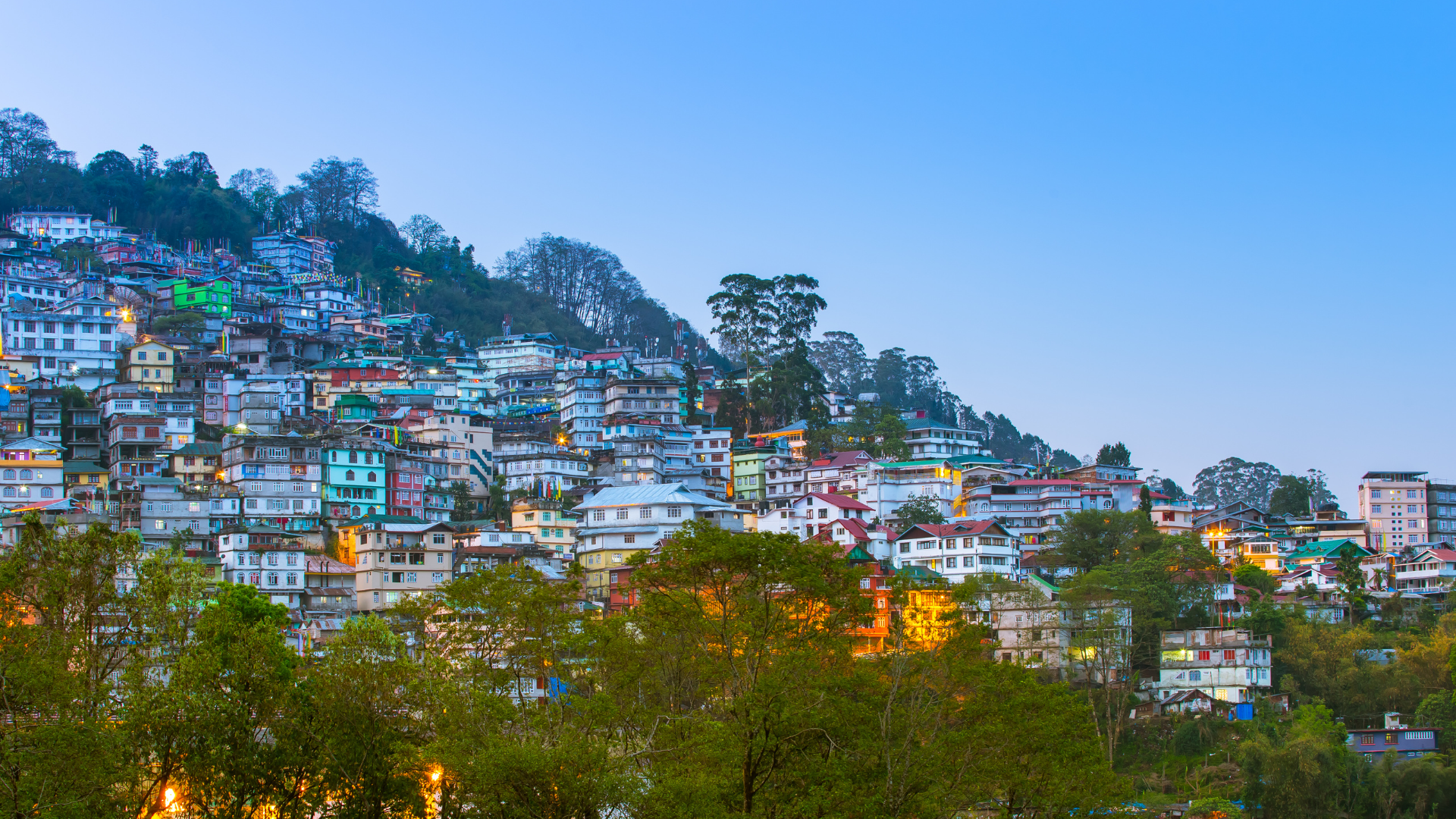 The capital city of Sikkim, Gangtok is a beautiful place and now also the 10th most cleanest city of India. An important site for Buddhist Pilgrims, Gangtok offers pristine view of the majestic Himalayas. A city amidst nature, Gangtok will make you feel closer to peace and tranquillity. A place you have to visit at least once in your life.