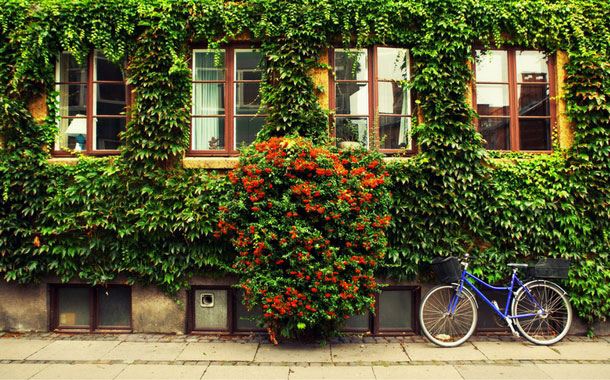 Trees are poems which the earth writes upon the sky - Khalil Gibran
The conditions we live in today most often depend on the steps we take today, and the steps taken by us in the past. Certain actions have made their mark or rather left their scars on the atmosphere, which may be regarded as irreparable. The factories that gave out all the black smoke left more than just a thick layer of black residue on your car: it probably decreased the air purity level. The trees that were cut down to make way for a rich man's 12th palatial home? That's probably the reason why leopards stroll in the cities now a days.
It is time to take a step back and breathe in the air. It's time to recognize that life may cease to exist, the way we know it. The brighter side of this is that : a few cities have recognized the need of the hour. All you have to do is book an air ticket to take a few tips from the experts themselves, and see how it's done. And that's probably the least you can do in order to save your planet.
1. Copenhagen, Denmark: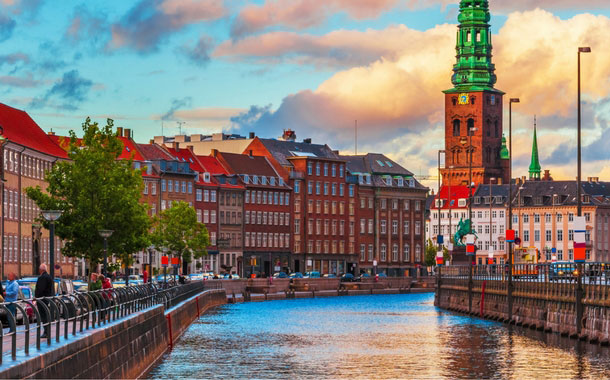 It's no surprise that this famous city of Denmark tops almost all studies undertaken on eco-friendly cities all over the world. Having established that, it is almost awe-inspiring that the entire city is planned to make it accessible to cyclists, and every home is within walking distance of under 15 minutes to a public transport station.
2. Vancouver, Canada: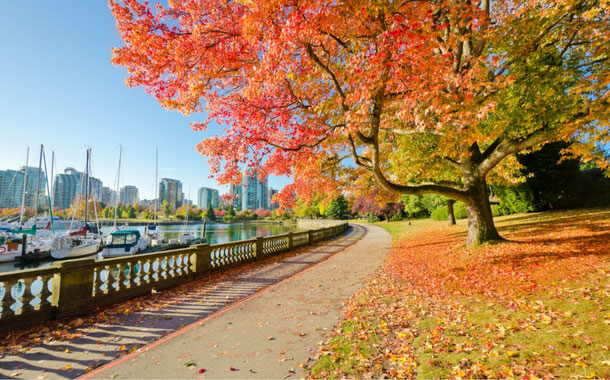 This place has an impressive score card to show when it comes to judging the CO2 emissions and air quality. It has plans to reduce emissions further by resorting to green energy options. Architecturally; It probably has the most extensive bike routes and community gardens that you will ever see.
3. Curitiba, Brazil:
This city is South America's only city to don the hat of being eco-friendly. It has developed the world's first rapid-transit bus systems, back in the 60's and has been speedily advancing ever since.
4. Cape Town, South Africa: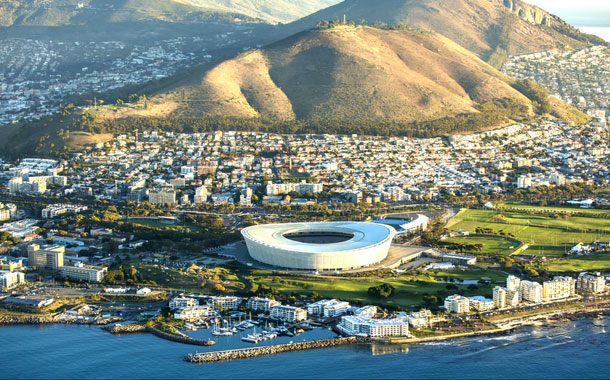 Surrounded by natural marvels like the Table Mountain and Lion's head, Cape town is among the first cities in Africa to adapt itself to the country's commercial wind farm. Among all the cities of Africa, Cape town is the beacon of light in an otherwise widely ignored Green Movement.
5. San Francisco, California: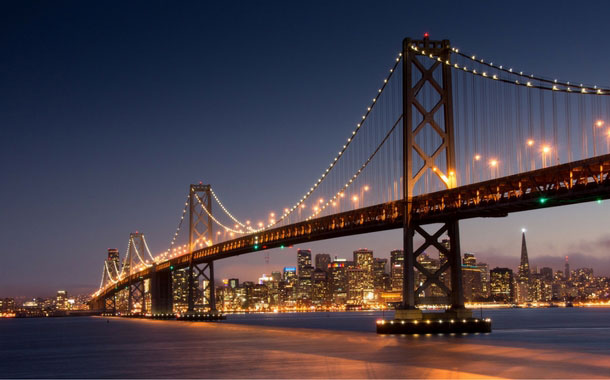 Touted as having the highest recycling rates in the world, San Francisco is North America's greenest city. Many neighbourhoods also host their own farmer's market on account of their in depth knowledge on green-living.
Author : Roshal Mascarenhas