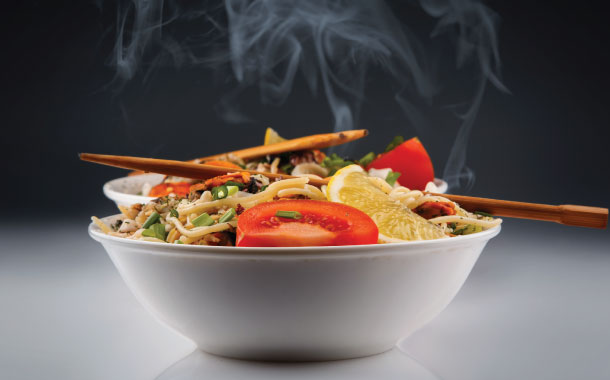 It's 6 pm. Suddenly, your nostrils find traces of a familiar aroma wafting gently through the air. The smell is very familiar; it's almost like meeting an old friend you had lost touch with. The sharpness of the spices as the masala mixes through the water and becomes one with it, the curly mess that becomes softer with the passing of time; and then you recognise it! The old friend has returned: Instant noodles! Apart from sitting with your legs crossed in the favourite corner of your home, with a steaming hot bowl of spicy noodles, here are 7 best places in India where you can enjoy your bowl of soupy noodle-y delight, with the nature giving you company.
1. Khardung La Pass, Ladakh
When fantasies were spoken about, a steaming hot bowl of noodles gave a tough competition to all on the list. When the winds are cold, and there's snow till where the eye can see; and when a bowl of freshly made instant noodles with the masala in just the right amount; is brought down to your little wooden table in the 'highest cafeteria in the world', you know that heaven is in truth a place on earth.
2. Rohtang Pass, Manali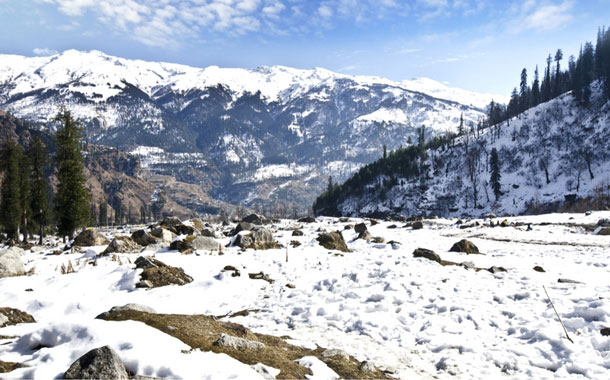 Remember the time when you absolutely nailed the instant noodles' spice to noodle ratio? When your fork lifted the curly strips of noodle, the base of the fork dripped with spicy masala and within a record time of 5 minutes, your best and biggest bowl was licked clean? Well, Rohtang pass has multiple 'points' that serve the best bowls of soupy noodles to trekkers and backpackers.
3. Gondola, Gulmarg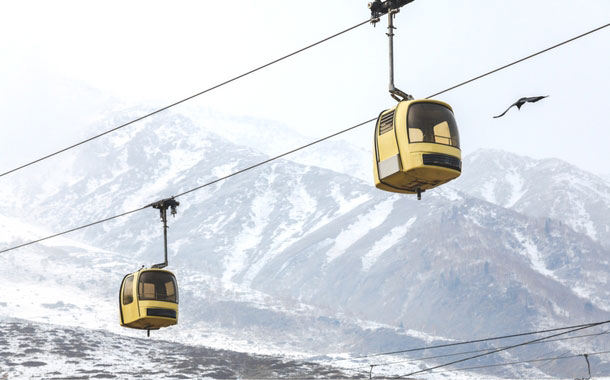 As your little cabin gives you a birds eye view of the most scenic destination of Gulmarg, there are many places that serve yummy bowls of noodles as you finish your little aerial ride. Devour a bowlful of the 2-minute delight, without which no trip to Gulmarg is complete.
4. Agumbe, Karnataka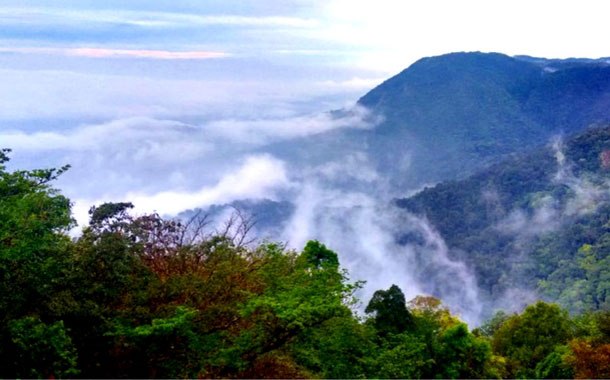 Known as the 'Cherrapunjee of the South', this list would be incomplete without a mention of this quaint little villa of South India. In Agumbe, it rains most of the year and if you're a homebody, pick your favourite spot, grab your favourite book or movie, and whip up a creative bowl of instant noodles. Staying indoors never felt better!
5.Tiger Point, Lonavala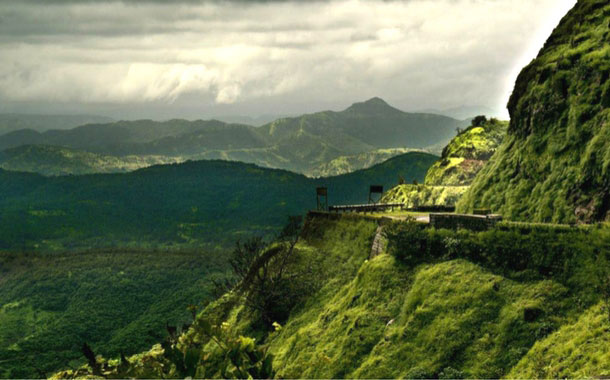 A favourite of the Mumbaikars, Lonavala is a heaven on the hills. There is nothing like booking yourself and few close buddies- a weekend getaway from the busy lives in Mumbai. Double the fun by making the perfect bowl of spicy instant noodles topped with cheese, while you let yourselves take in the verdant beauty of Tiger Point.
6. Kanchenjunga Basecamp, Sikkim
It is said that when you share happiness, it increases voluminously. But how do you share your bowl of yummy noodles? Of course you don't! You just make a whole lot of it over a fire, and pass around bowls of steaming hot noodles to your fellow campers while the Mt Kanchenjunga keeps watch over you as you bond with each other over this bowl of goodness.
Ps: There's nothing that can compare to the smoky flavour of noodles that are cooked over a wooden fire!
7. Pangong Lake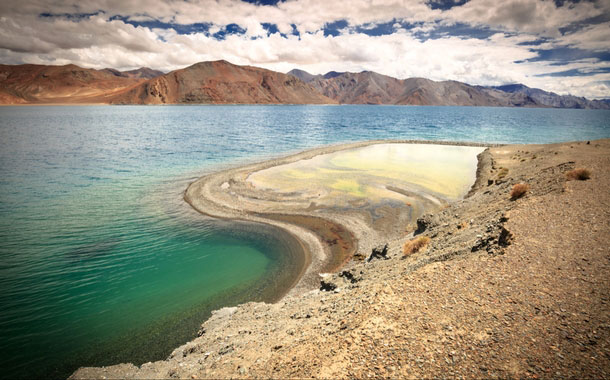 You got me! I had to save the best for the last. Looking at the picture, don't you already just want to book your air ticket and sit there as the cool breeze hits your face and your old friend, a simple bowl of instant noodles sits perched on your lap, taking in the gorgeous view of the Pangong Lake.
Author : Roshal Mascarenhas