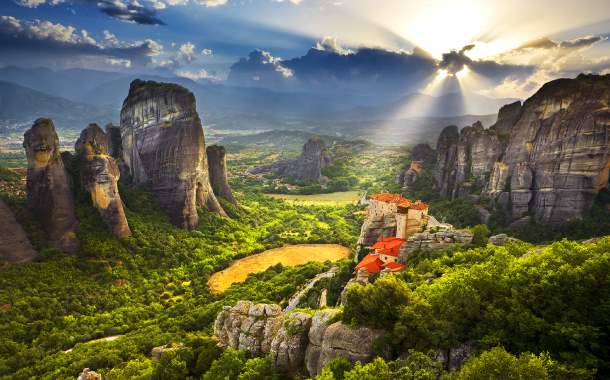 Once you have travelled, the voyage never ends… The mind can never break off from the journey ~ Pat Conroy
Every traveller is unique, and so is his bucket list. Some prefer covering the beaches across the globe, some go for the mountains while others find pleasure in discovering ancient sites. What does your wandering soul crave for? If you desire to experience all the continents of the world, then you've landed on the right page. We've short-listed 7 unique places for your eyes only from North America, Asia, Antarctica, Australia, Europe, Africa and South America.
1. The Mesoamerican step-pyramid (Mexico) in North America
2. Jizo statues, Kanmangafuchi Abyss (Japan) in Asia
3. Stunning Blue Ice Cave flooded with light in Antarctica
4. Aboriginal men playing music during culture show in Australia
5. UNESCO World Heritage Site of Meteora (Greece) in Europe
6. The Great Pyramid of Giza (Egypt) in Africa
7. Lost Incan City of Machu Picchu (Peru) in South America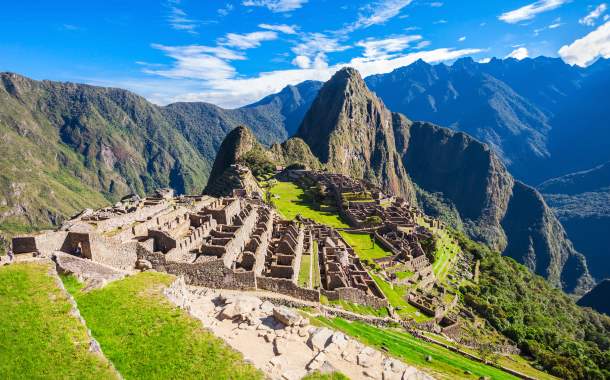 Inspired? It's time you add interesting chapters to your travel diary by
flying
to these exotic
holiday
destinations.
Author : Vijaylaxmi Thakur