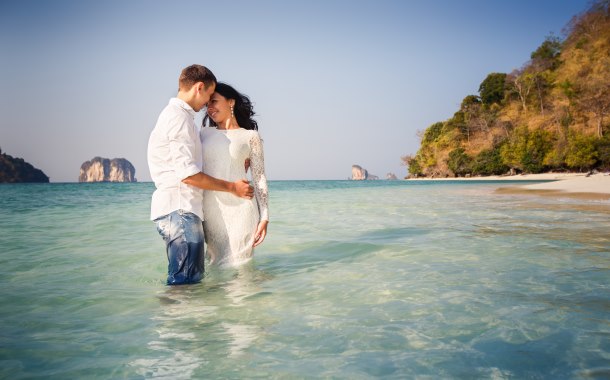 Travel brings power and love back into your life ~ Rumi
Love is a beautiful feeling and celebrating romance must never stop, right? Your honeymoon is a much-needed break after the hectic wedding function. It has to be an experience where you both can relax, spend quality time and pamper yourselves. Take a look at some of the best romantic getaways to experience the beautiful colours of love.
5. Coorg, India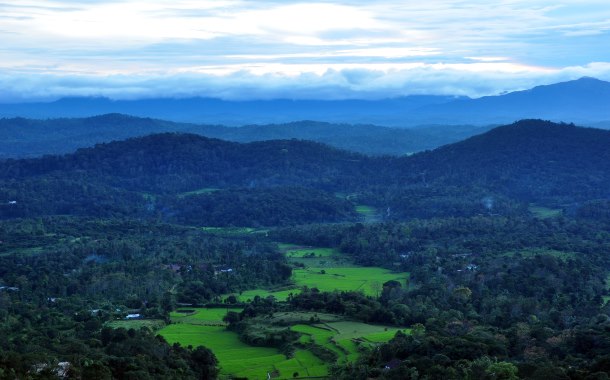 Coorg is a popular destination among the honeymooners. With majestic hills, wildlife sanctuaries and coffee plantations, this paradise in South India will sweep you off your feet. Explore Nagarahole National Park, Omkareshwara Temple and Tibetan Golden Temple with your sweetheart and create memories for a lifetime.
4. Australia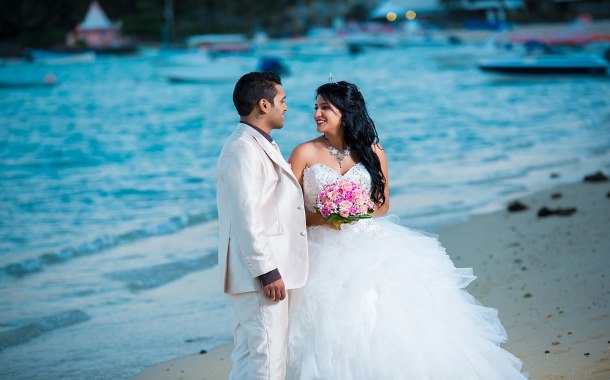 This spectacular haven attracts couples with its turquoise sea, incredible landscapes, soft beaches, dense forests and Australian Alps. For a fabulous honeymoon holiday in Australia, you can explore the Opera House, Uluru-Kata Tjuta National Park, Fraser Island and Sydney Harbour Bridge with your sweetheart.
3. Thailand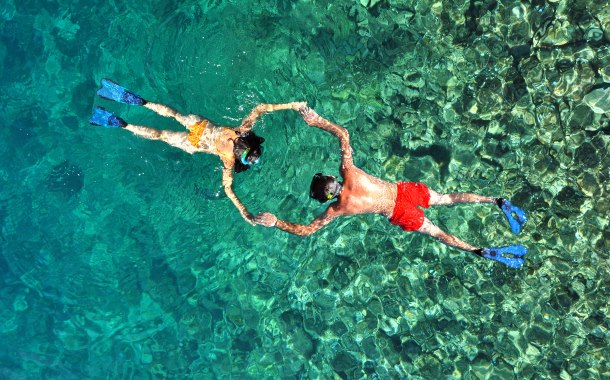 Amazing wildlife, sun-kissed beaches, beautiful temples and the natural beauty of Thailand promise a wonderful holiday for couples. You can indulge in a romantic candle light dinner, savour sumptuous Thai cuisines, pamper yourself at a spa, try snorkeling and shop till you drop. Add scuba diving in Phuket, full moon parties on Koh Samui beaches, the Khao Sam Roi Yot National Park and temple of the reclining Buddha to your Thailand itinerary for a fun-packed break.
2. France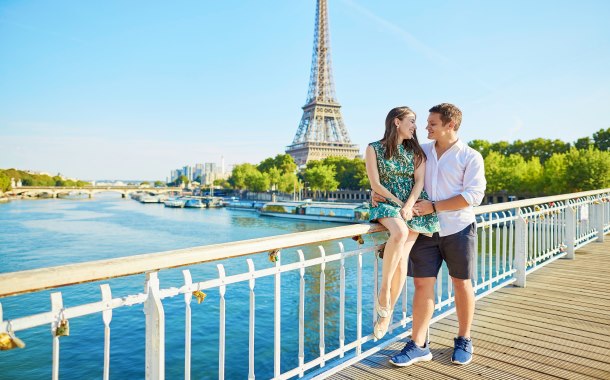 France is simply breathtaking - you will be amazed by its historic monuments, finger-licking food, breathtaking mountains and medieval castles. Visit Notre Dame Cathedral, Eiffel Tower, French Riviera and Loire Valley and click a romantic selfie with your partner.
1. Maldives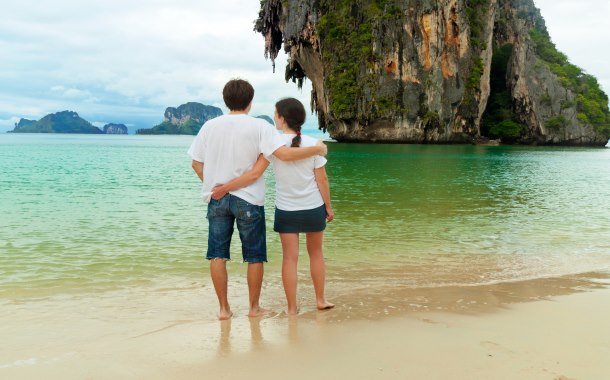 Maldives is an imposing paradise with blue lagoons, scintillating beaches, exotic marine life and amazing restaurants. Visit Grand Friday Mosque, Nalaguraidhoo Beach, Mirihi Island, National Museum, Mulee-aage Palace and Banana Reef to create interesting travels tales with your loved one.
Here's where the celebrities went for their honeymoon.
Author : Vijaylaxmi Thakur