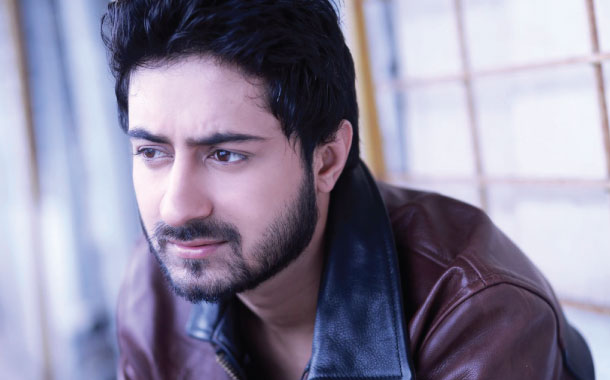 Despite being hysterically funny onscreen, this culinary freak prefers to be identified as a hipster when it comes to travel. Meet
Pradhuman Singh
a.k.a Osama lookalike.  His latest release, 'Tere Bin Laden Dead or Alive' is trending high. And yes! He's got some major acting talent. In an exclusive interview with
Musafir.com
, the man who looks like the world's most dreaded terrorist, reveals it all…. 
What made you play the role of Osama lookalike, once again?
The concept of 'Tere Bin Laden Dead or Alive' is a first-of-its kind sequel, and that's what excited me to be a part of it. The structure of this movie is very unique and therefore we call it a spin-off, rather than a sequel.
The challenges involved in a role like this:
It's always a challenge to reprise a character that is larger than life, because there is very little room for error. Before 'Tere Bin Laden' was released, I underwent an intense preparation. I was isolated from the outside world and living in a tiny apartment in one corner of Mumbai; there was no television, no internet and to top it all, I was asked to live with a rooster. I was only allowed to speak the Punjabi dialect, and had to wear kurta and salwar. During the movie shoot, I was not allowed to fool around. Though the preparation was tough, it definitely helped my performance
Has Osama returned with a purpose this time?
The films (Part 1 and 2)  are not about Osama, it's about his lookalike and how people around him consider him as a pot of gold. It's about their selfish ambitions. This sequel is farcical satire on the death of Osama. Therefore the name Dead or Alive
The locations this film has been shot at:
The film was shot is Mumbai and Wai, a small town at the foothills of Panchgani, Mahabaleshwar. It is said that the place looks nothing less than paradise in the monsoons, but in summer it's very hot.
Your last holiday:
I travelled to Europe last August. I visited Paris, detoured my way to Amsterdam, Prague, Budapest and Spain.
Idea of a perfect holiday:
Lots of beer, especially the local-brewed one.  Having good food every two hours, and my childhood friends as my companions.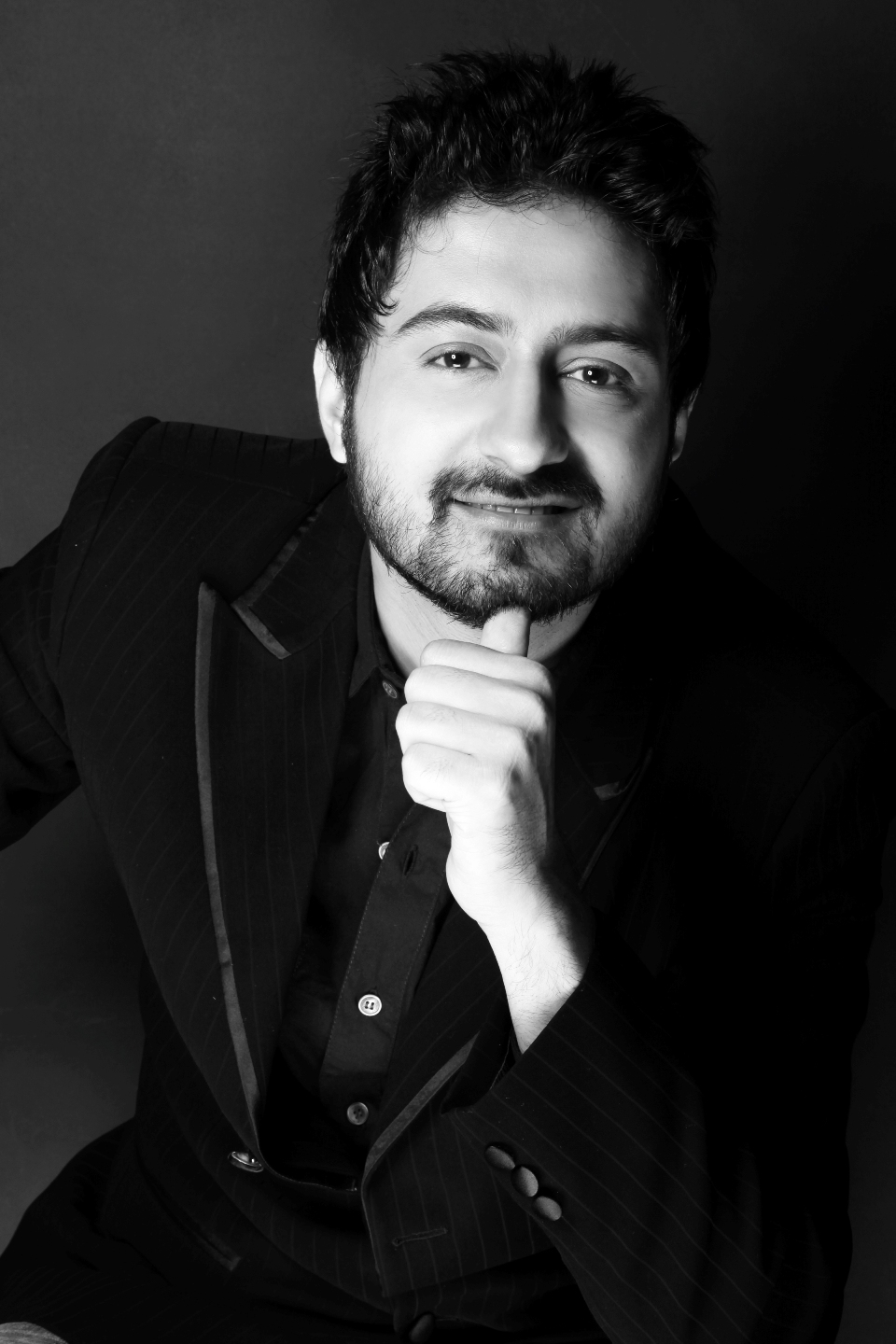 Your travel ID:
Honestly, (except being a hipster) my travel ID is adapting to the place that I decide to travel or visit.
Favourite place in the world:
Paris. It's the greatest city in the world. The language, the culture, the history, the food, the wine, the people, everything is just sublime. I can live in Paris for the rest of my life.
Most memorable holiday experience:
I have very fond memories of a family road trip in Gujarat. I treasure this holiday because a year later, I lost my father.
Are you a foodie?
Definitely! Whenever I am in Delhi, surrounded by my family, I literally have paranthas for breakfast, Korean for lunch and awesome Naga pork for dinner.
I have two favourite food destinations, one is my nani's kitchen and the other has to be Coorg. For people who love pork this place is a paradise.
Your idea of solo travel:
Whenever you travel solo, you have fewer inhibitions and you are constantly discovering a new side of yourself. I would love to travel solo to South America, especially Peru and Argentina.
Favourite travel buddy:
Childhood friends from school.
Travel essentials:
My wallet and my shades.
Favourite weekend getaway: 
My grandma's place in Dehradun.
What's next?
Not as an actor, but as a writer I am co-writing a film for Anil Kapoor Production.
Interviwed by Iona Chatterjee