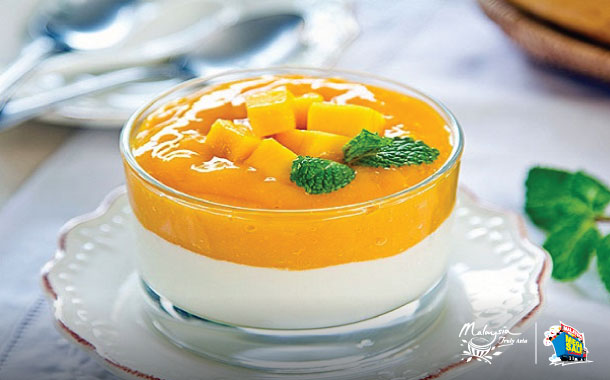 There's something very interesting about Malaysia's culinary identity. The local flavours are peppered by the land's penchant for coconut and rice when it comes to both desserts and savouries. The subtle intermingling of textures and aromas leave you wanting for more.
CENDOL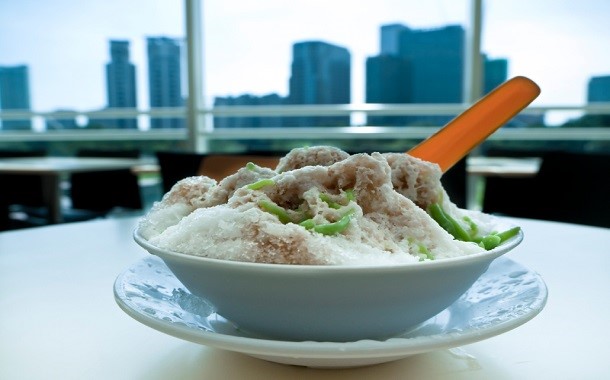 The interesting combination of coconut, palm sugar and crushed ice makes Cendol an all-time favourite for tourists. Beware! Multiple layers, multiple textures and an intense blast of contrasting flavours can definitely get addictive!
KUIH DADAR
Crepes, pancakes, rolls – call them whatever you wish to, but they are undoubtedly one of the best desserts that Malaysia has ever dished out! The light green glaze with sweet coconut stuffing guarantees gluttony and gives a sneak-peek into Asia's culinary lineage.
PULUT TAI TAI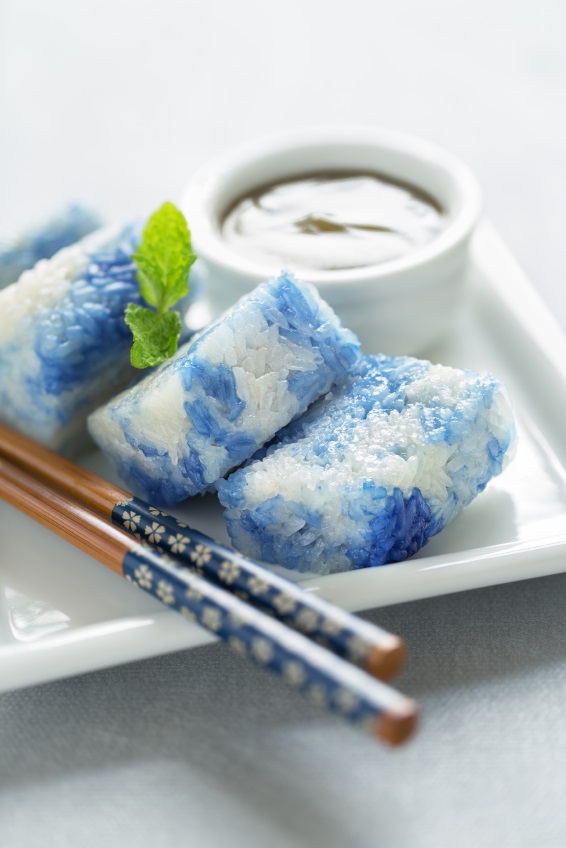 Colours define Malaysia's gastronomy in shades of pink, peach, green and most importantly – blue. How about trying Malaysia's blue rice cake – Pulut Tai Tai? Made with blue pea flower extracts, this dessert is a mix of rice and coconut milk, and is best served with homemade kaya.
KUIH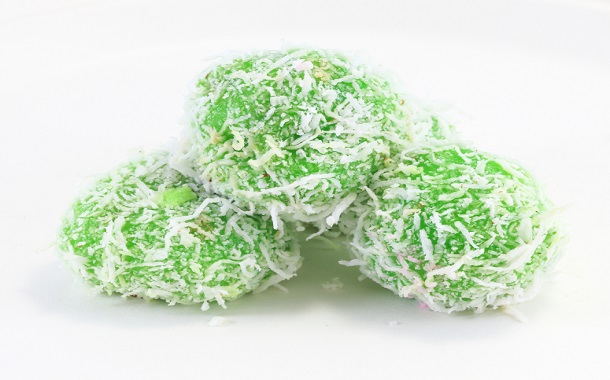 Kuih, an Indonesian rice cake is extremely popular in Malaysia. Local streets here have varied versions based on different flour combinations. Coconut again forms an important component in this dish mixed with generous amounts of palm sugar.
KUIH BAHULI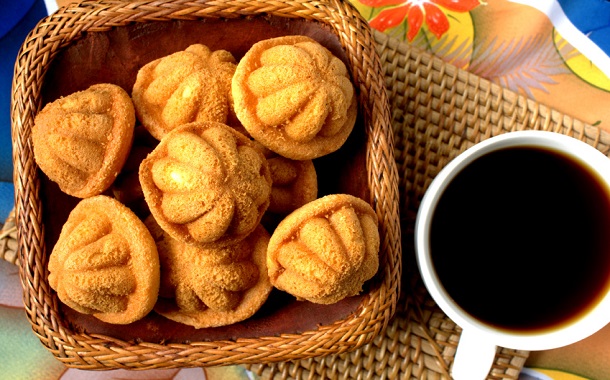 Crispy crust and soft within, here's Malaysia's version of the traditional sponge cake. Kuih Bahuli's dry texture makes it a perfect snack that goes best with a cup of black coffee and some berries for extra sweetness.
The recipes for the above delicacies are available online, but to experience the pure taste of authenticity, a visit to the local streets of Malaysia is a must. Visit Malaysia, the haven for foodies, and just follow the locals. Indulge!
Author: Iona Chatterjee