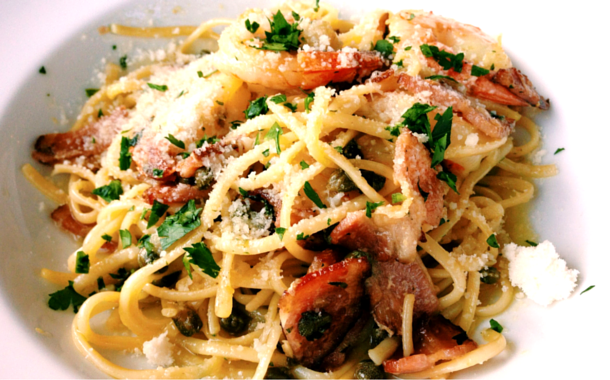 Ever looked at something for the first time and wondered how it made all your senses numb? The rush of blood in your every nerve that creates a heady sense of wanting, as your nose acquaints itself with that special something's fragrance? The racing of your heart as the first look steals your breath away? If someone gets it before you, your eyes follow its path till it comes down your path too!
No, we're not talking about the feeling of Love.
We're talking about Australia's Street food!
Anyone who has taken an air ticket to Australia, and has experienced the wafting aroma of the sizzling sausage on the grill, the charred taste of burnt butter as it settles on your tongue, and the meatiness of the sausage justified by the juice that escapes out of it.
Whoever thought that street food didn't look good on Australia's elegant platter- think again.
These Top Five Australian street foods will sweep the floor beneath your feet and make you salivate.
1. Barbecued Snags: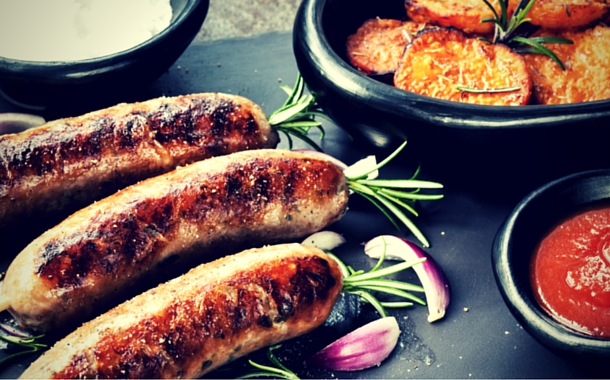 A selection of meat rolled into the perfect sausage, how can you make this more enticing? Lather it with a thick coat of garlic and butter, and barbecue it to perfection. What's more, this is available on every street food stall in Australia!
2. Grilled Kangaroo:
Being the national animal of Australia, this is also a favourite of the Australian palates! Being a very tough meat, it goes well with citruses flavours like plum, red currant and orange. As you cut into the tough juicy kangaroo steak, the citrus cuts back the density of the meat with the light citrus drizzle!
 3. Barramundi :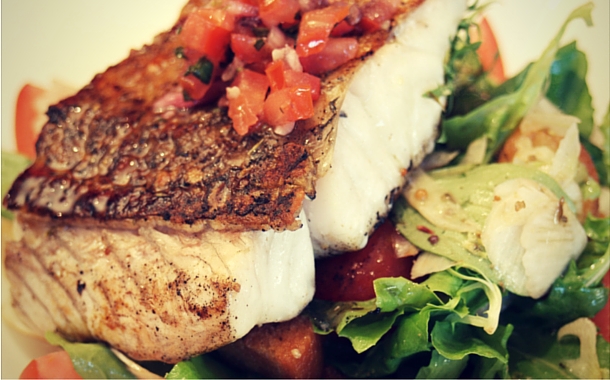 Meaning the 'Large scaled river fish' , this fish defines itself when its skin is crisply fried. How do you know the Barramundi is fried to perfection? The answer lies when your teeth sink into the barramundi and you hear the sweet sound of crackling.
4. Pigs in a blanket: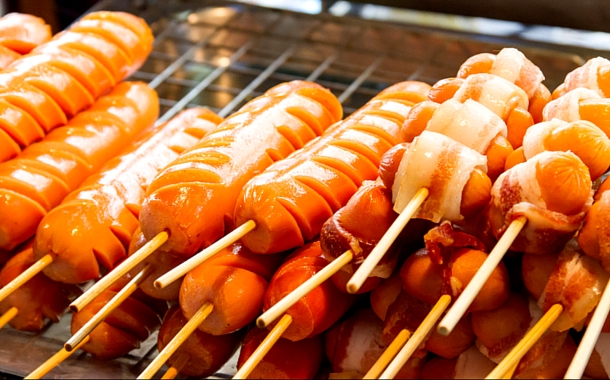 The Australian dish with a personality of its own, warm hearty and appetising is commonly known as 'Pigs in a blanket'. Think of it this way: a double meat sandwich that bursts out of its crispy covering, revealing the meaty surprise hidden within.
5. Fish and Chips by the beach:
Often known for its unique capacity for the blend of turquoise waters and scenic verdant beauty, what do the Aussie mates do when the sun is out and shining bright, and the day is simply perfect? Gorge on the world's best seafood! The best part is the fish is battered and deep fried with the season's best potato produce as crispy fries, served with salt and lemon, typically wrapped in yesterday's newspaper!