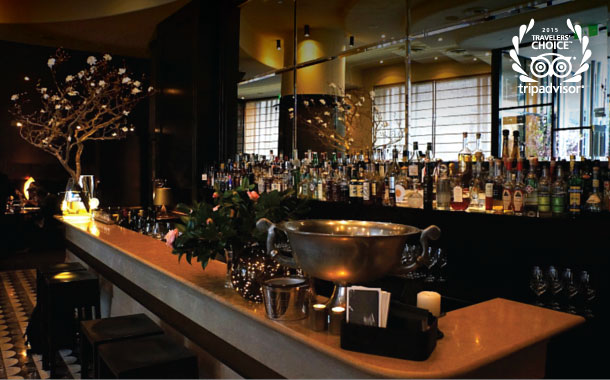 The world is divided by language, geographical barriers, cast, culture, race. But what unites us all together is the language of food. Food is universal. If there is one language that we all understand, no matter where we come from or no matter where we belong, it's the language of food. Because food speaks for the soul. To nurture this soul, sometimes the best of the best is needed. That's where restaurants come in. These top restaurants of Australia sing the language of food, like no one else does. A good use of your Australia visa? Definitely.
1. Sepia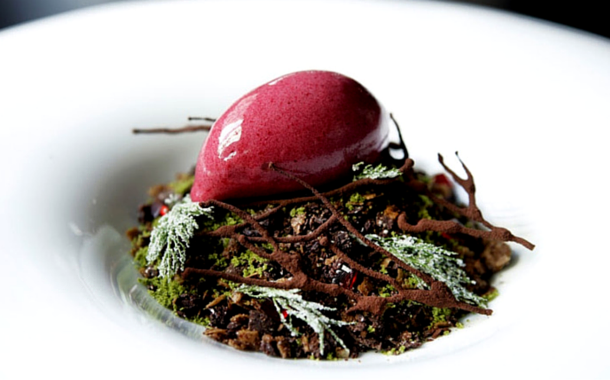 Located in Sydney, Sepia was the restaurant of the year in 2015. An upscale restaurant, it boasts of beautiful art deco style interior. [Art Deco: A modern style of designing which focuses on symmetry and rectilinear patterns]. From 5 course lunch menus to 9 course tasting menus, the food reflects a Japanese inspiration. One needs to only visit their website to get a glimpse of the elegance and grandeur the restaurant radiates.
2. Quay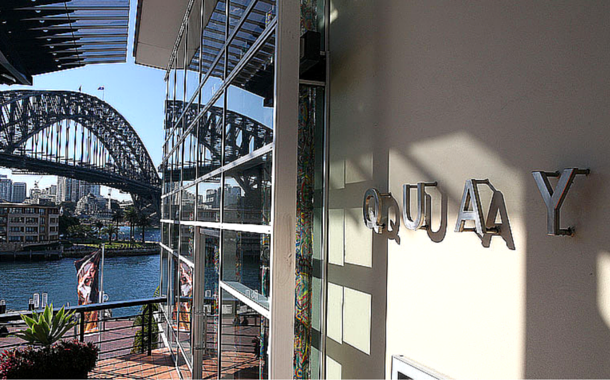 Overlooking the Sydney Opera house, the view from Quay is as breathtaking as the food is delicious. With one of the top Australian chefs Peter Gilmore helming the kitchen as the executive chef, expect nothing but excellence. Quay aims at giving it's diner a complete experience that celebrates the diversity of Australia. Having featured on the World's 50 Best Restaurants list, you can be rest assured that you're money would be well spent.
3. Vue de Monde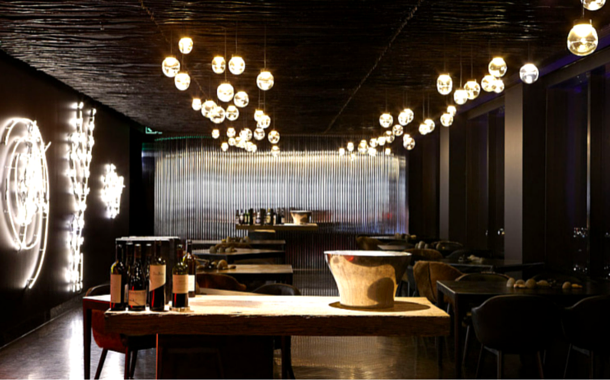 Located in Melbourne with the talented Shannon Bennett in charge of the kitchen, Vue de Monde is often touted as a French Empire in the Australian landscape. The menu often changes on a daily basis, but the surprise doesn't end there as the flavours and textures are nothing you've ever encountered before. Giving the modern diner an unforgettable experience is what Vue de Monde aims for and delivers flawlessly.
4. Est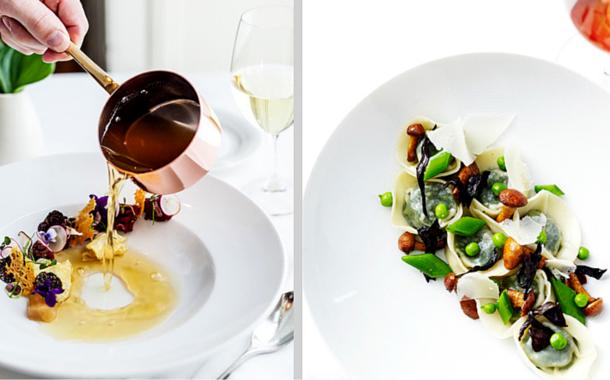 Elegance surrounds you as you find yourself seated in a heritage dining room with soaring white columns all around. Est is the personification of the blend between simplicity and sophistication. Renowned Australian chef Peter Doyle is in charge of all the tasty treats that leave the kitchen and reach the diners. Uncluttered, seasonally driven with French influence, that's what you can expect from Est.
5. Tetsuya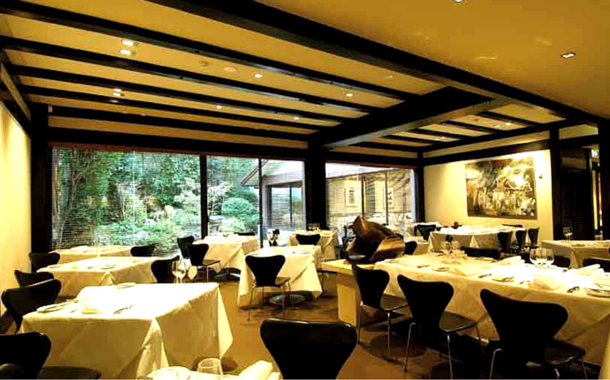 Out of the marriage between the elegance of France and the explosive flavours of Asia is born Tetsuya. An art filled house overlooking a Japanese garden, this restaurant in Sydney signifies finesse. With a degustation menu offering everything from Cured Tuna to Poached Pear and everything in between. If you want to get a taste of elite fine dinning while in Australia then Tetsuya is definitely the place you need to go. Granted it's going to be heavy on the pocket, but it's worth every penny.
6. Saint Crispin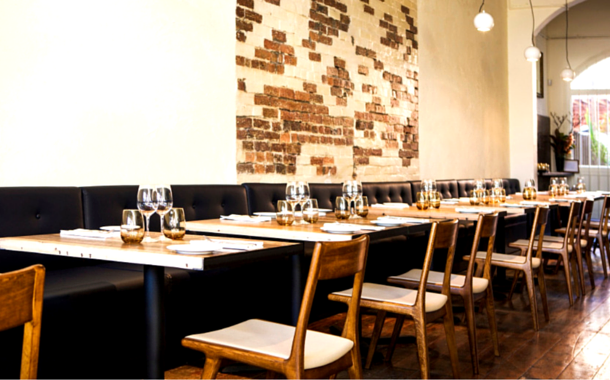 Located in Collingwood Victoria, what makes Saint Crispin exciting is its open kitchen and cocktail bar. From a two course to a seven course meal, Saint Crispin offers it all, with each dish reflecting modern contemporary style of Australian food. While the restaurant interiors are rustic and simple, their dishes and flavours are complex and exquisite. Saint Crispin is definitely a must visit.
7. Attica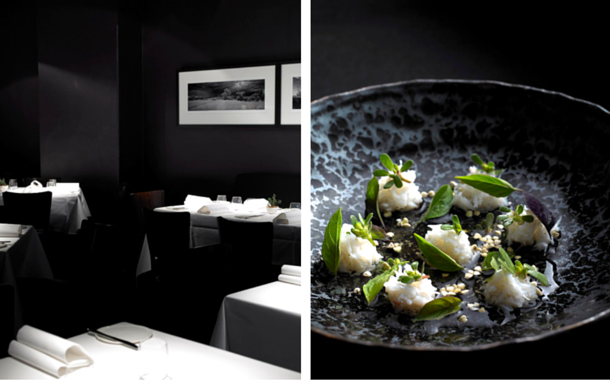 With dim lit interiors, from the outside Attica seems like any ordinary place, giving no hint of the brilliance it harbours within. The menu is a reflection of the simple background of its head chef Ben Shewry who draws inspiration from his countryside past and adds in the best local produce from Australia to create dishes of true beauty. One only needs to see the footfall of daily diners and top chefs from all over the world to know the magnificence that is Attica.
Author : Sanjana Sule