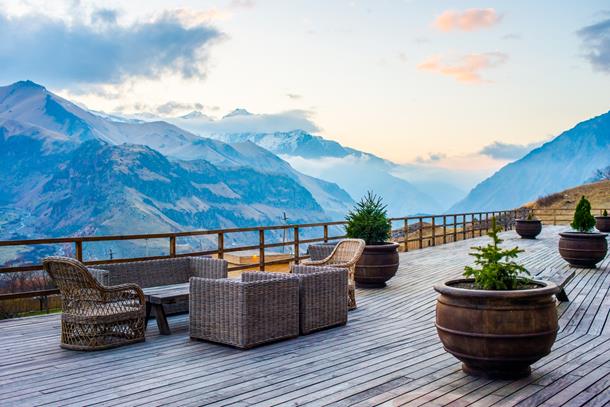 Booking a hotel room is one of the most important decisions while going on a holiday. Considering complimentary products and services that your hotel provides, becomes an important factor influencing the hotel you book. While you cram up your luggage with all the possible 'stolen' things from a hotel, it is advisable to check the free luggage limit on your
air ticket
. You are not an Indian, if you have not stolen one of these from a hotel.
1. Toilet kit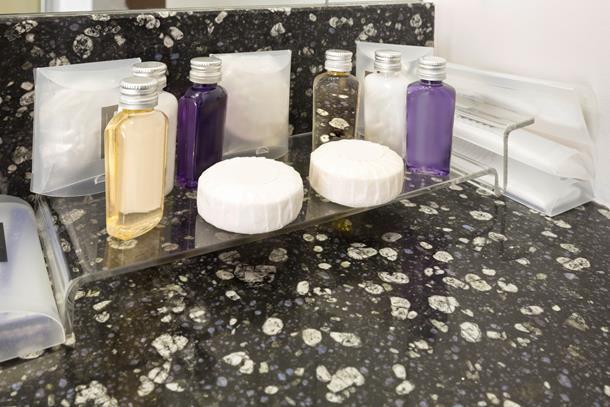 The first thing that you notice when you enter is the bathroom. Having a bathroom as good as your room, or better, is equally essential. And then the moment you enter the bathroom, you eye all the toiletries in it - shampoo, shower gel, toothpaste, moisturiser, face wash etc. This is the most stolen item in this list.
2. Shaving kit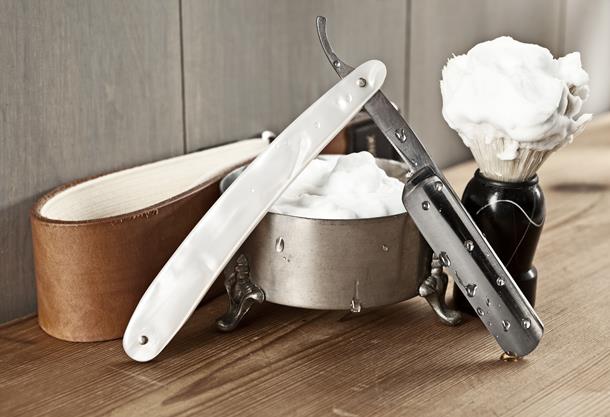 Most commonly stolen item, a shaving kit can be your saviour from an unpolished, raw look. While an unshaven look is really cool and 'in' these days, you never know what a good shave would do to you.
3. Stationary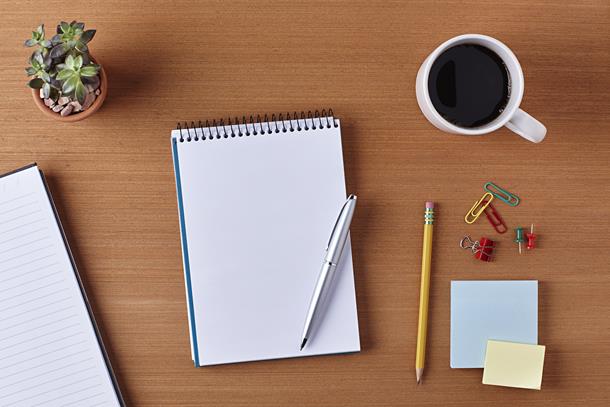 Remember the good ol' school days when our stationary got lost so many times that we often had a good hearing from our parents? Well, this is the same, but this time you are on the taking end, than receiving.
4. Hangers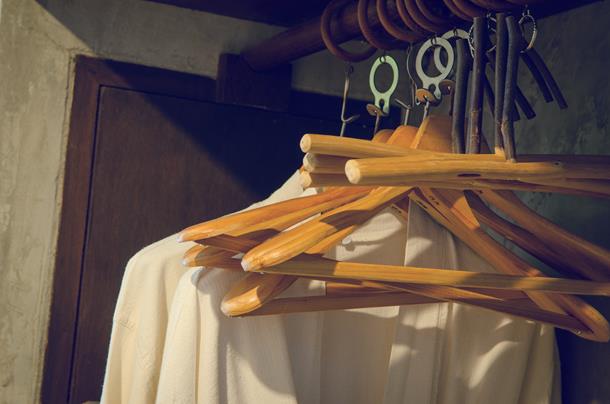 Again a small addition to your wardrobe, you can just take away the hangers from your hotel and slip it in your bag. These hangers will be the perfect souvenirs to remind you of your awesome pilfering skills.
5. Tea / coffee maker kit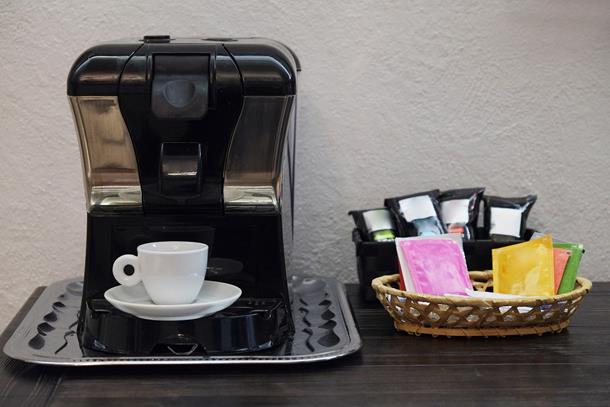 Why not purloin whatever you can, just because you have paid an exorbitant amount on the room? Tea and coffee bags, creamer, sugar and stirrer, add value to your home kitchen, isn't it?
6. Magazines / newspaper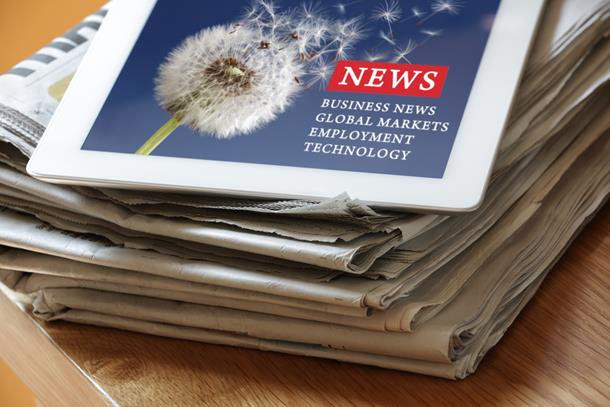 Reading is your best friend when you travel. More often than not, reading bridges the distance between the two places that you are travelling to. While books can keep you company, newspapers and magazines can keep you equally entertained as well.
7. Towels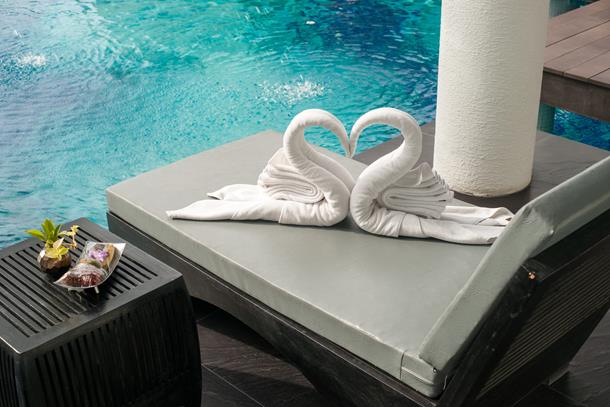 A clean, cosy bath towel is totally hard to resist for most of us. It adds up to your collection of fluffy towels that you use to dry yourself up.
8. Hair dryer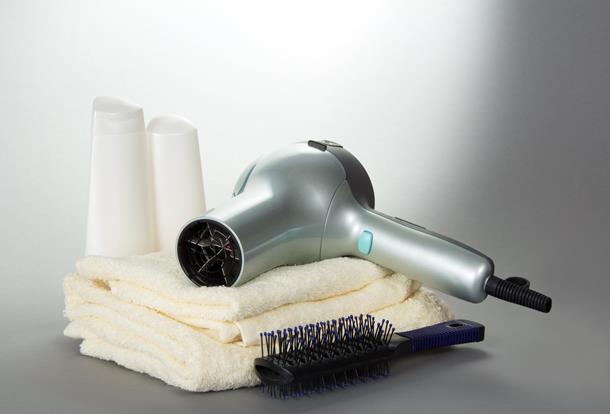 Why buy a new hair dryer when you can steal one? While most hotels have got smarter and have attached hair dryers, some of them still hand out lose ones. Some people are such expert hackers, that they have managed the art of detaching the hair dryers from the wall as well.
Disclaimer: The above case study could be a manifestation of misinterpreted actions. We do not propagate / promote any ideologies that are expressed herewith.
Author: Winnie Karnik