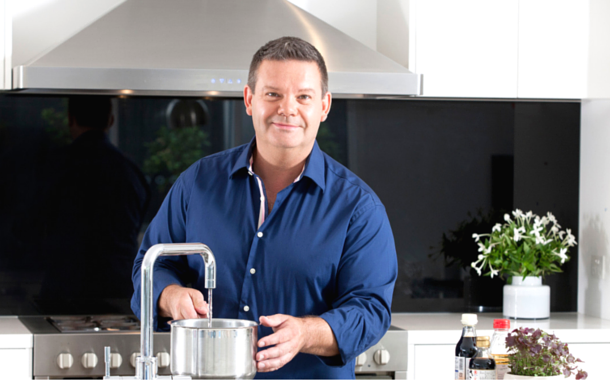 Nestled in the Southern hemisphere, Australia often feels as a small world in itself; and indeed it is. A world content in its own bubble. There was once a time when we didn't know much about this place down south. But that's not the case anymore. Australian tourism has been on a steady rise with the demand for Australia visa rising by the day. One of the main factors that has helped Australia gain it's recognition is it's food. With some of the freshest produce and choicest of vegetables, meat and everything in between, it's no wonder that Australia curates some of the topmost chefs in the world. So here are some of Australia's finest chefs that have taken the culinary world by storm. You might just recognize some of these names if you're a big fan of a certain Australian cooking show.
1. Gary Mehigan
A part of the famous Masterchef judges' trio, Gary is also a well known household name. A self proclaimed foodie, he is a huge advocate of local, fresh, home grown, seasonal kind of produce. His love for crispy crackling is very well known, as can be seen through his twitter handle. When he is not busy with Masterchef, he is busy managing his restaurant The Boathouse. He recently started a TV Series called Far Flung with Gary Mehigan which saw him explore the culinary world of Asia and even got him to India.
2. George Calombaris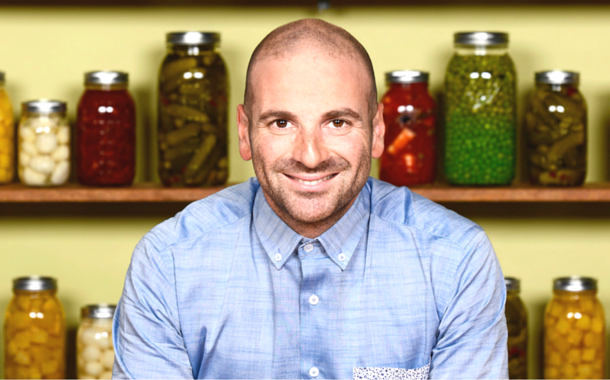 Being a judge on the much loved Masterchef series has made George a household name. Stated as the Chef of the year in 2008, George often draws inspiration from his Greek heritage, the influence of which is reflected in his food. He owns seven restaurants in Melbourne, and all are a reflection of his creative style of cooking. Not just that, he is also the proud author of 5 published cook books. The Press Club is one of his most famous restaurant and the one you need to visit should you find yourself in Australia.
3. Curtis Stone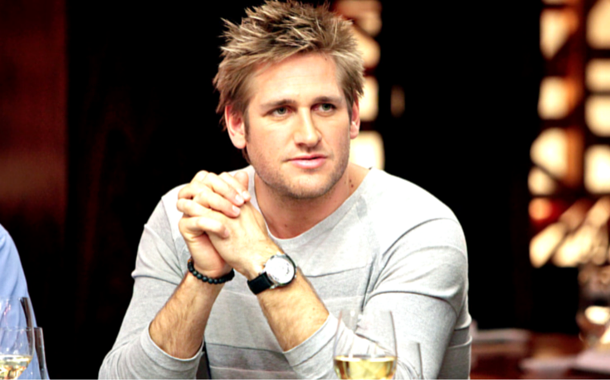 Born in Melbourne Australia, Curtis Stone's love affair with food began at a very young age when he would cook food with his grandmother. Since then he has come a long way in the culinary world. Having trained with some of the best chefs of the world like Marco Pierre White he has honed his culinary skills to develop his own style of cooking. His cooking philosophy involves using some of the fresh local farm produce that Australia has to offer. A well known face in the Australian TV circuit he has appeared in a number of cooking shows. He is the owner of the famous Maude restaurant whose menu keeps changing monthly, based on the local produce. A unique concept restaurant, one you can't afford to miss.
4. Shannon Bennett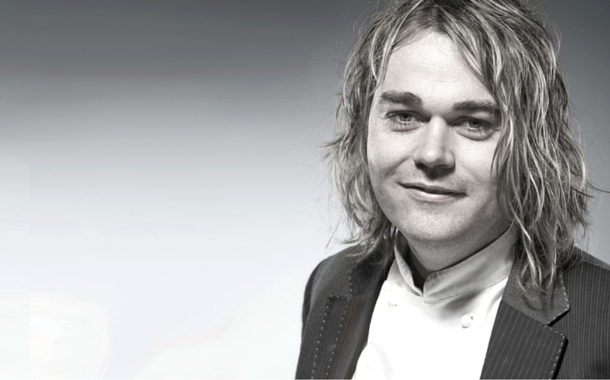 Shannon Bennett is best known as the head chef of the famous Vue De Monde restaurant. A high end restaurant whose main aim is to bring the classical dining experience to the modern day cliental. Apart from that Shannon Bennett has his hands in a lot of pies, which includes authoring six cookbooks, operating hospitality venues all over Melbourne as well as appearing in a number of Australian cooking shows.
5. Adriano Zumbo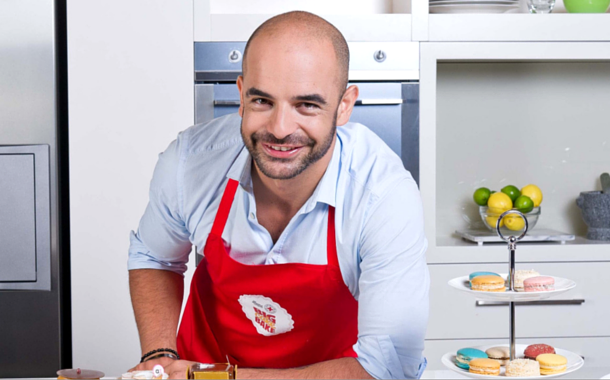 Adriano Zumbo is a well known Australian patissier and has been dubbed as the 'sweet assassin'. He is famed for his creative desserts. The best known dish for which Zumbo is well famed is his croquembouche tower. His pastry cafes can be found all over Australia and are distinguishable by his famous street art murals. So if you have a sweet tooth, you definitely need to try some of Adriano Zumbo's pastries and cakes.
Author : Sanjana Sule