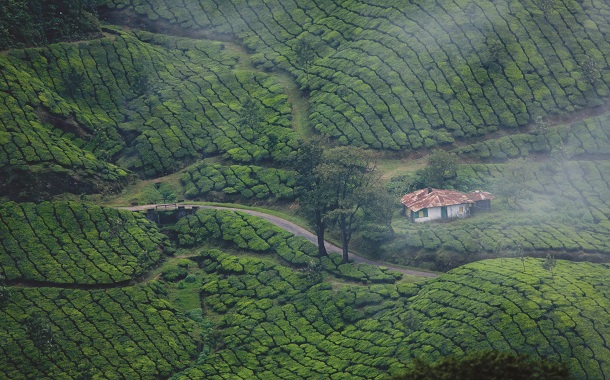 We've all heard of how beautiful and breathtaking Kerala is; for the media, and the people who either belong there, or have been there will never fail to brag about this place that is undeniably beautiful. And however tipsy you are, you will never get it wrong; for everybody knows Kerala is 'God's own country'. The things people will tell you about Kerala, will all sound the same to you. Right from its beautiful landscapes, to its literacy rate, and from its boat races to its delicious Onam spread; you will have that list of common things at the tip of your tongue. Well, best things are hard to keep under covers.
Just when we all thought there isn't anything left to be told or known about Kerala, here's what I found!
Death By A Coconut? Nah!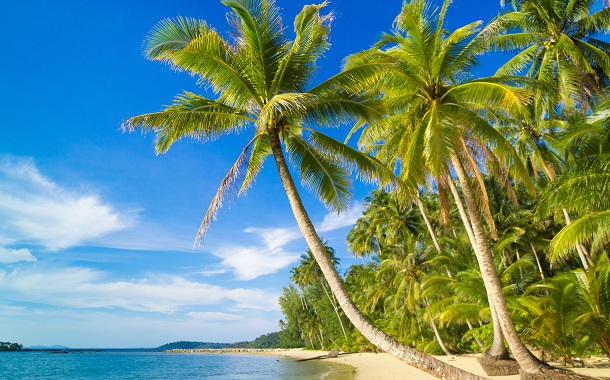 It is no revelation if I told you Kerala has the highest number of coconuts in all of India combined. So there has to be at least one death due to the coconut having fallen on a human head. Right? But no, in the history of Kerala, there hasn't been a single death where coconut was found guilty of murder. There have been reports of people being injured and killed because of the coconut having fallen off the tree, but Kerala speaks otherwise.
Piece of advice - Just because this is believed to be true, it would be utter foolishness if you wandered about the tree for a long time.
Elephant Spa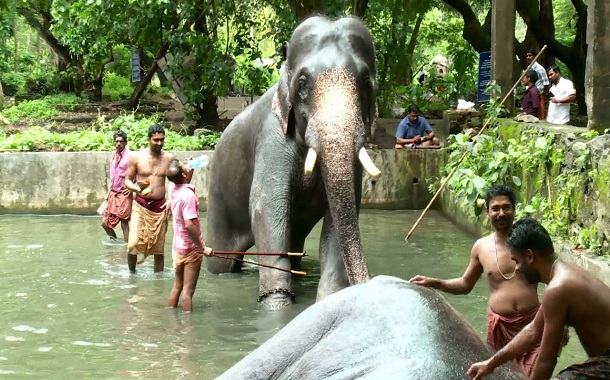 Going all awww?? Well, why shouldn't you, it is indeed 'awww-worthy'. Elephants hold a special position in the history, culture, and lives of Keralites. Right from the glittering avatar they don at the Pooram festival to the position of importance they hold on the state seal of Kerala, elephants are an essential and integral part of this state. Hence, it shouldn't come as a surprise that the state organises a spa for them every July. Lucky elephants!
A Palace For The Elephants' Abode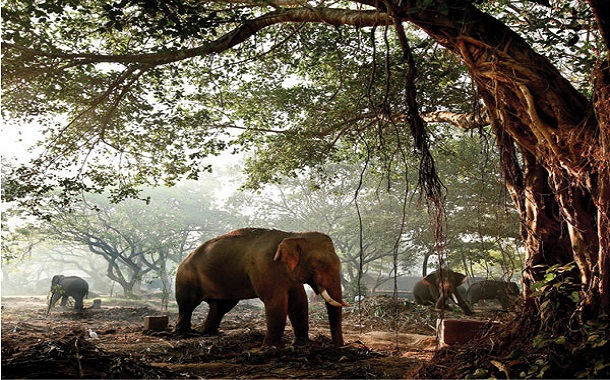 Did you hear that? There's a palace for the elephants in Punnattur Kotta, Kerala. This is the only palace for elephants in India. A palace, spa treatment, and the honour of being on the state seal, life seems great for them elephants. Kerala is indeed a heaven for the elephants.
Dry day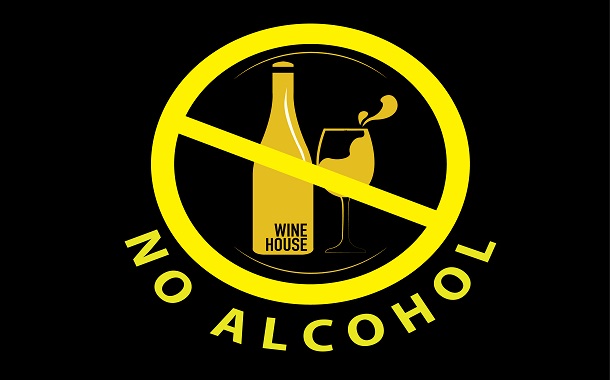 Celebrations do call for a glass of wine, or champagne. But if you're celebrating in Kerala, and if it's the first day of a month, make sure you stock up. For Kerala's liquor policy states that all the liquor shops will remain closed on the first of every month.
Tell us in the comment section below if you know of any such amazing facts. I'm sure Kerala has many more interesting things.
P.S - Did you know our Kerala tour packages have tours covering almost all of Kerala, and are pretty reasonable? Well, it's never too late. Plan today.
Author : Leeba Thomas