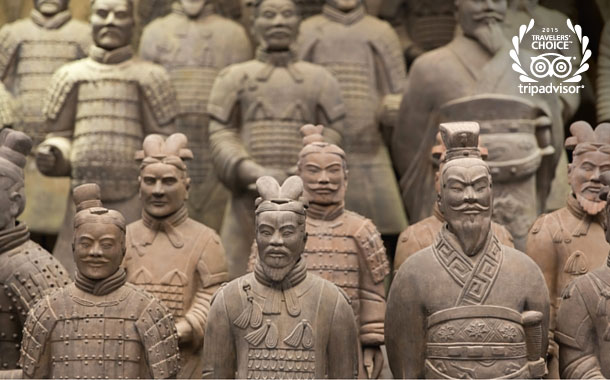 Sumptuous food, ancient treasures, Jackie Chan movies, Great Wall of China, dragons, pandas - surely, these are the images that China invokes. But there's lot more to this huge country and your China visa will help you discover it like never before. From diverse landscapes to impressive architecture to fascinating heritage, you are sure to experience the perfect break you deserve.
Take a look at some of the intriguing facts about China we bet you didn't know.
1. The Terracotta Army Museum houses more than 8,000 life-size clay soldiers which was completed in 37 years. It's the Mausoleum of the First Qin Emperor, Qin Shi Huang and the clay soldiers were meant to defend him in his afterlife. (The popular Hollywood movie 'The Mummy: Tomb of the Dragon Emperor' talks about this Terracotta Army).
2. According to Chinese culture, it's considered bad to gift someone scissors, pears and clocks.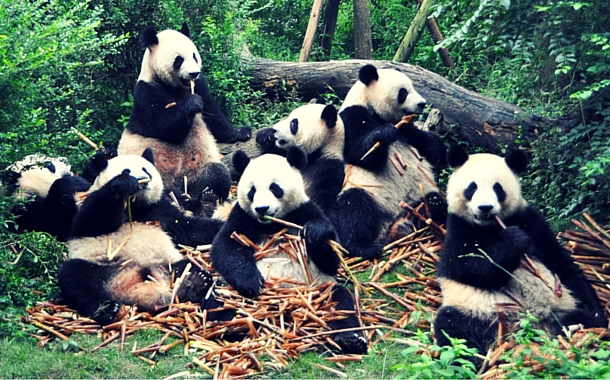 3. Nestled in the province of Sichuan is the Chengdu Panda Base which is a breeding facility for giant pandas. Does it remind you of the Hollywood movie 'Kung Fu Panda?'
4. Tang of Shang, the 7th century Chinese Emperor had 94 ice-men who used to make ice-cream for him
5. Years are represented by animals in China. The Year of the Monkey began from 8th February, 2016 and will last till 27th January 2017. During the Chinese New Year, most places(including the airport) are crowded as people are holidaying and travelling.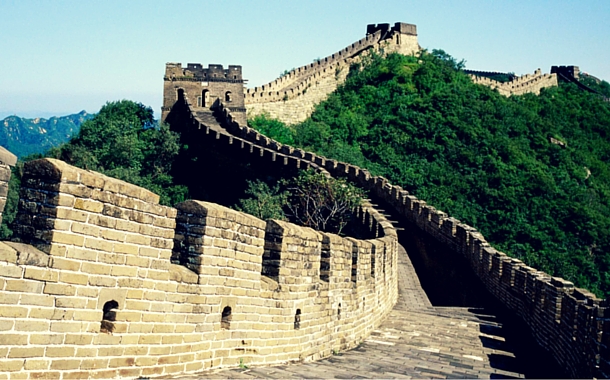 6. Want to know the secret behind the longevity of the Great Wall of China? Well, 'sticky rice' was the mortar used to bind its stones.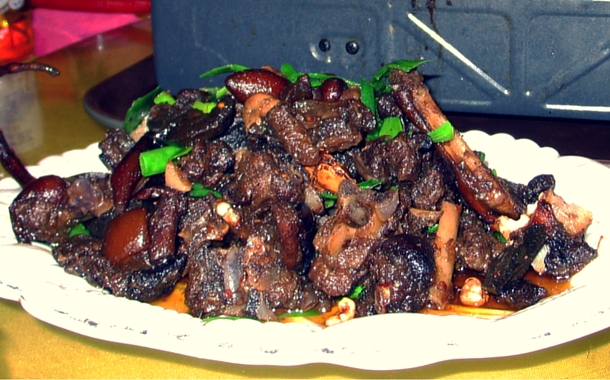 7. Yulin Dog Meat Festival is celebrated during the summer solstice in China. During this festival, people feast on dog meat which is believed to bring good luck and health.
Author : Vijaylaxmi Thakur