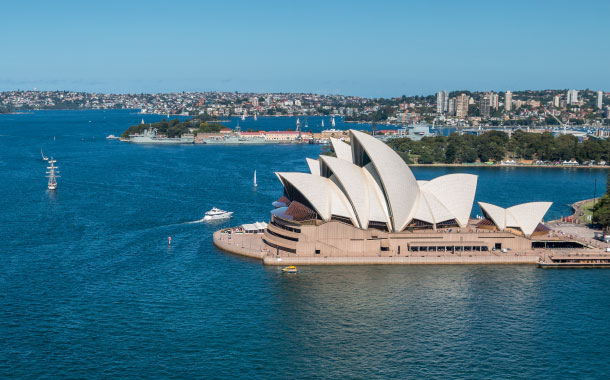 Australia is one of the top foreign destinations for the tourists. The place is synonymous with pristine and clear beaches which roll in the lap of an untarnished greenery. When we think of Australia, we think of its inspiriting food, the world-renowned opera music culture and all the overwhelming natural beauty.
To visit Australia, we need a Visa. And to apply for the Visa, we need to know the basic procedure as well as the required documents. Glide your eyes over these points and get them registered so that whenever you will have to apply for the visa, it will not seem to be a herculean task to you.
Duration of Stay
Before you plan to fly you must know that you are permitted to stay in Australia for a maximum period of 3 months at a stretch. For more details click here.
Validity period of Visa
The period of validity of the visa is 12 months.
Time required for Visa application
You have to apply 10 to 12 days in advance from the date of travel to Australia. In addition, you must also remember that the processing time of a visa application for Australia differs with the category of visa you choose to apply for.
Documents needed for the Australian Visa application
1. Two types of forms are to be filled in and submitted - Form 956 and Form 1419.
2. Original cover letter from you (if you are the applicant) with expenses and travel details addressed to the 'Australia High Commission, New Delhi'.
3. Photo needed - 2 Recent photos per person, each of the size of 35 mm x 45 mm with 80% of face coverage is needed. The photographs must not be older than 6 months and should not have been used before for any other purpose.
4. Original passports with 6 months validity from the date of travel and old passports if any. All the pages must be notarized and the photocopies of the same must be deposited.
5. Your updated bank account statement of last 6 months showing applicant's (if you are the applicant) name, account number with bank seal and sign.
6. Proof of your occupation and the salary slips of last 3 months.
7. Income Tax papers that exhibit transactions of last 3 years.
8. Original leave letter from your employer, (if you work in a firm) which must be addressed to 'Australia High commission, New Delhi'.
9. Your entire travel itinerary with proof of the hotel you will put up at and the name of the passengers you will stay with as well as your travel dates.
Author : Satarupa Hajra