A land where colours burst forth from every corner, a lively place where different cultures blend together to create an atmosphere radiating with excitement and tradition, such is India. From north to south, east to west the entire landscape is filled with places to see. If you're on vacation in India, or plan to take a domestic holiday, you are guaranteed to be spoilt for choice. There are many places to see in India, each with their own uniqueness. So let me take you on a journey of the exotic places to see in India, so the next time you take a trip here you know just where to go.
1. Leh Ladakh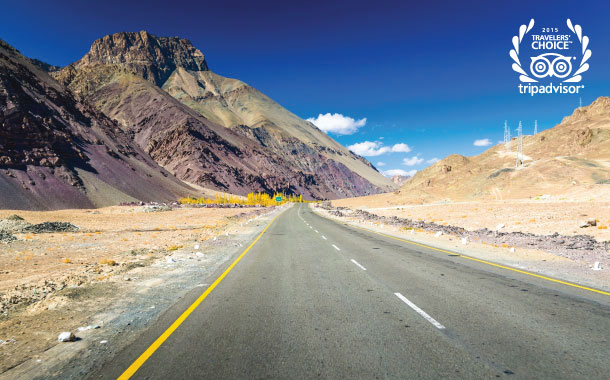 Beginning at the North, you have the breathtaking Leh Ladakh. Snow-capped mountains, rugged terrain, rocky pathways, such is the rough charm of this place. You'll be greeted by gorgeous panoramic sights wherever you look. Travelling through Leh Ladakh, you'll find yourself taking a journey inwards, as the mesmerising beauty of the landscape around you has an effect. Our Leh ladakh tour packages will take you to the place you once visit, you'll want to keep going back.
2. Kerala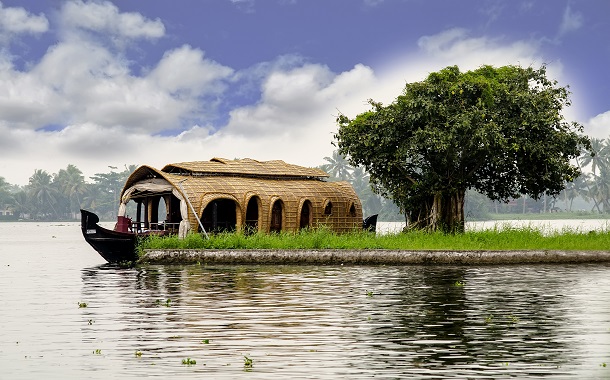 Having visited north, now it's time to traverse all the way south, to Kerala. Say goodbye to the royal white snow-capped mountains, and welcome the luscious warmth of the green trees. In God's own country, find yourself surrounded by nature's beauty. Brimming streams lined with swaying coconut trees with the aroma of rassam and fish curry in the air, such is the beauty of Kerala. The best time to visit this place is monsoon, when the rains highlight its beauty. So don't wait, let our Kerala tour packages take you closer to nature's beauty.
3. Andaman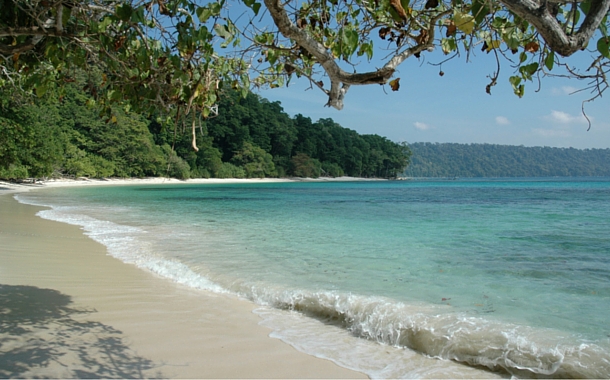 Kerala brings you to the south, and a slight detour towards the south east, in the Bay of Bengal will get you to Andaman. This tropical island is a beach lover's haven. Clear blue skies, soft sandy beaches lining the majestic sea, such is the allure of this idyllic location. Mouth-watering sea food and exciting underwater adventures, what more do you need? If a perfect relaxed vacation is what you are looking for, then Andaman is your place. So pack your bags and set off towards your dream destination, with our Andaman tour packages making this process easier.
4. North East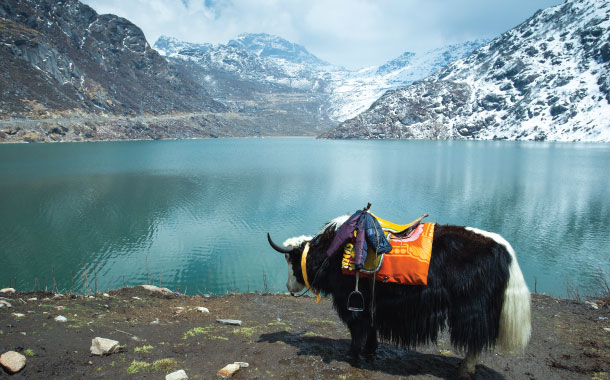 From the south east Andaman islands, head straight up towards the North East. The seven sister states along with the Himalayan state of Sikkim make the north eastern part of India culturally thriving and diverse. The states are unique in their own way, offering you experiences you'll find nowhere else. This place is rich in biodiversity which means you have many National Parks to keep you entertained. While visiting the sister states you have to take some time to visit the beautiful state of Sikkim. This is one of the few states in India to receive regular snow fall. In a country with tropical climate, snowfall is a good enough reason to pack your bags and head off to Sikkim with our North east tour package makes this easy; all you have to do is book.
5. Manali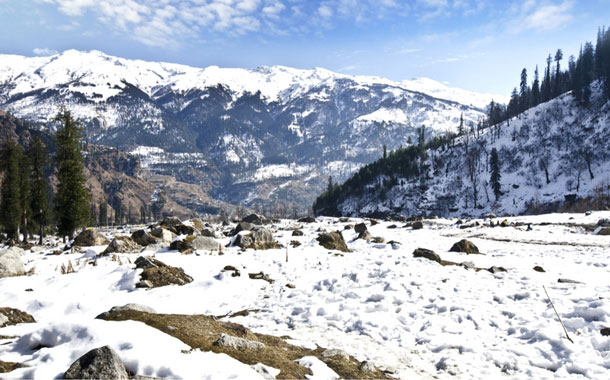 Finding yourself in the north, move inwards to the state of Himachal Pradesh and find yourself in the simple yet beautiful hill station of Manali. You might know if from the movie 'Jab We Met' and if you've seen it, then you know just how pretty the place is. If it can look that good on screen, witnessing it in reality will leave you awestruck and lost for words. If you're a ski enthusiast, then Manali is your place. Its beauty is brought out when soft snow drapes itself over it. A place you just have to visit.
6. Goa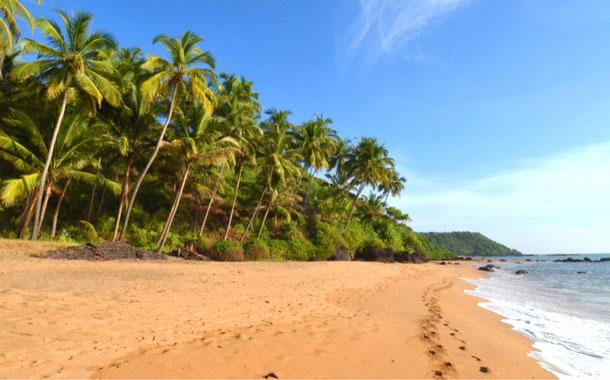 Listing out places to see in India would be incomplete without the mention of Goa. Sandy beaches, blue skies, lots of fish curries and a thriving night life, such is Goa. If beach holiday coupled with some partying and fun is what you're looking for then Goa is your answers. Every year you find many youngsters flocking to this destination a laid back relaxed time. This happening destination is one where you have to go if you find yourself in India. So don't wait anymore to get your Goa holiday packages.
Author : Sanjana Sule