There is so much to discover in Dubai.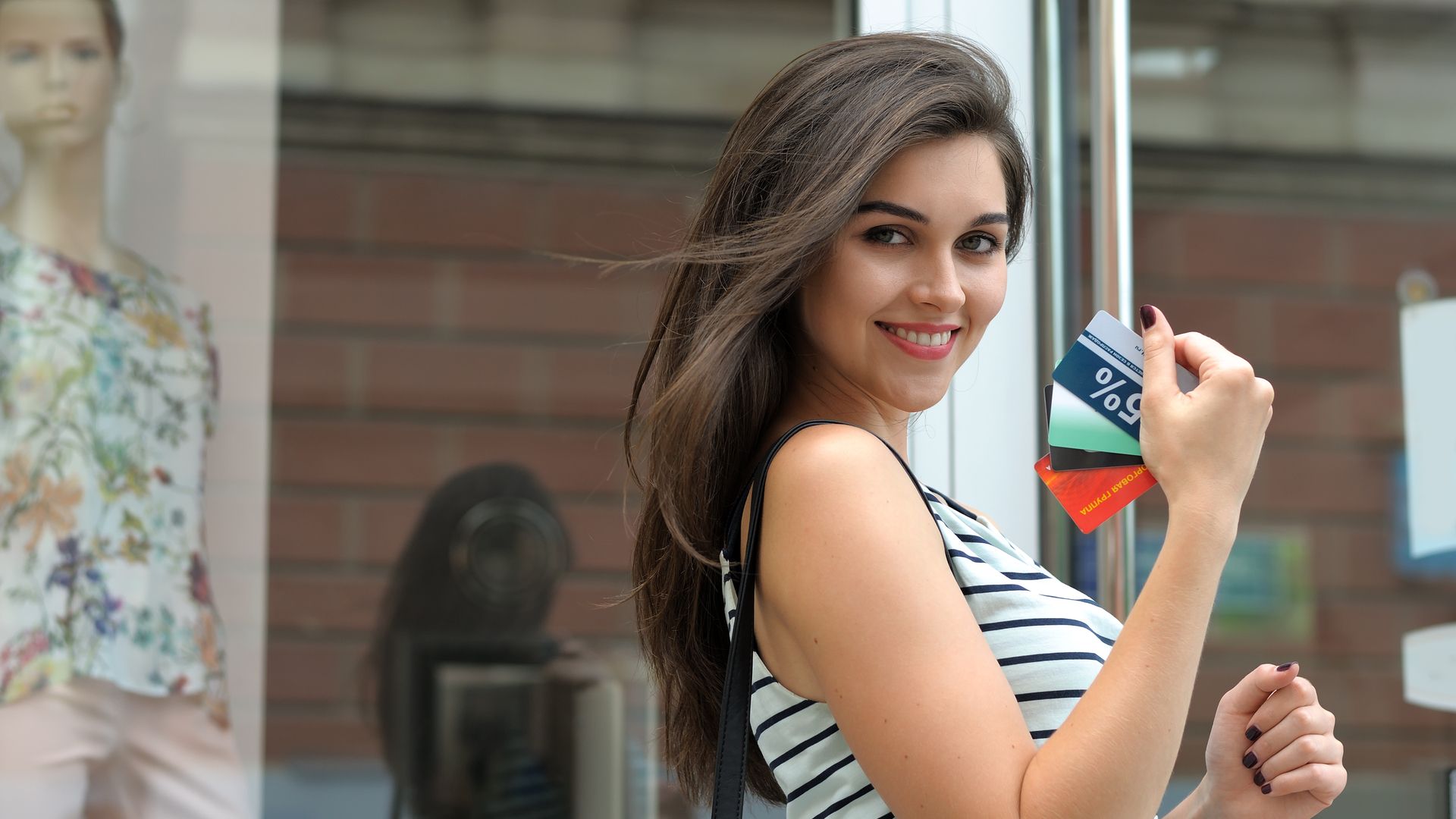 As if the reasons to visit Dubai, the city of happiness weren't enough, visitors are now given a Discount card on arrival. The city is giving tourists an AL-SAADA Tourist Card, also known as the 'Happiness Card' that they can use during their stay in Dubai. This card offers tourists access to a wide range of privileges, promotions, and discounts.
The card will be given free of charge at the Dubai International Airport. Tourists will need to scan a bar-ode at the passport counter to download the AL-SAADA Tourist app on their smartphones. Once downloaded, users will have to enter their passport number and date of arrival to generate a smart card in their name. The full list of privileges and promotions can be accessed through the app. The app has many features that will help tourists easily find offers, locate nearby offers, and review offers.
The objective of the launch of the Tourist card is to provide an exceptional experience to tourists. The card is valid till their stay in the city. Tourists will receive a brand new card on their next arrival to Dubai.
Deals and discounts will be offered on a wide range of sectors like – Restaurants, Travel & Tourism within Dubai, Health and beauty, Transport, Malls and fashion, retail, entertainment, Online shopping, wedding, banks, and exchange, etc.