Laos, Asia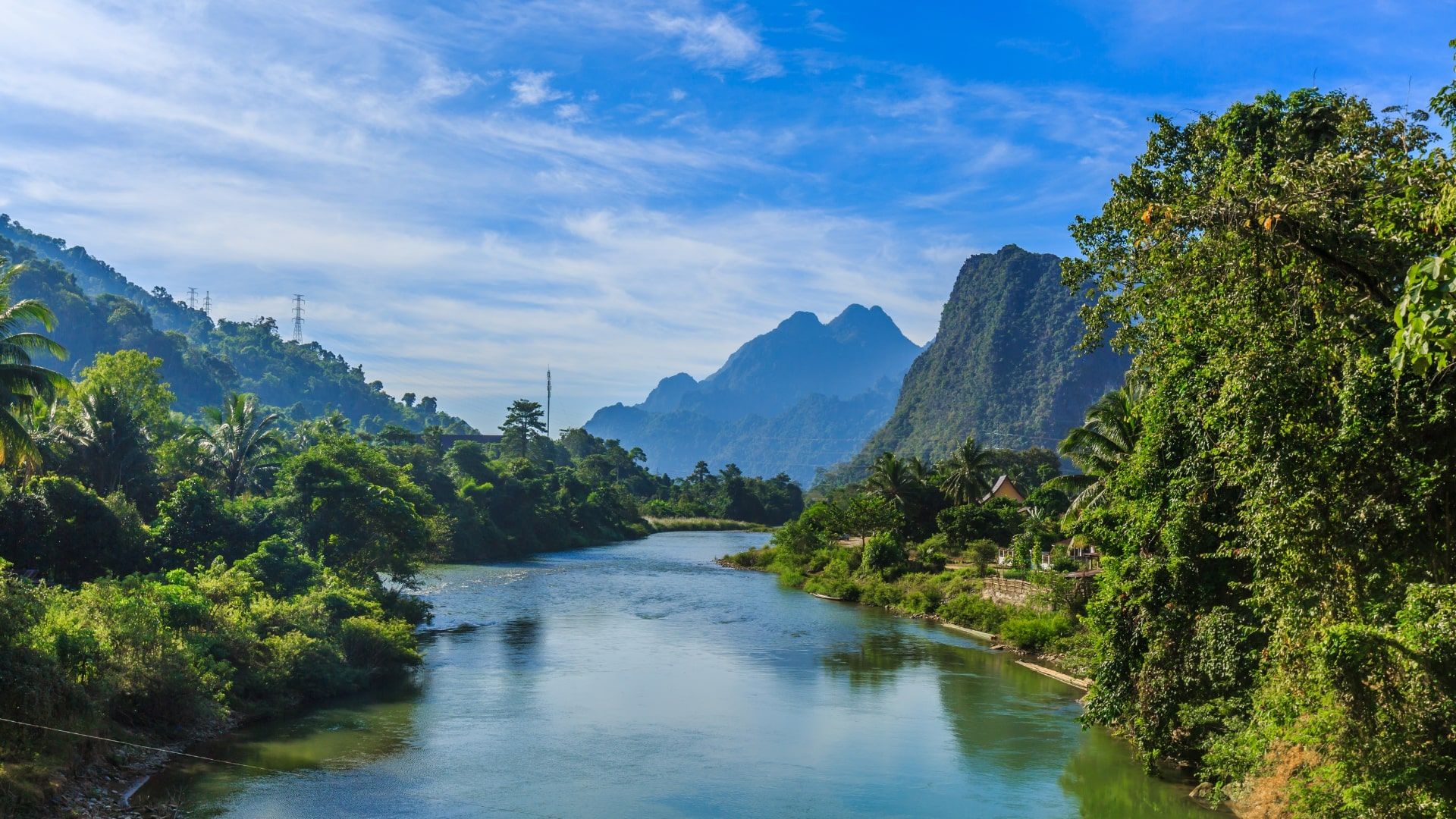 This destination is famous not only for its abundant beauty but also for its affordability and easy-going nature on the pocket. Indians can avail of a 30-day visit visa on arrival.
Indonesia, Asia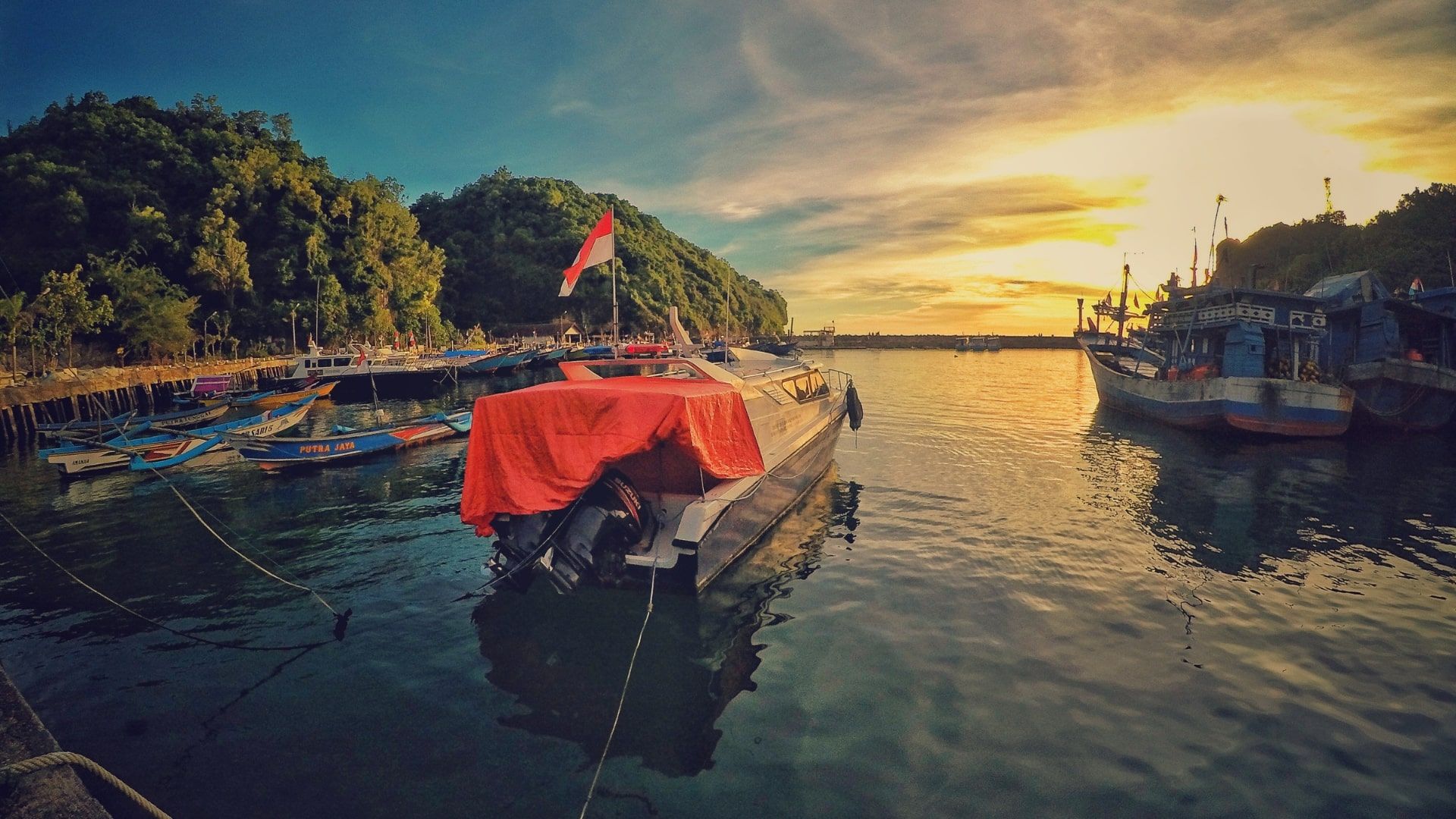 The archipelago of Indonesia which remains one of the most popular beach holiday destinations for travelers and honeymooners can be visited with a visa on arrival for 30 days.
Qatar, Middle East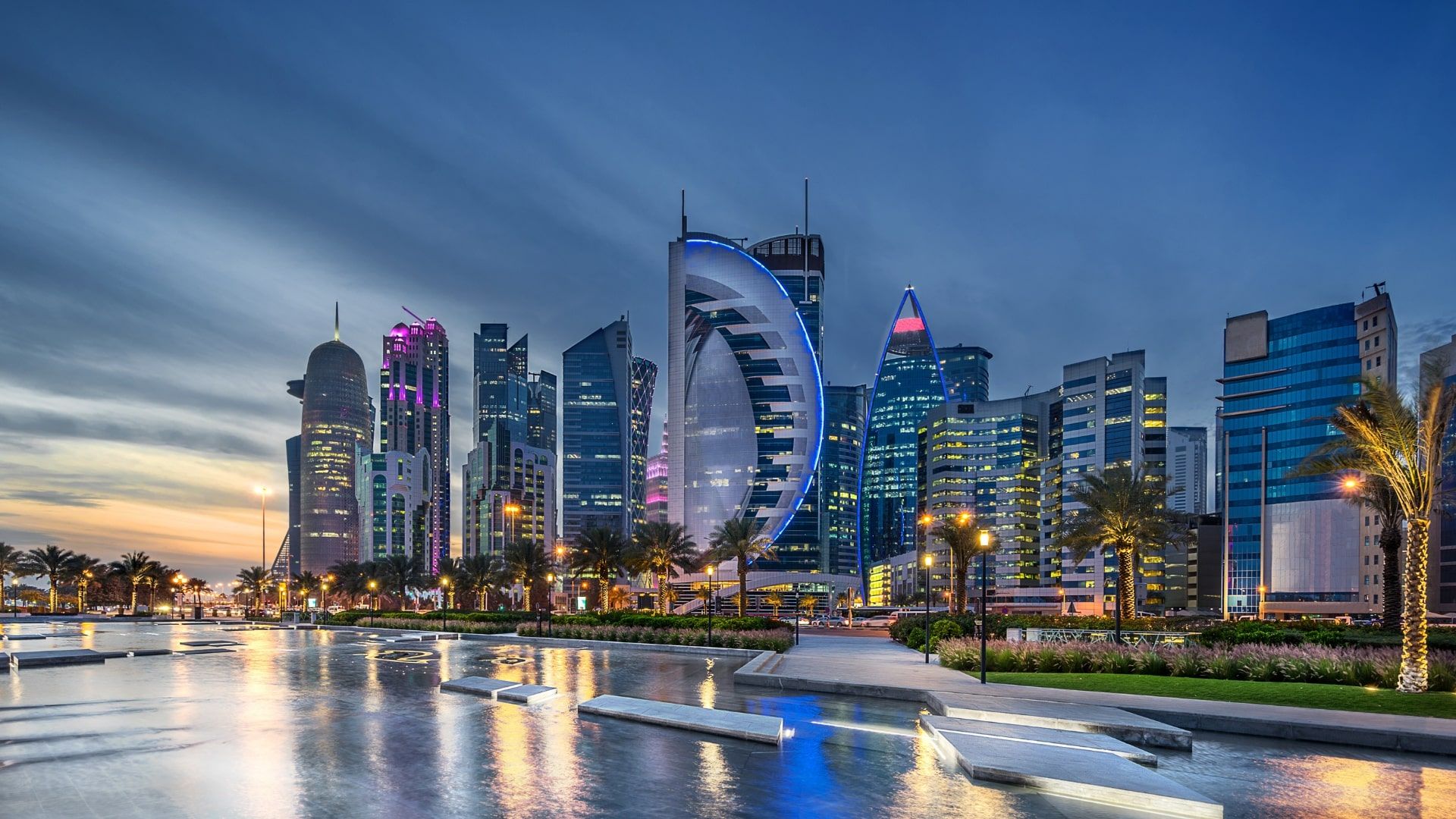 If you are looking for a fun-filled trip and want to come back home with some great shopping and unique gourmet experiences, then Qatar is where you should go.
Mauritius, Africa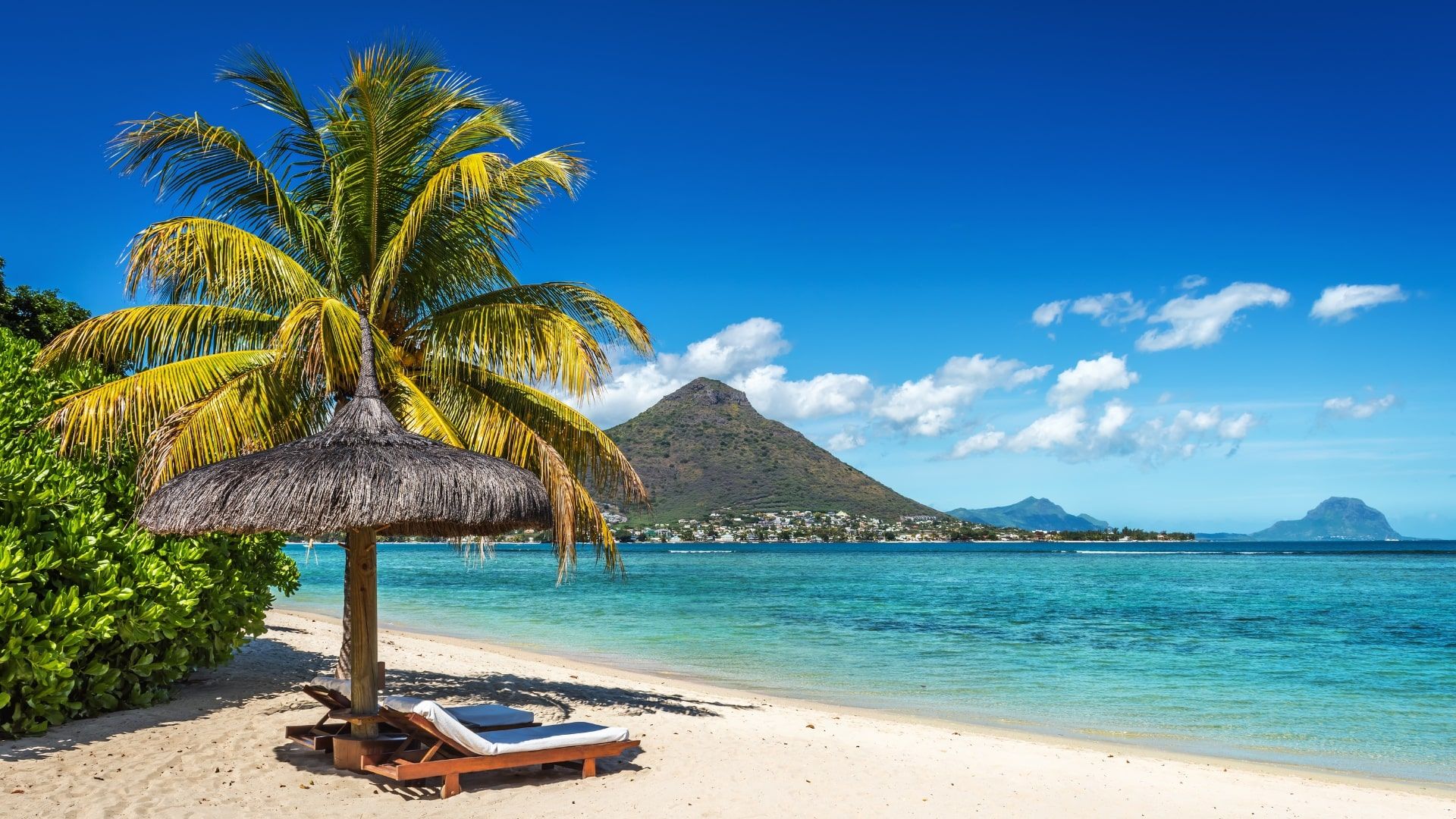 Discover the magnificence of this island with a visa on arrival with a validity of 14 days.
Thailand, Asia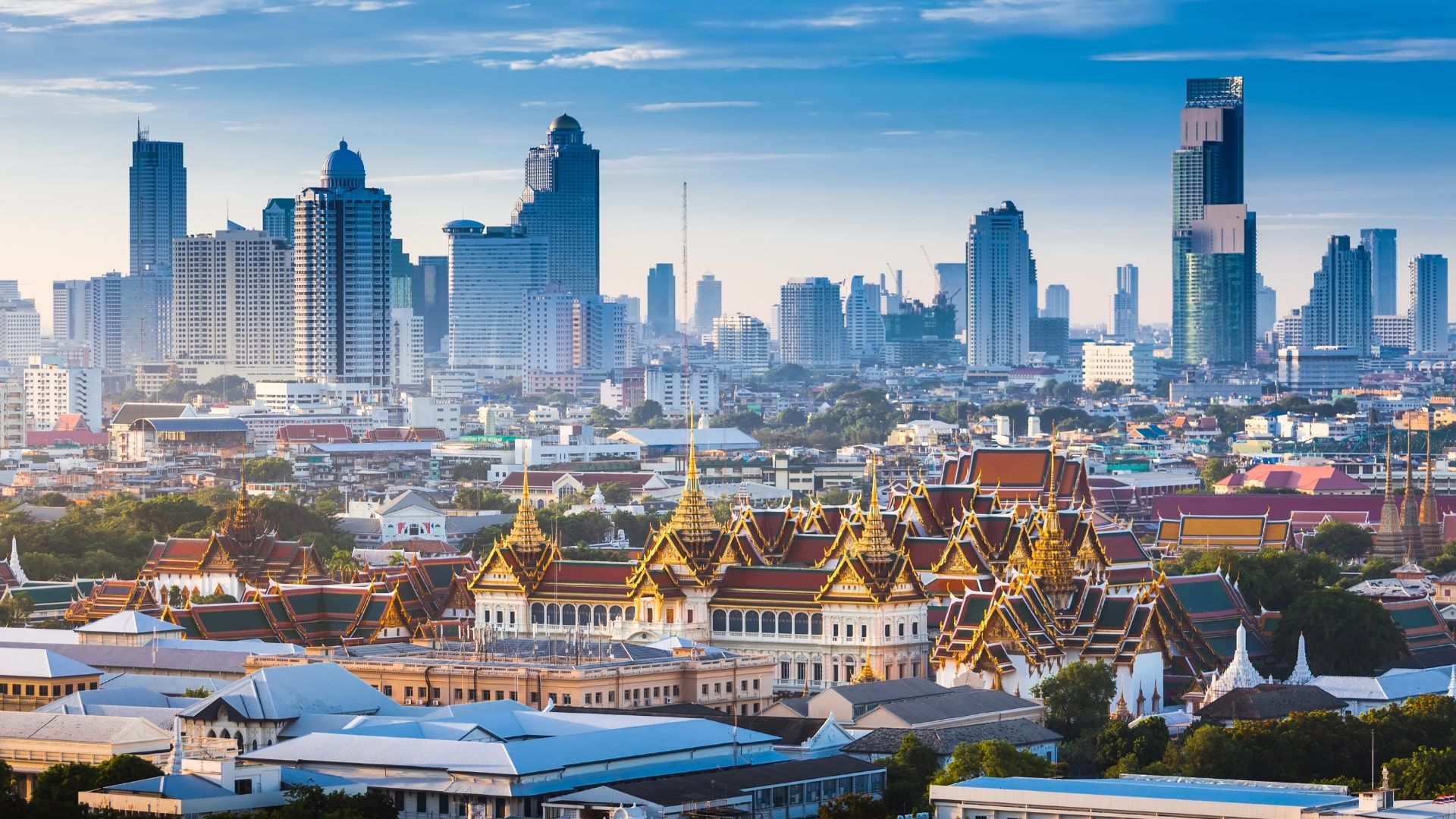 This destination that fits like a dream in the tightest of budgets also offers the option of a Visa on arrival for Indians.
Bhutan, Asia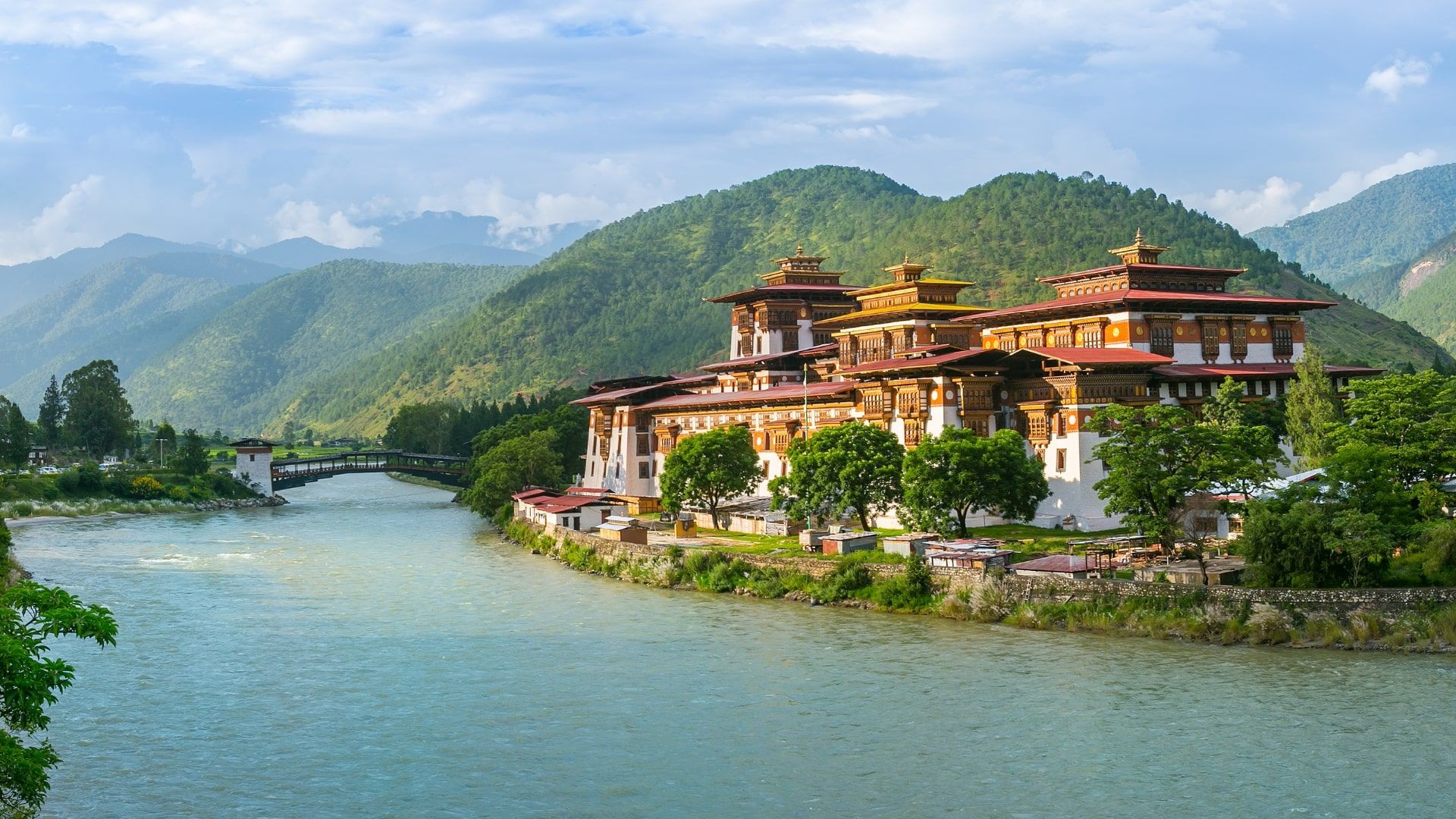 Bhutan always remains as one of the best places to be discovered by Indians, simply for its proximity to the Indian soil. With a passport having a minimum validity of 6 months, Indian nationals can get their passport stamped with a Nepal Visa for a 14-day stay.
Jordan, Asia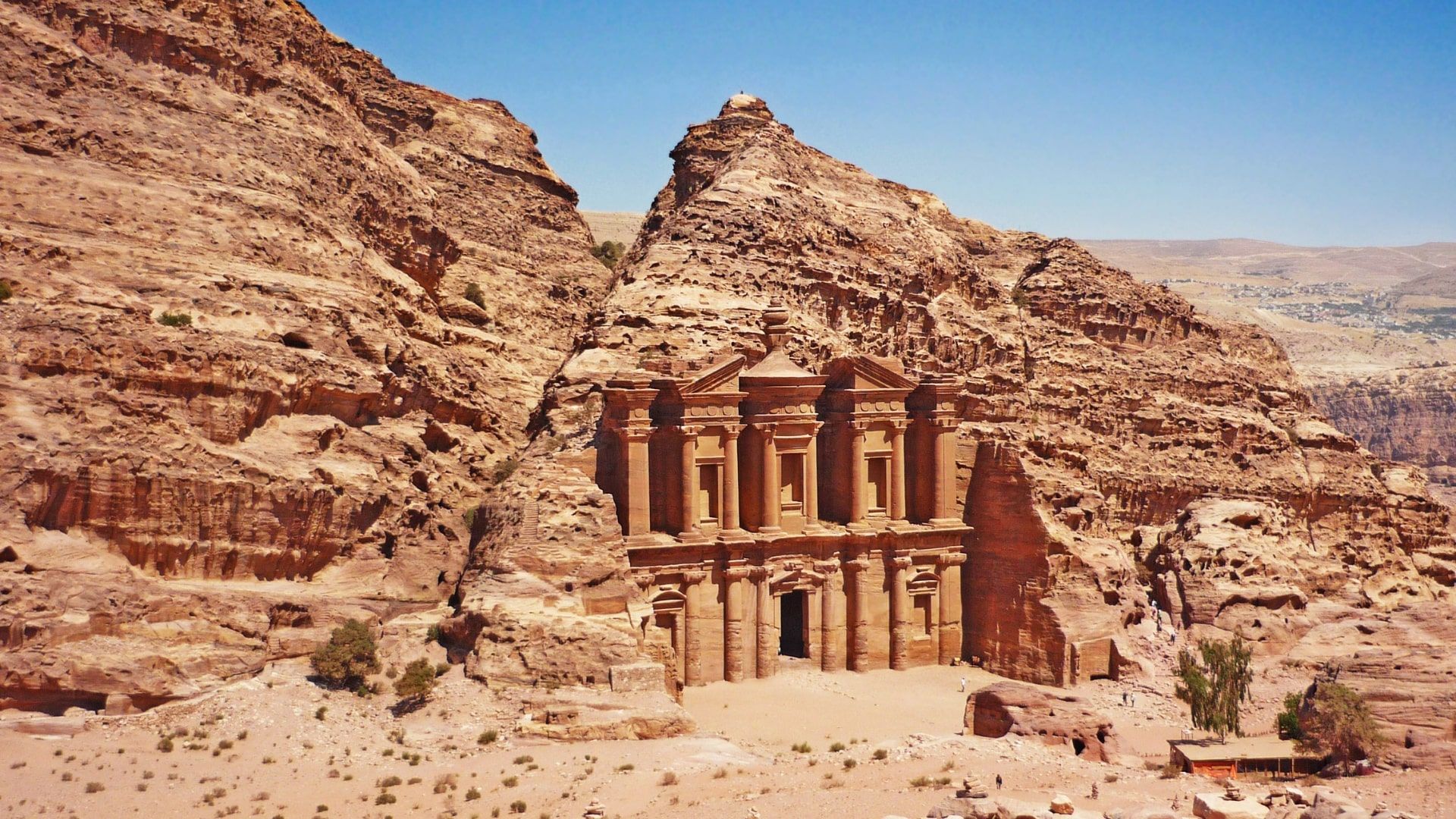 This is the perfect example of the vibrant meeting of tradition and history. A holiday in Jordan means so much more with the option of a visa on arrival for Indians. Valid for 2 weeks, this visa on arrival facility is only the start of an amazing Jordan holiday.
Maldives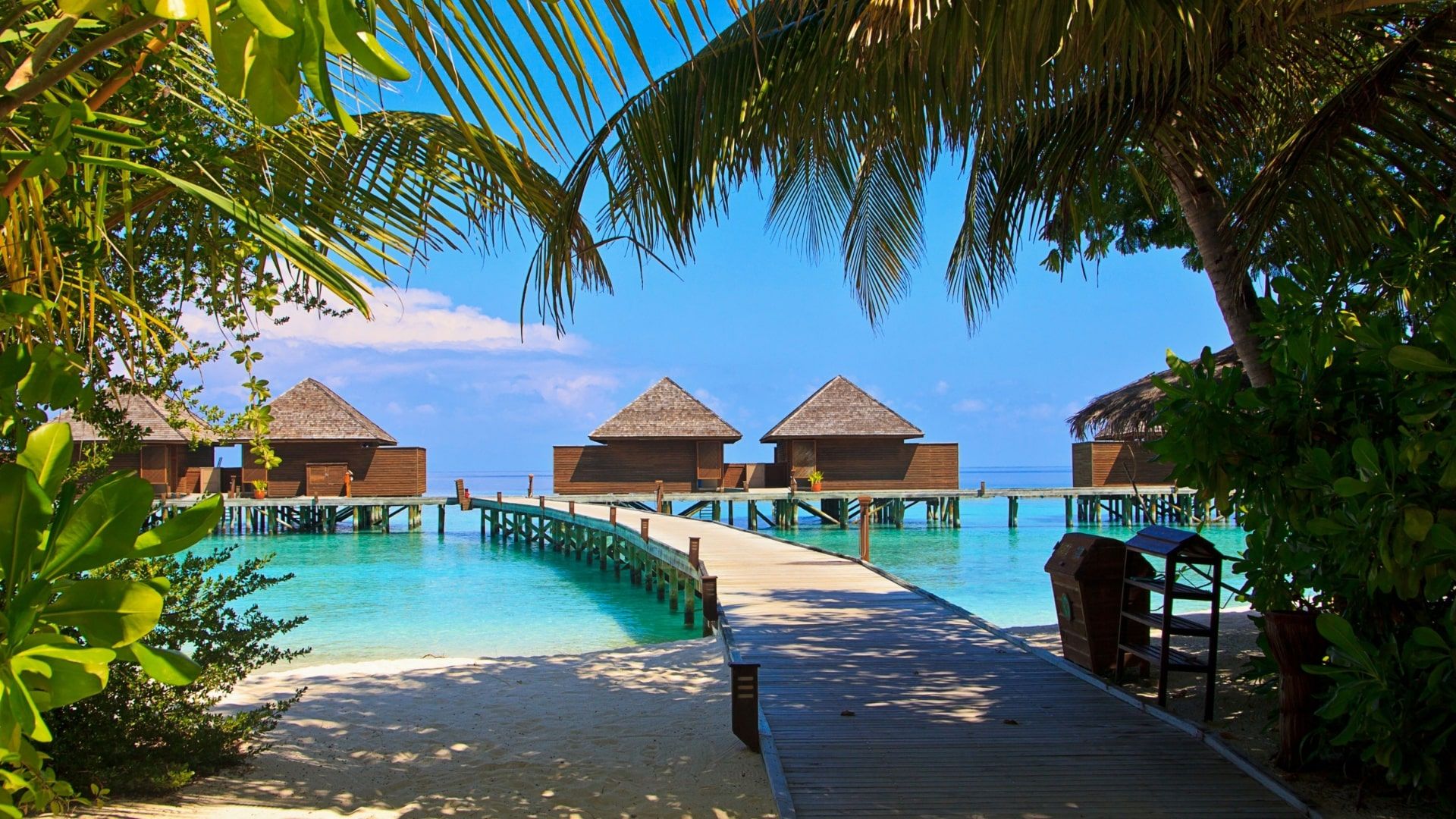 The moment your eyes take hold of the aqua blue waters and your feet feel the soft sand, you will know that you are standing on one of the most beautiful destinations near India.
Fiji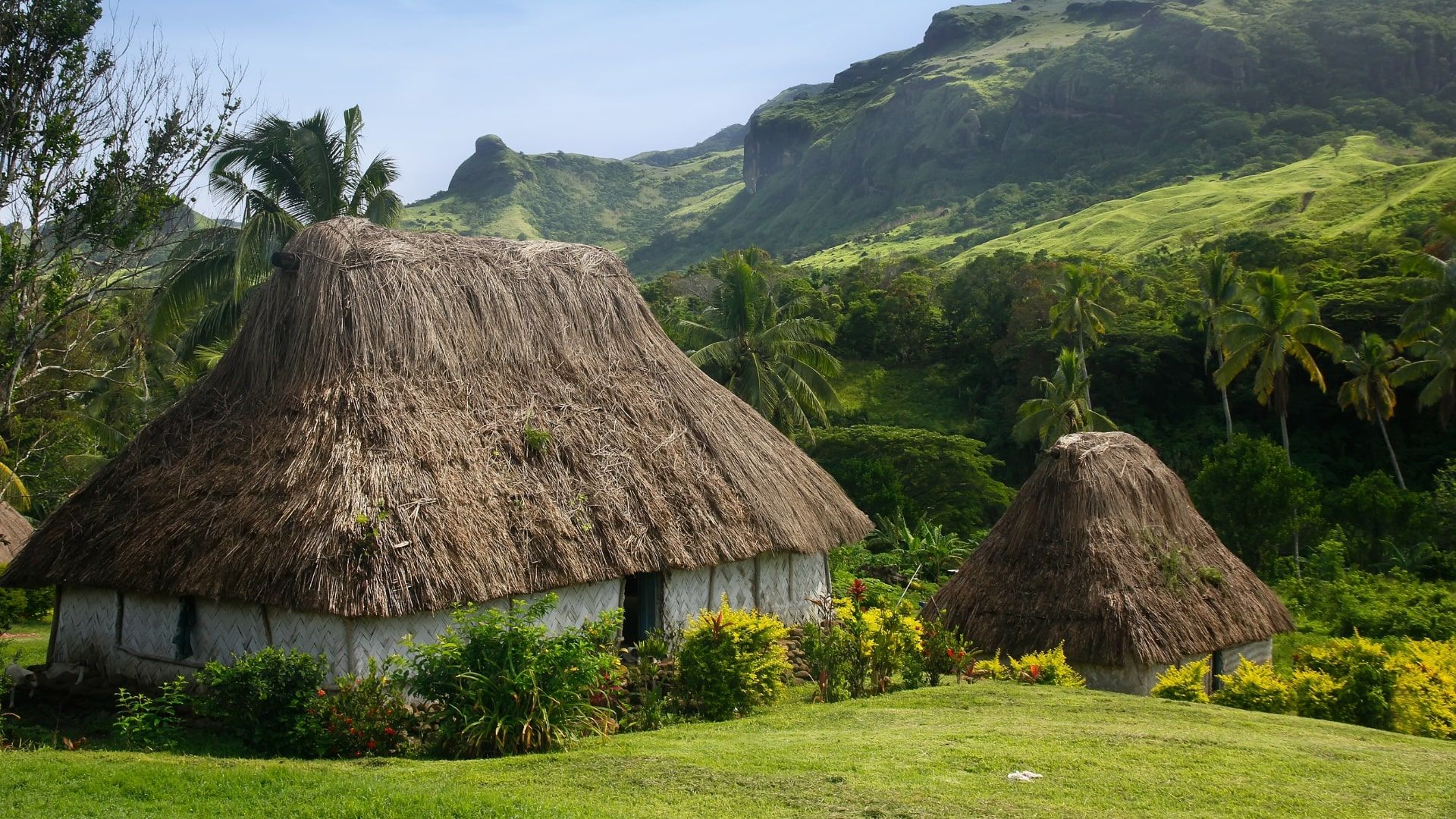 Your passport should have at least 6 months validity and 2 passport size photographs are necessary. Your passport should have a blank visa page. Fiji is a shopaholic's delight as it is duty-free here.
Seychelles, Africa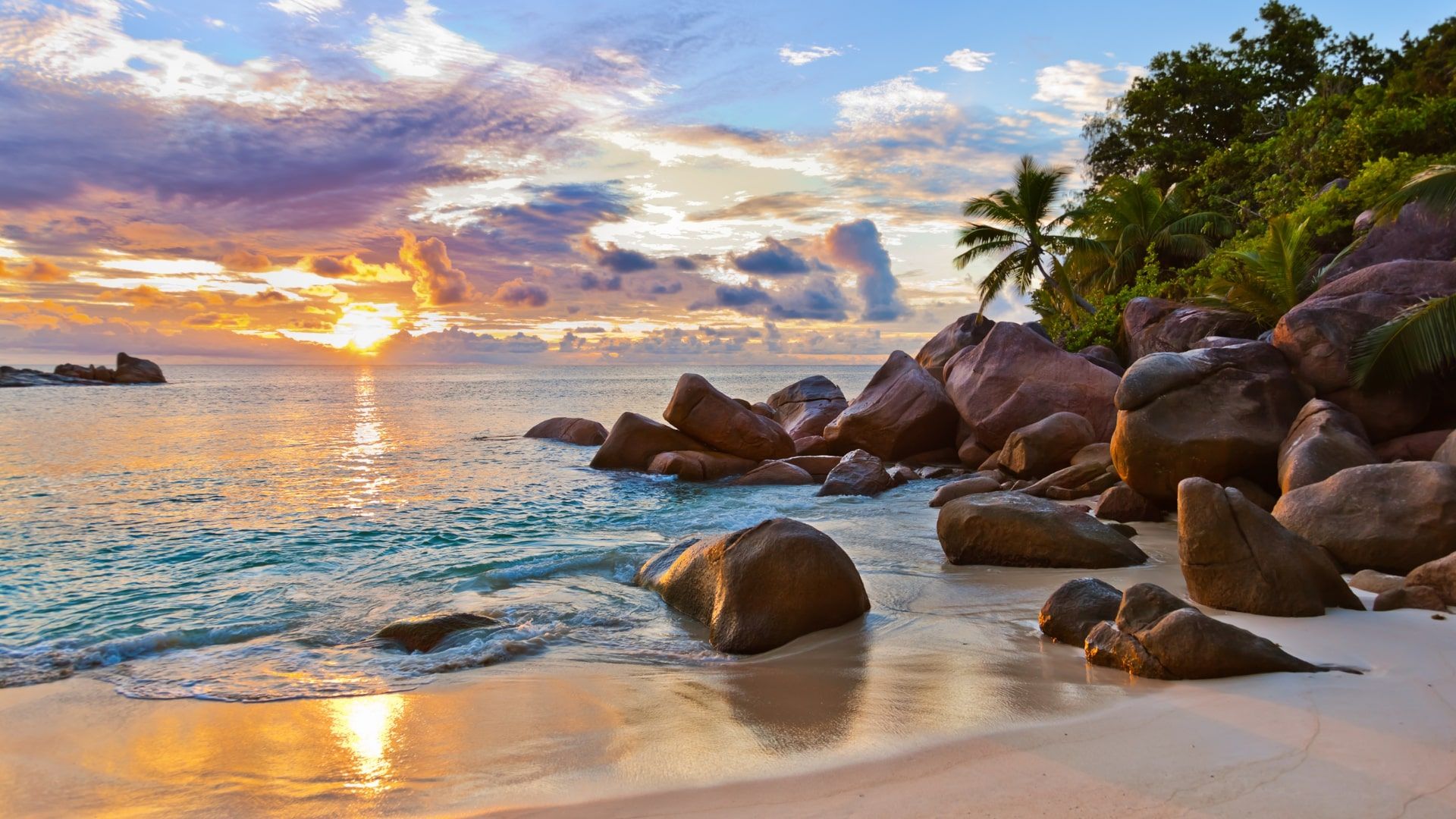 Unknown to the world for long, Seychelles is now in the limelight for all the right and perfect reasons. Indians take note, you can now avail a visa on arrival for a stay period of up to 30 days for this country.
Saint Lucia, North America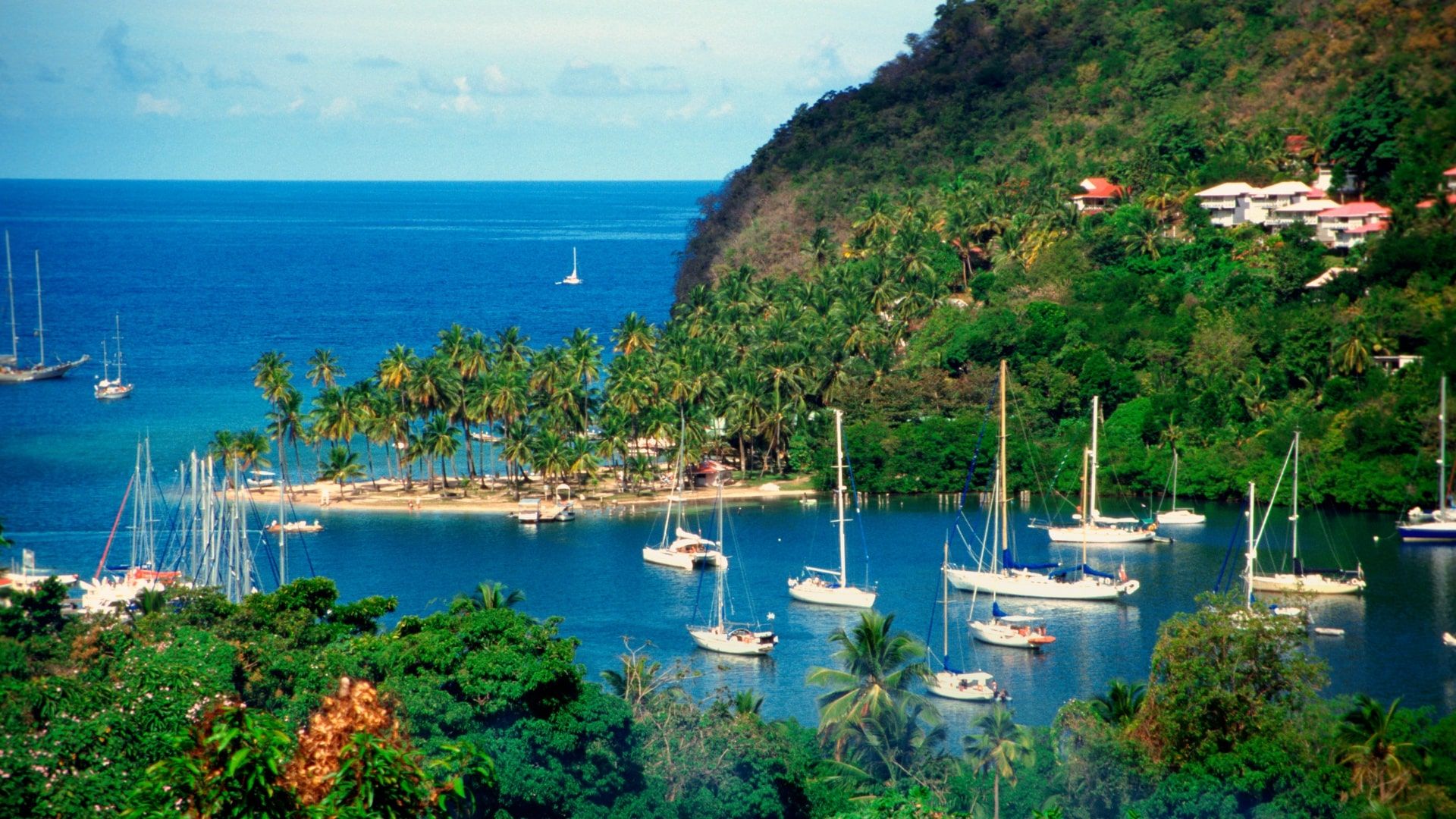 A visa on arrival from India which is valid for 6 weeks is all that you will need to discover its world-famous reef diving sites.
Djibouti, Africa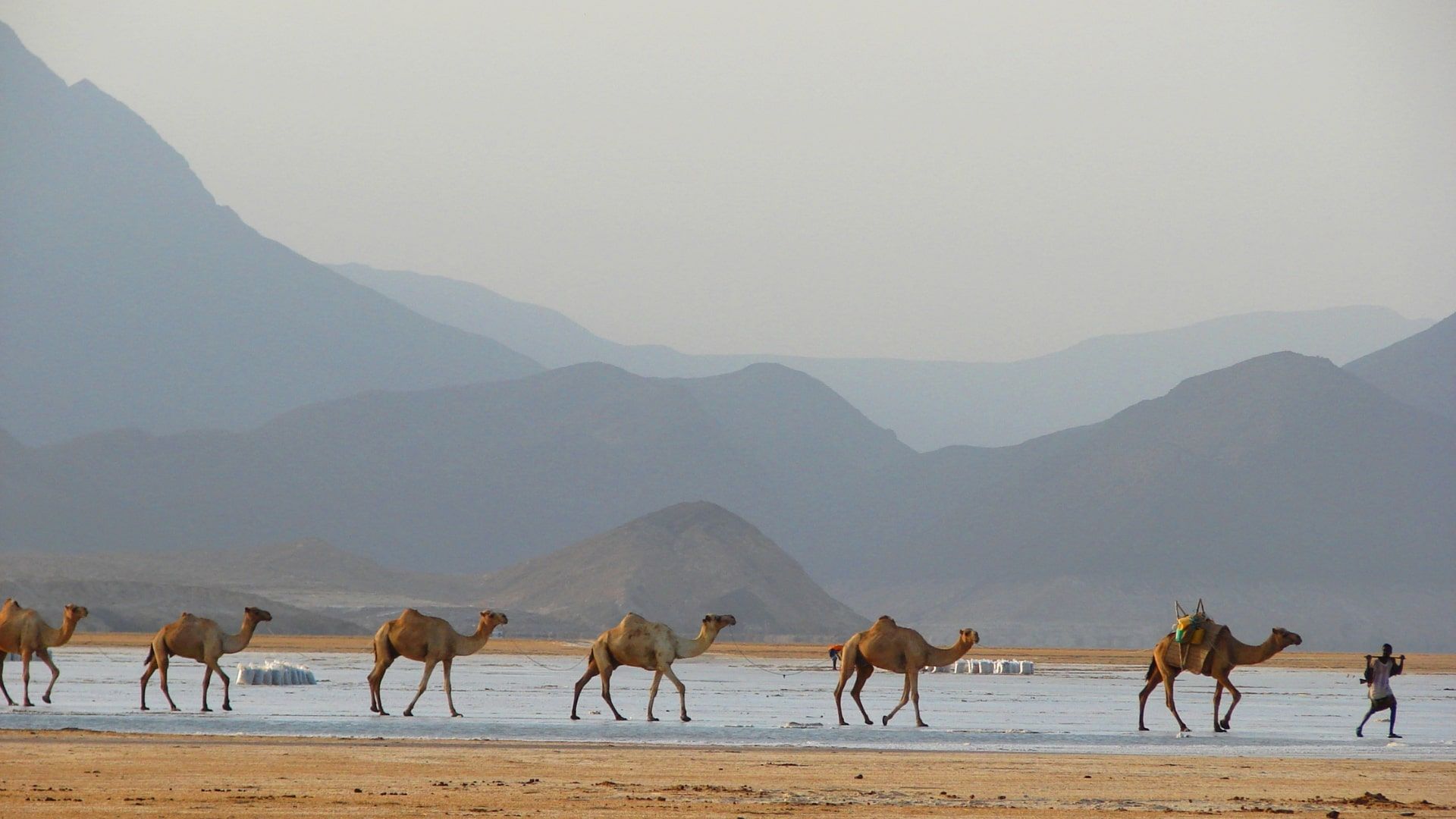 The red sea beaches of this wonderful destination can be discovered with a visa on arrival with a validity of 30 days.
Dominica, North America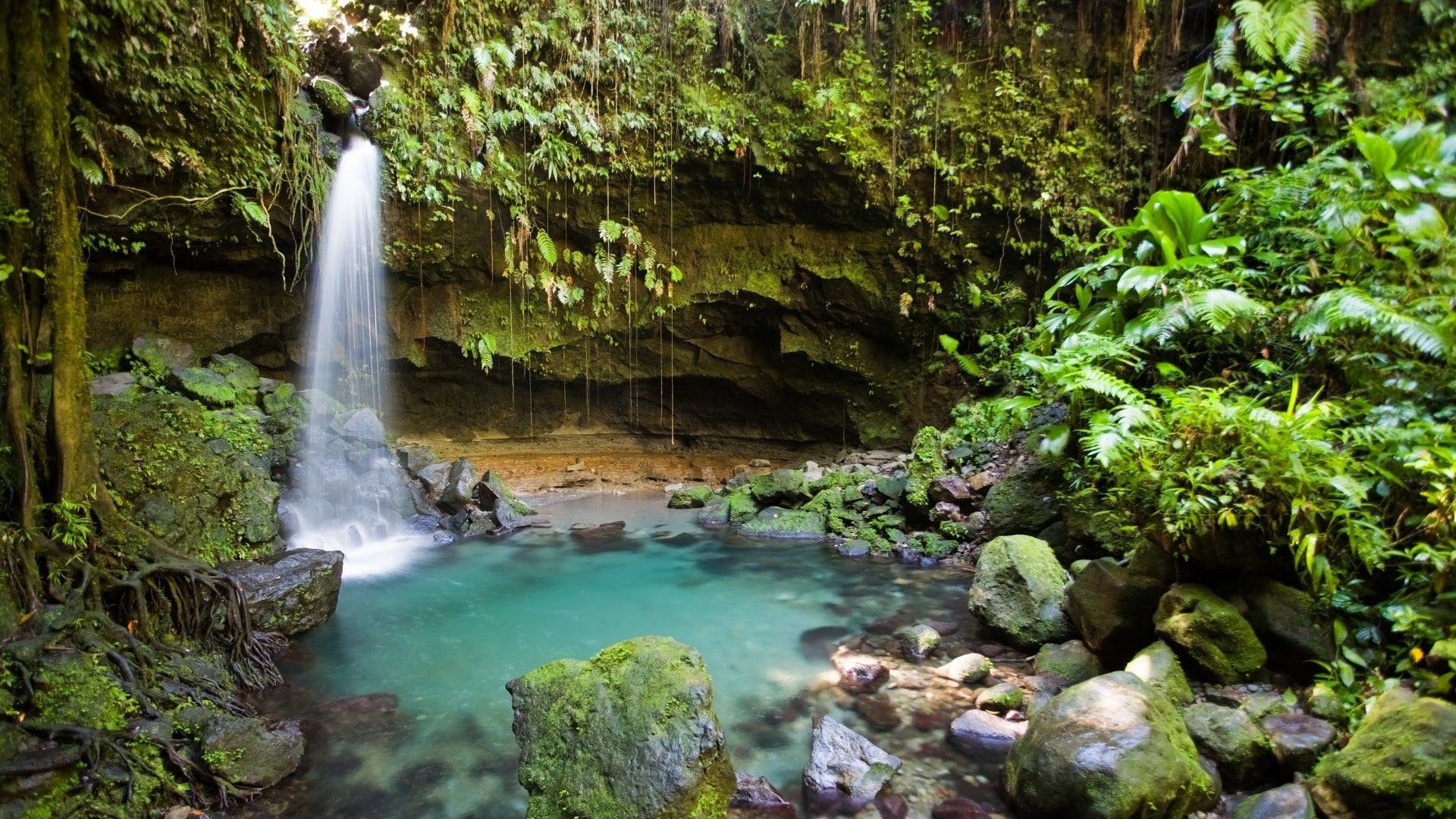 With a validity of up to 6 months, this mountainous Caribbean island nation offers visas on arrival for Indians.
Cape Verde, Africa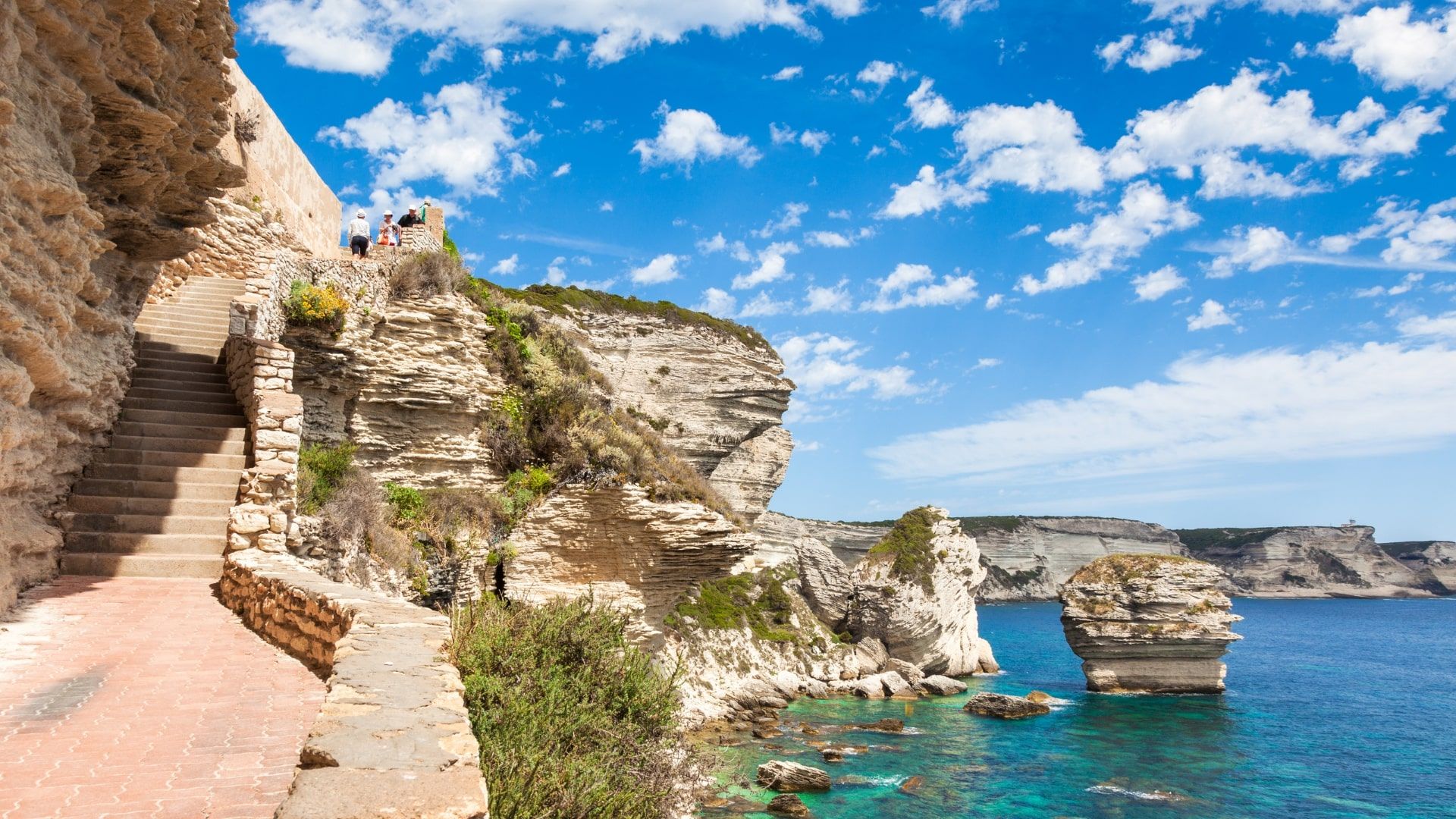 Known for its traditional Moma music, this archipelago offers Indians a visa on arrival facility with a validity of up to 30 days.
Ecuador, South America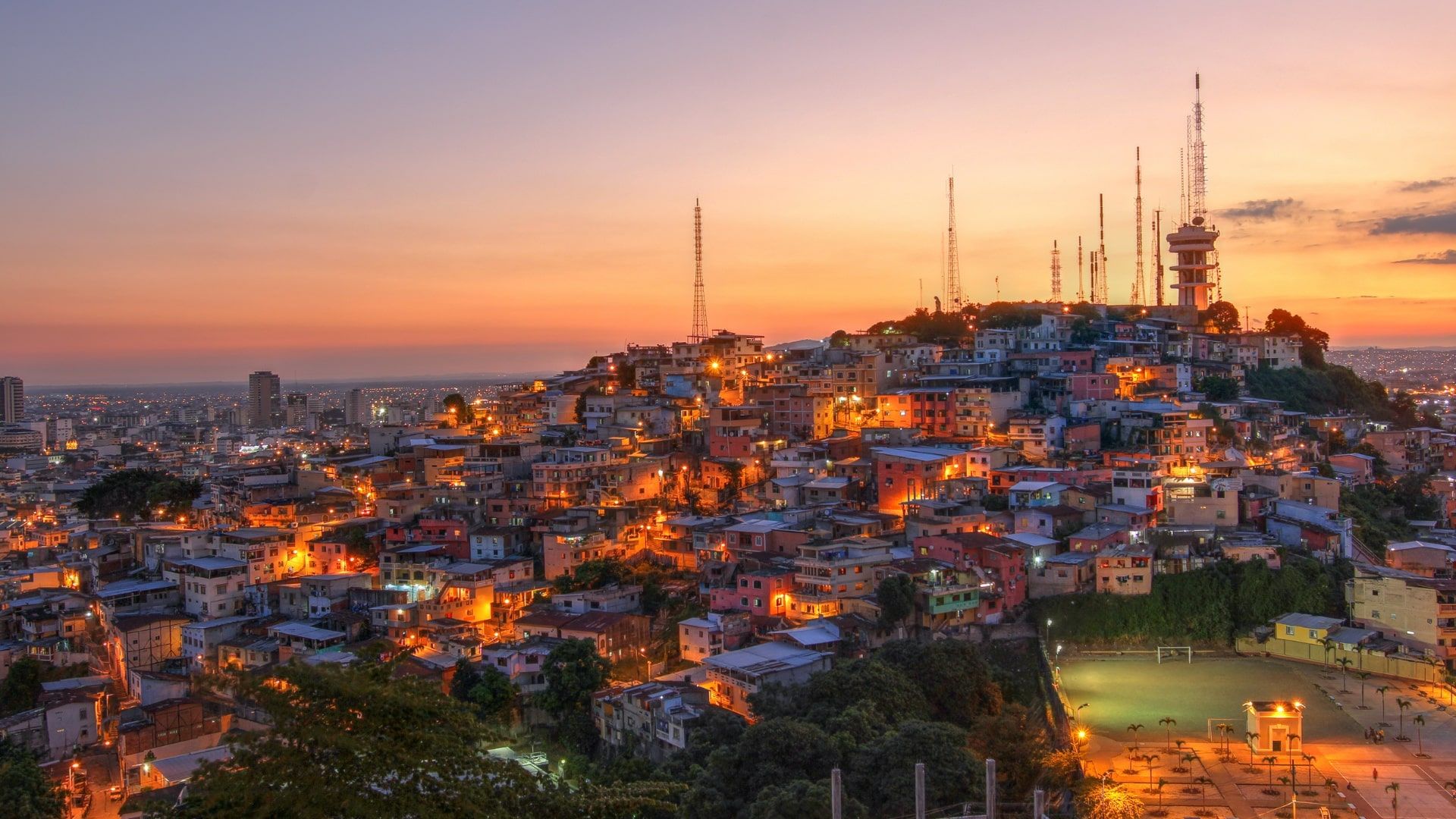 Ecuador's diverse landscape is well-known for being verdant and rich in bio-diversity. Luckily for Indians, this country also offers a visa on arrival facility for a stay up to 14 days.
Tuvalu, Oceania
Richer than rich in marine life, this Polynesian island must figure on every aspiring scuba divers list. If you're an Indian, a visa on arrival- with a validity of 14 days is all you need to discover this amazing land.
Jamaica, North America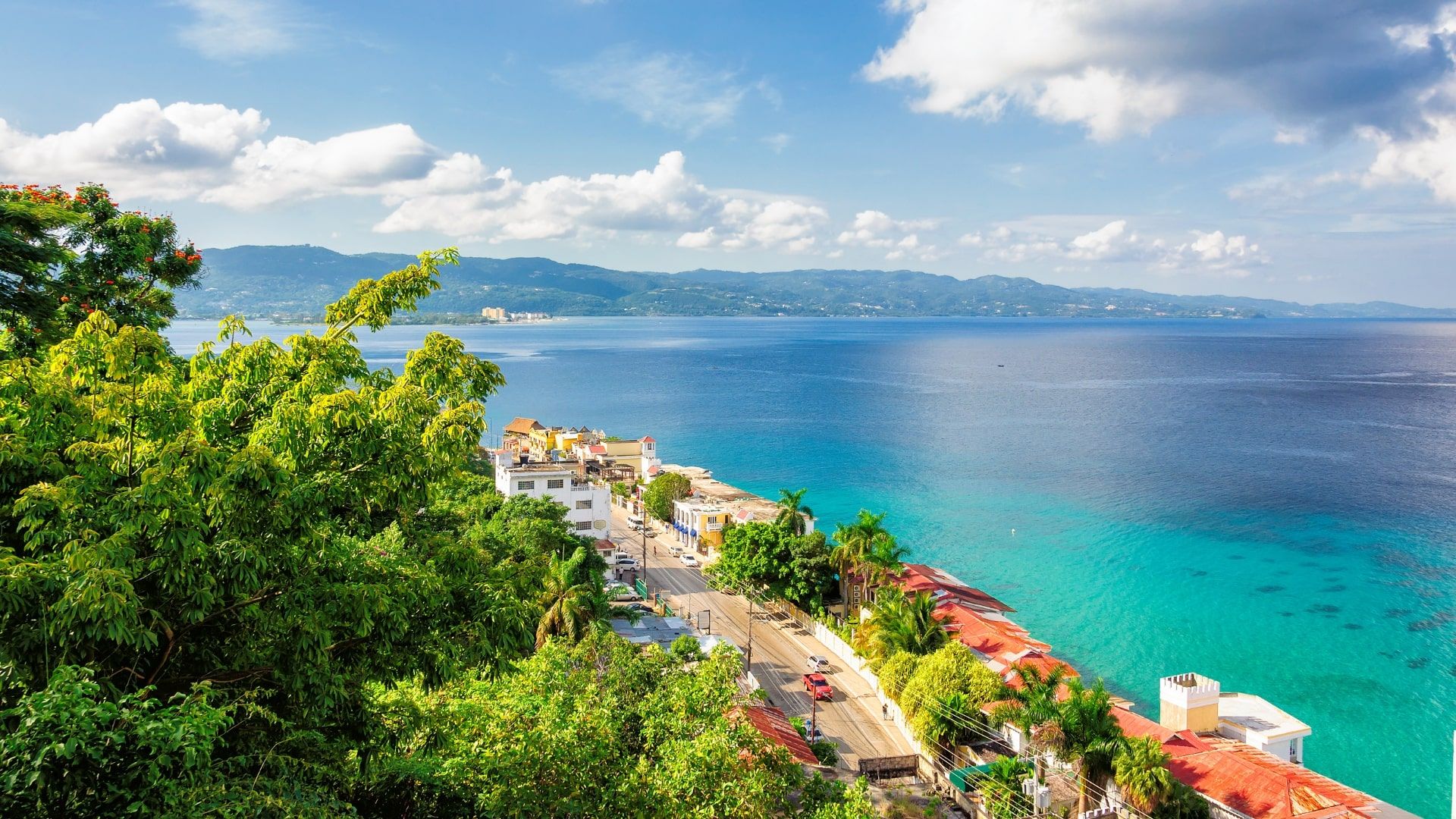 Famous for being among the most talked-about destinations for its exotic feel, this Caribbean Island does not require Indians to obtain a visa beforehand. A visa on arrival will permit Indian nationals to enter and stay for a period of 30 days.
Trinidad and Tobago, South America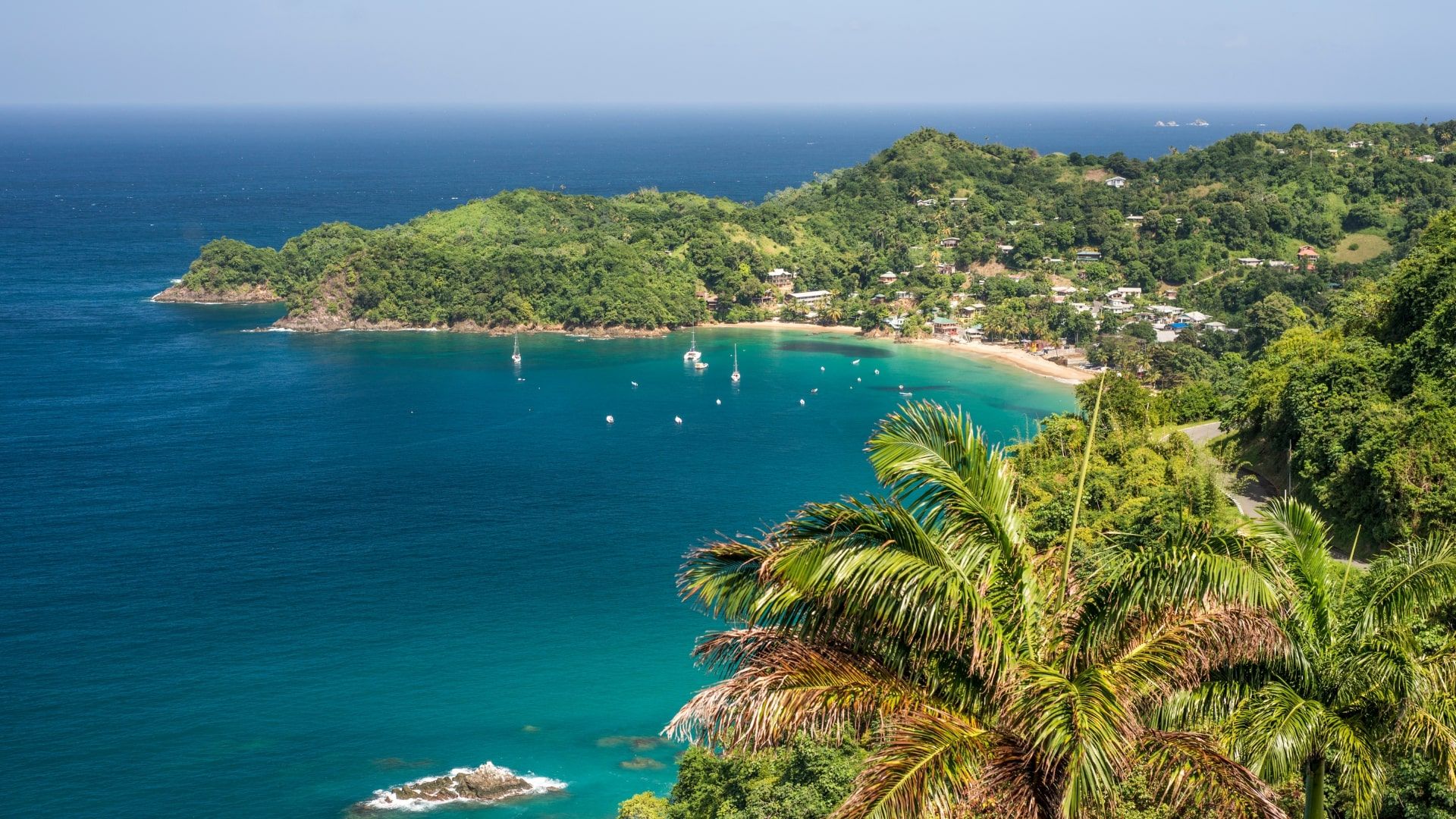 This destination has been super welcoming to Indians since the time of the British Raj. Even now, Indians can visit for a total stay period of 90 days by obtaining a visa on arrival.
Guinea- Bissau, Africa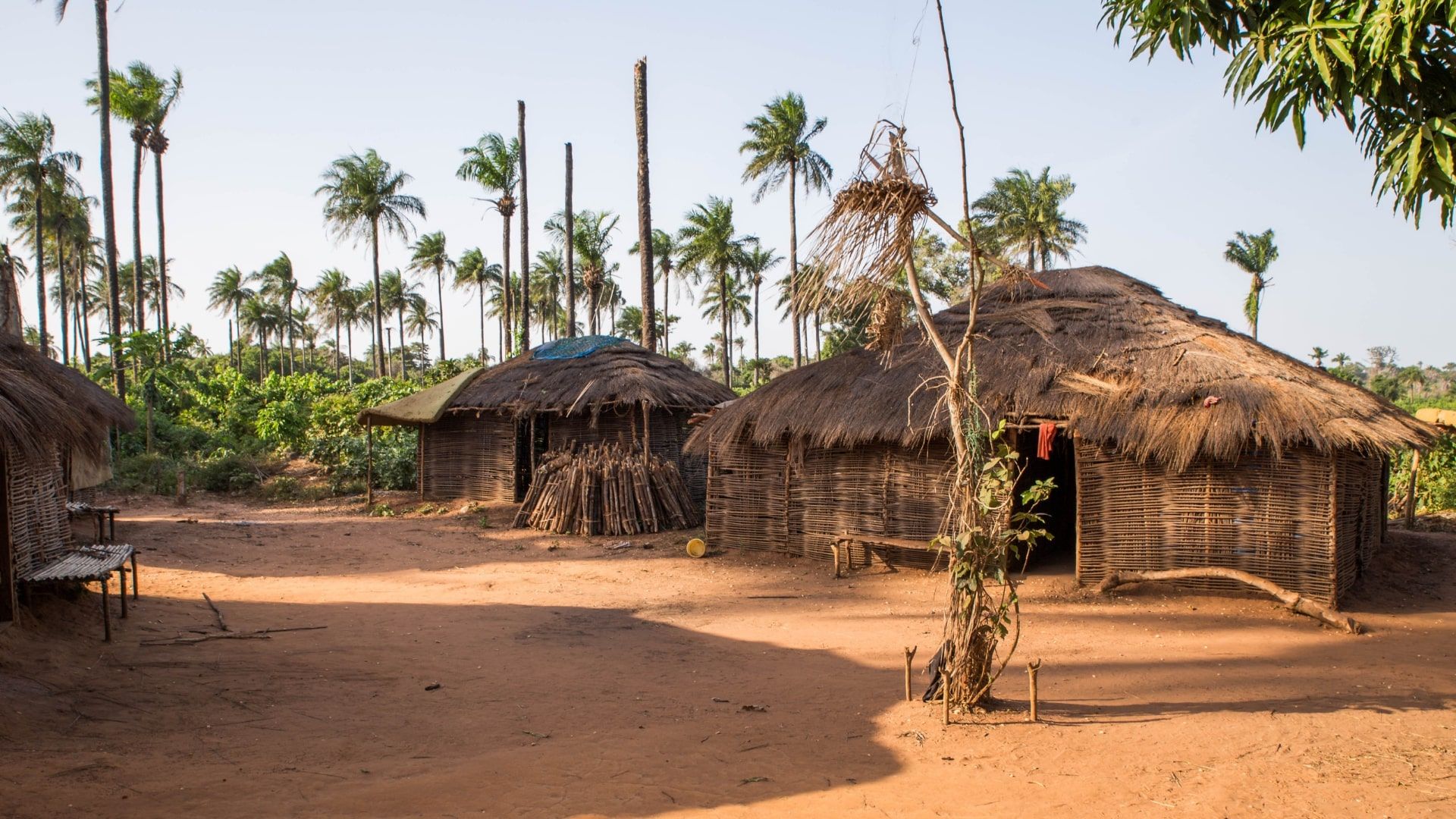 Abundant in natural beauty, this west African country provides Indians with the option of a visa on arrival that is valid for 90 days.
In case you don't find your bucket-listed country in this list, we have made the visa application process hassle-free for you. Check out the easiest ways to get a Dubai visa, Singapore visa, Malaysia visa, and Schengen visa.
Check out our visas and exclusive flight offers meant just for you. Save now and splurge later!