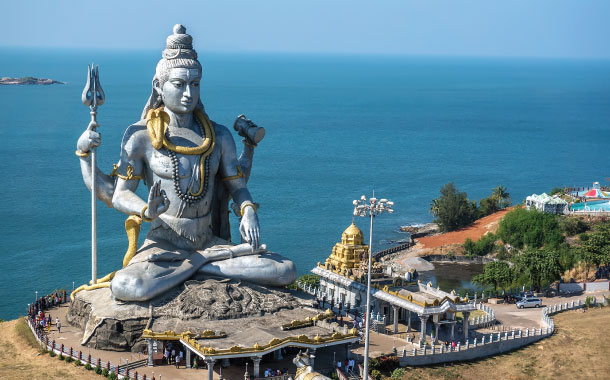 Nestled in the Karnataka state, Bengaluru (Bangalore) is recognised as the IT hub of India. If you're a resident of this city or have come here on an official
trip
, you should make the most of it. Set out on a
long weekend break
to explore the nearby attractions of this garden city. From
splendid architecture
and
amazing wildlife
to royal palaces and breathtaking waterfalls, you're guaranteed of a fun-packed vacation.
1. Murudeshwar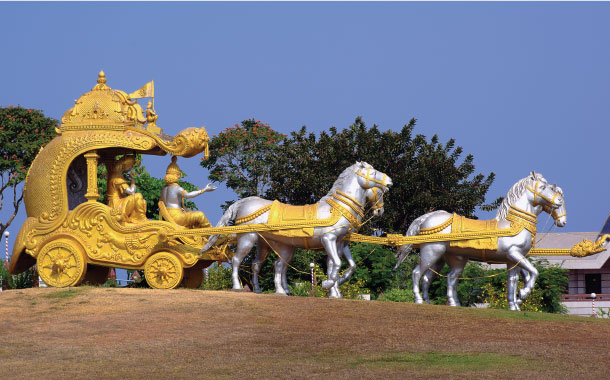 Located on the coast of the Arabian Sea, Murdeshwar is a beach town. Murdeshwar is another name for Lord Shiva; this place is popular for the 123-feet Shiva idol, world's second tallest Shiva statue. When you're holidaying here, you can visit the Netrani Island to rejuvenate your senses, the Murudeshwar Temple - dedicated to Lord Shiva and marvel at the 20-storied gopura and the Murdeshwar Beach to indulge in watersports.
Popular attractions: Murudeshwar Temple, Netrani Island and Murdeshwar Beach
Approximate distance from Bangalore: 514 km
2. Coonoor
Coonoor is a photographer's paradise. On your holiday to this place, you'll fall in love with the lush tea gardens and breathtaking waterfalls. If you're into birding, Coonoor is the place for you; capture shots of pipits, cormorants and Nilgiri flycatcher. Fresh mountain air and picturesque vistas make it a
popular getaway among honeymooners
. Historic buffs can visit the Droog Fort and nature lovers can explore Sim's Park, the botanical garden.
Popular attractions: Droog Fort, Sim's Park and Lamb's Rock
Approximate distance from Bangalore: 292 km
3. Sravanabelagola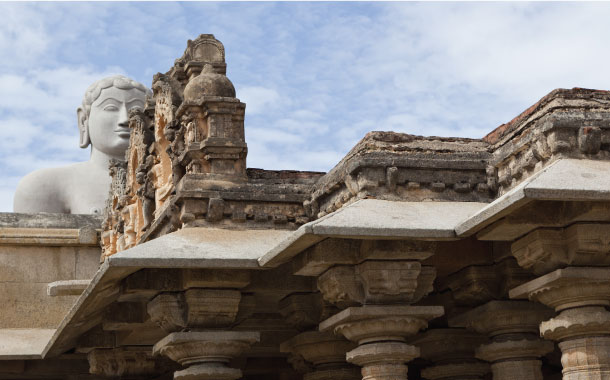 Shravanabelagola (Sravanabelagola) is a popular historical and Jain pilgrim site. Nestled in the Hassan District, this place is well-known for the Bahubali aka Gommatesvara Statue. It is 57ft high and recognised as the tallest monolithic stone statue in the world. In the middle of the town, there is a beautiful pond which also gives this place, the name 'White Pond of the Shravana'.
Popular attractions: Gommatesvara Statue and Chandragiri Temple
Approximate distance from Bangalore: 143 km
4. Mudumalai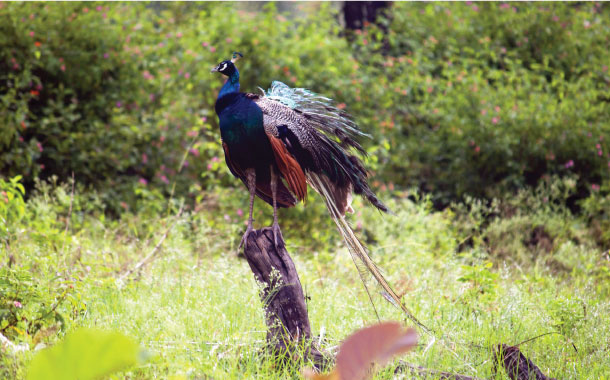 If you're a wildlife enthusiast, escape to Mudumalai. Situated on the northwestern part of the Nilgiri Hills, the Mudumalai National Park is home to exotic species of wildlife. Catch a glimpse of golden jackals, Malabar Grey Hornbill, striped tit-babbler, Asian elephants, leopards and Bonnet macaque on your jungle safari.
Popular attractions: Mudumalai National Park and Theppakadu Elephant Camp
Approximate distance from Bangalore: 237 km
5. Coorg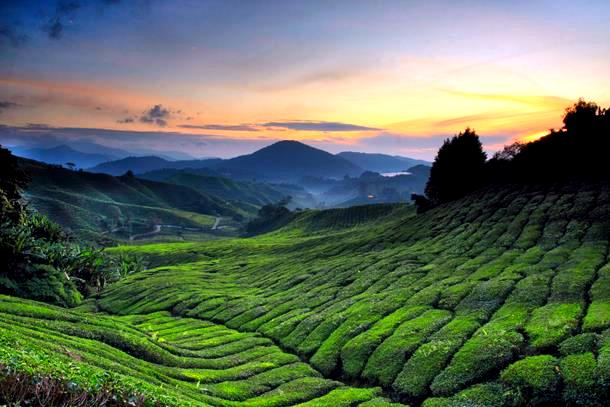 Coorg aka Kodagu is quite popular among the trekking enthusiasts. Known as the 'Scotland of India', this hill station attracts travellers from across the globe. You'll love the pleasant climate and scenic landscapes. Monsoon season is one of the best times to experience the beauty of this haven.
Popular attractions: Tibetan Monastery, Abbey Falls and Madikeri Fort
Approximate distance from Bangalore: 260 km
6. Mahabalipuram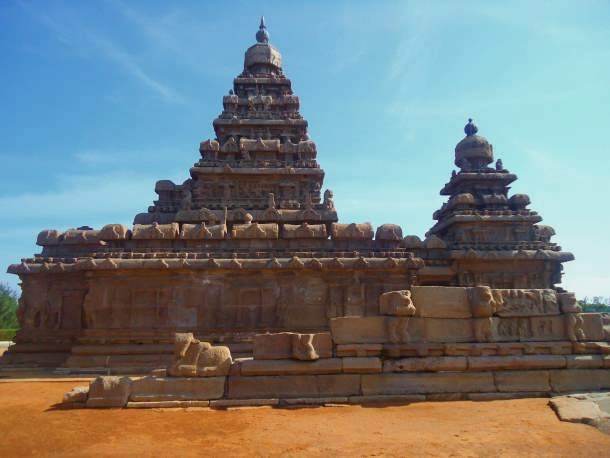 Mahabalipuram aka Mamallapuram is located along the shores of the Bay of Bengal on the Coromandel Coast in
Tamil Nadu
. It is famous for ancient temples which were built by the Pallava dynasty in the 7th century. Made from blocks of granite, the magnificent Shore Temple will sweep you off your feet.
Popular attractions: Shore Temple and Group of Monuments (UNESCO Site)
Approximate distance from Bangalore: 350 km
Author : Vijaylaxmi Thakur